2 years, 10 months ago
Of maggots in orange juice (and other gross things)
If you've been paying attention to the news this election, there's a good chance you'll have heard a Labour politician mentioning maggots in orange juice. But what is the truth? Will we all be drinking maggot-laden orange juice post-Brexit?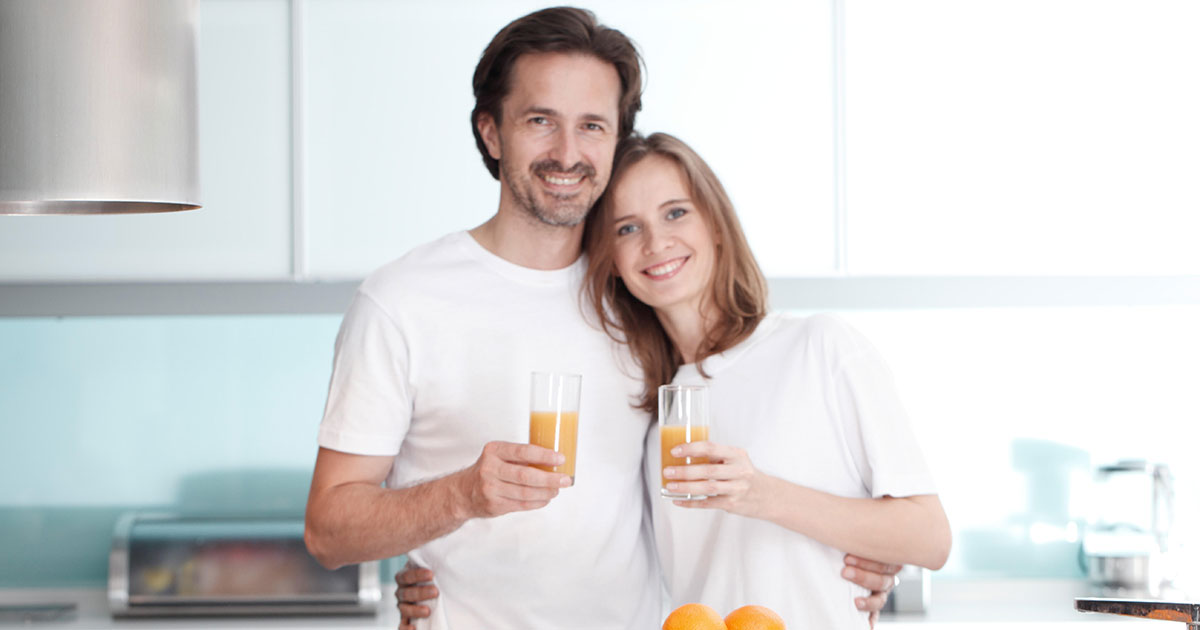 We've written a lengthy fact-check on this very issue (which you'll be delighted to learn also covers rat hairs in paprika). The long story short: there is a real issue there, in that US food safety standards are generally agreed to be less stringent than current UK and EU standards, and so food standards could be on the table in a future trade deal.
But suggesting that the US "allows" a certain number of maggots in orange juice is a misreading of the US regulations—they set levels at which enforcement actions must be taken, but that doesn't mean that levels below that are absolutely hunky-dory.
The UK, by contrast, doesn't have any level at which enforcement becomes mandatory. So under the same reading, you could claim that the UK technically allows an infinite number of maggots in its orange juice. That would be daft, of course: it's just that the two regulatory systems work in slightly different ways.
The other point, of course, is that food standards often focus their attention on food safety: contaminants in food that could actually cause health issues. That's what the debate around food standards is based on. But maggots in your breakfast orange juice wouldn't actually be dangerous; they're just disgusting.
We should also note, in fairness, that when we wrote about this issue before, we also carelessly used the phrase "acceptable levels" to refer to these mandatory enforcement levels, so we probably can't be too judgey. But let's all agree to not say it again.