Staff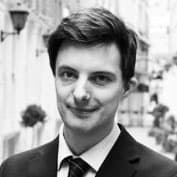 Will Moy
Director

Will has been the Director of Full Fact since 2010, through three referendums, the Leveson Inquiry into press standards, the European Parliamentary and 2015 and 2017 general elections.

He appears regularly on TV, radio, and at events to discuss Full Fact's work and factchecks, as well as giving evidence to the Leveson Inquiry and select committee inquiries.

Before Full Fact, Will worked for the non-party affiliated peer Lord Low of Dalston and the Parliamentary Advisory Council on Transport Safety.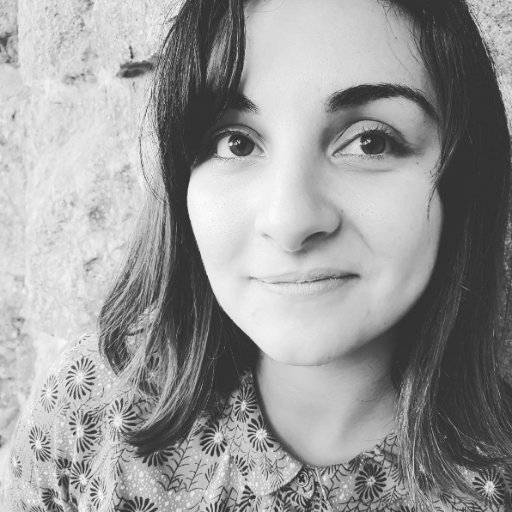 Mevan Babakar
Digital Product Manager
Mevan manages our digital products and previously our supporter communications. She leads on all our automated factchecking work, and the website. She also ran the election and referendum crowdfunding campaigns, the latest raised over £100,000.
Mevan joined Full Fact in 2014 after working at Cancer Research. She helped build Bite the Ballot where she launched Britain's first ever National Voter Registration Day. She graduated with a Masters in Bioengineering from the University of Sheffield.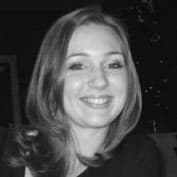 Claire Milne
Writer/Researcher
Claire joined Full Fact in May 2016. She previously worked as researcher in the Office of The Prince of Wales where she covered issues such as housing and planning, and heritage projects. She has also worked for a consultancy in Scotland providing advice to the not-for-profit sector. She studied History at the University of Aberdeen and received an MLitt in Modern Historical Studies.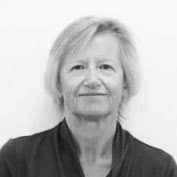 Jill Rutter
External Relations Adviser
Jill joined Full Fact in 2015 to help develop our external relations. She divides her time between Full Fact and the Institute for Government, where she is Programme Director. Prior to joining IfG, Jill was Director of Strategy and Sustainable Development at Defra, and has also worked in the Treasury and No. 10. She is a regular commentator on issues of effective government, appearing on the Today Programme, Start the Week, The World at One, and others.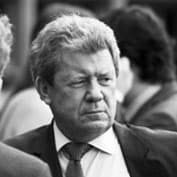 Mike Hughes
Statistical Adviser
Mike Hughes served as a statistician in the Government Statistical Service for over 35 years, holding senior appointments in a number of departments. His last post was as the Director of Policy in the Office for National Statistics.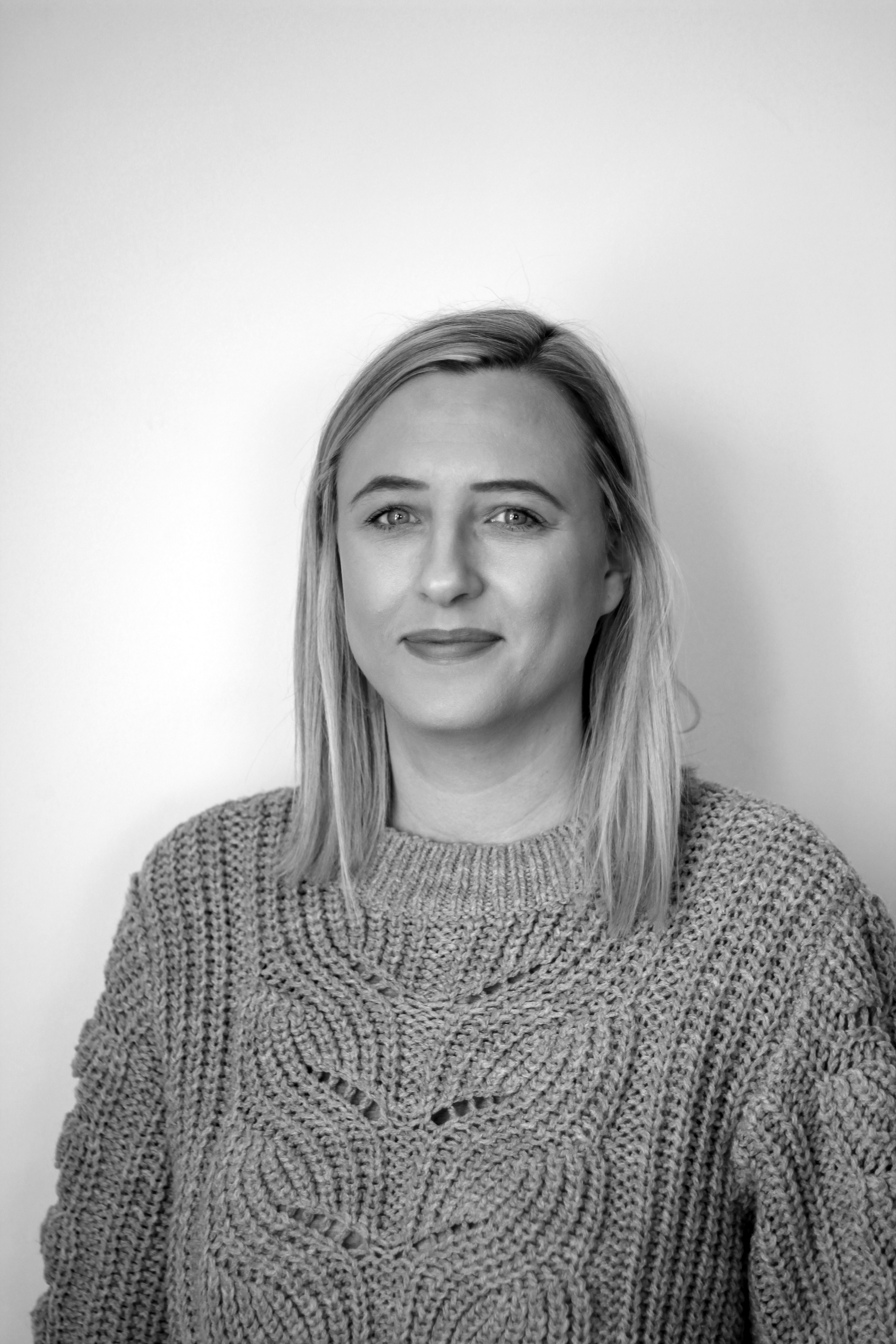 Charlotte Ross
Operations Manager
Charlie joined Full Fact in September 2017. Before joining Full Fact, she lived in Australia for a year, and worked for Committee for Sydney, a not for profit think tank. Prior to that she worked for Centre for London a politically independent think tank and charity that generates ideas and solutions to improve London. She graduated from Canterbury Christ Church University with a degree in Primary Education.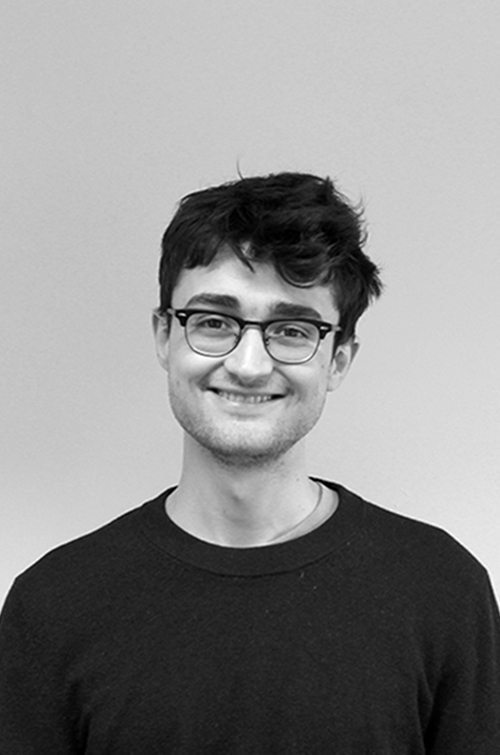 Joël Reland
Factchecking Intern
Joël joined Full Fact in 2017 as an intern. He researches and writes factchecks. He previously worked for Policy in Practice, analysing the impact of the transition to Universal Credit on local authorities, and for the polling and research consultancy Greenberg Quinlan Rosner. He has a BA in History from the University of Cambridge, and an MSc in International Political Theory from the University of Edinburgh.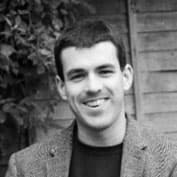 Joseph O'Leary
Senior Writer/Researcher
Joseph is Full Fact's lead on data and the presentation of statistics. He has been a factchecker at Full Fact since 2011; he produced our internal graphs style guide which has contributed to GSS guidance; and he leads our consulting work in this field which has included controlling the production of all graphs for Sky News's 2014 party conference coverage. He represents Full Fact at events and on the media, including briefing the Jeremy Vine show and speaking at the GSS Presentation and Dissemination Conference.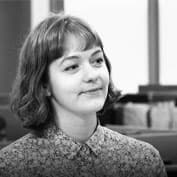 Phoebe Arnold
Head of Communications and Impact
Phoebe manages the follow up work that emerges from individual factchecks, including corrections requests, FoI requests, parliamentary work and publicity. She managed Full Fact's submission to the BBC Trust's Impartiality Review, and has delivered training to Chequeado, Argentina's factchecking organisation, on how to achieve impact with factchecks. She is also responsible for Full Fact's interventions into patterns of inaccuracy – this can range from submissions to select committees or referring a case to the UK Statistics Authority to working with statisticians in government departments to improve a specific statistical release.
She is a graduate of the University of Oxford.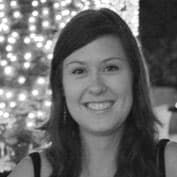 Amy Sippitt
Research and Impact Manager
Amy manages Full Fact's research projects and leads our factchecking team. Since joining Full Fact she has led on a major project with the
Economic and Social Research Council,
House of Commons Library, and UK Statistics Authority on making sure voters have the information we need for future general elections, and has managed a report on the accuracy of the political debate on poverty during the 2015 general election which was quoted by the BBC Trust and others.
Amy joined Full Fact in February 2014 from Buttle UK, a charity that provides grants to vulnerable young people.
She graduated with a Masters in Social Research from Birkbeck, University of London.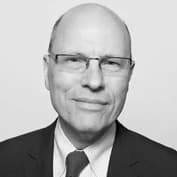 Joshua Rozenberg QC
Legal Adviser
Joshua Rozenberg QC, the "pre-eminent legal analyst of modern times", is Britain's best-known commentator on the law. He was the BBC's legal correspondent for 15 years, and later the legal editor of the Daily Telegraph. He appears regularly on Sky News, the BBC News channel and other news networks in the US and UK, as well as writing for publications including the Guardian and Law Society Gazette.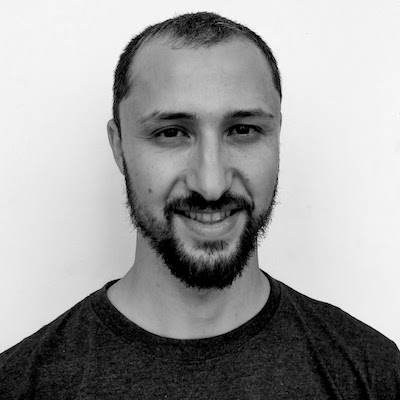 Lev Konstantinovskiy
Factchecking Engineer
Lev is sits in the automating factchecking team where he focuses on Natural Language Processing. Formerly he was a maintainer of Gensim, a Python open-source machine learning package.

Cassie Staines
Senior Policy Officer
Cassie joined Full Fact in 2018 as our Senior Policy Officer. She works on the follow-up that emerges from our individual factchecks, including correction requests and Parliamentary work, as well as driving forward our interventions into patterns of inaccurate claims.
Before joining Full Fact, Cassie worked in policy and public affairs for a blood cancer charity, having previously worked in Whitehall as a civil servant.
Trustees
The Board of Trustees oversees and is ultimately responsible for Full Fact.
It is and always has been a cross-party Board, with members from the three main UK-wide political parties.
The Board are not involved in the day to day operations of Full Fact, nor in editorial decisions. Those are the responsibility of the Director.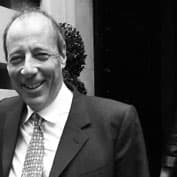 Hon. Michael Samuel
Chairman
Michael is Chairman of the Anna Freud Centre, a charity dedicated to children's emotional wellbeing, and trustee of five family charities. He is a director of a number of companies, one quoted and the others private, and was chief executive of Mayborn Group plc. He has been a Conservative Party donor. We are grateful to Michael for his past and continuing financial support.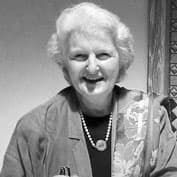 Baroness Julia Neuberger
Baroness Neuberger entered the House of Lords as a Liberal Democrat Peer, but stepped onto the crossbenches shortly after being appointed senior rabbi at West London Synagogue in 2011. She is a former member of the Committee for Standards in Public Life. She is an adviser to the government on various issues and as a former Chief Executive of the King's Fund she has extensive health experience.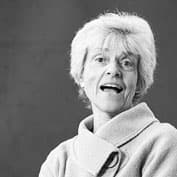 Professor Jean Seaton
Jean Seaton is the Official Historian of the BBC and Professor of Media History at the University of Westminster. She is the Director of the Orwell Prize for political writing, Events Editor of Political Quarterly and serves on several other editorial boards. She has served on various public inquiries, including on the broadcasting of Parliament.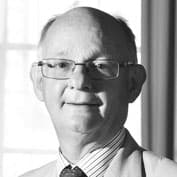 Lord David Lipsey
Lord Lipsey is the deputy chair of the board. He is a non-affiliated peer and was previously a Labour Peer. He founded Straight Statistics in response to concerns about the abuse of data in public life and joined the Full Fact board when the two organisations merged. Before joining the House of Lords in 1999, he was was a journalist at the Economist, contributing the Bagehot column, as well as deputy editor of The Times and the Sunday Correspondent, and editor of New Society,. He is co-chair of the All Party Parliamentary Group on Statistics.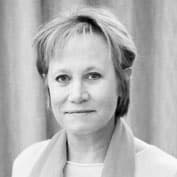 Sharon Witherspoon
Sharon Witherspoon is the former Director of the Nuffield Foundation, one of the UK's largest grant making organisations. She has written and edited a number of books on social research, and in 2015 was awarded an honorary doctorate from University College London for her contributions to the field. She is a Trustee of the Supreme Court Arts Trust, and is Chair of the Department for Education's Advisory Committee for its Evidence Based Programme Board.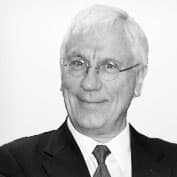 Lord John Sharkey
Lord Sharkey is a Liberal Democrat Peer. He was joint managing director of Saatchi and Saatchi UK before he founded his own advertising agency. He was Nick Clegg's strategic adviser in 2007 and chair of the party's 2010 General Election campaign, and also helped to run Margaret Thatcher's successful 1987 election campaign.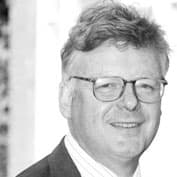 Lord Richard Inglewood
Lord Inglewood is a Conservative Peer and has just stepped down as chair of the influential House of Lords Communications committee. He was responsible for the inquiries into the future of investigative journalism, media plurality and broadcast general election debates. He is a former Conservative MEP and Chairman of CN Group, a publisher of local newspapers across the north of England.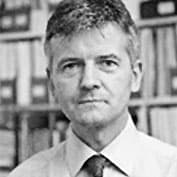 Simon Briscoe
Simon is a Specialist Adviser (Statistics) to the House of Commons Public Administration Select Committee and works with a number of start-up companies. He is deputy chair of the ESRC committee responsible for data infrastructure. He spent a decade as Statistics Editor at the Financial Times, after working in the City as an investment banking researcher. Before that, he was a civil servant in the Treasury, Central Statistical Office and the EU in Brussels. www.simonbriscoe.com and Twitter: @simonbriscoe
Past trustees
We would also like to acknowledge the vital support of two of our founding trustees who have since stepped down:
Lord Peter Archer of Sandwell QC, a Labour Peer, former Solicitor General, former Ombudsman for the Mirror Group of Newspapers and founder member of Amnesty International.
John Lloyd, founder and Journalism Director of the Reuters Institute for the Study of Journalism at Oxford University; Contributing Editor of the Financial Times; former Editor of the New Statesman.
Volunteers
We are extremely grateful for the time donated to Full Fact by volunteers in all different capacities: we wouldn't be here without them. Our volunteers donated over 4,000 hours of their time during the 2015 election, both in our election centre in King's College London and from home.