Full Fact fights bad information
We're a team of independent fact checkers and campaigners who find, expose and counter the harm it does.
Coronavirus
Brexit
Vaccines
Latest fact checks
On Wednesday, the government's joint committee on vaccines and immunisation (JCVI) recommended that under-30s should be offered an alternative to the Oxford-AstraZeneca vaccine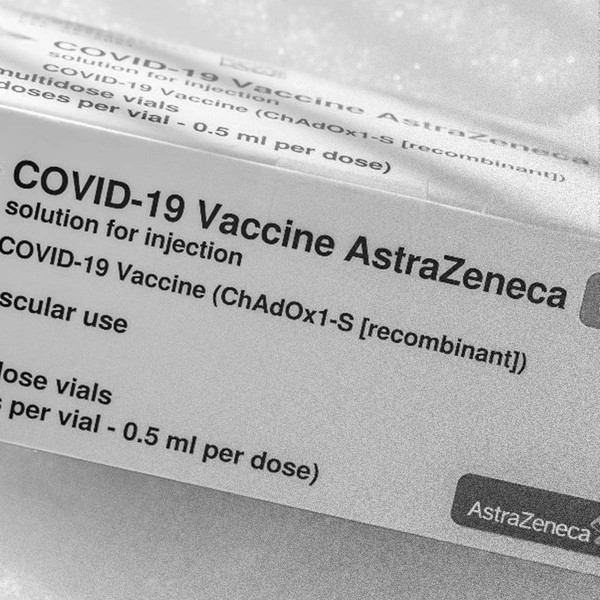 Full Fact has broken down some of the key facts. it is important that people have access to the available evidence—and that this information is put into context—so that they can make informed decisions.
What do we know about the AstraZeneca vaccine?
An article on Thailand's travel policy in the Independent neatly encapsulates almost everything that is bad about doing polls on social media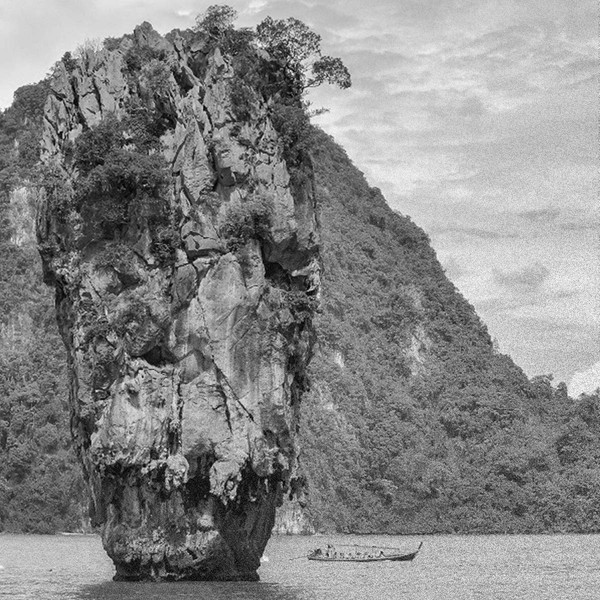 The piece claimed that most people are in favour of Thailand's plans to open up to vaccinated travellers from 1 July, citing the results of a "Twitter poll conducted for The Independent". It was the author of the article's own Twitter poll.
Why you should never use polls like this
A widely-shared online article, which has been designed to look almost exactly like it was from the Daily Mirror, claimed members of the public could "easily earn £7,380.10 from home… per day"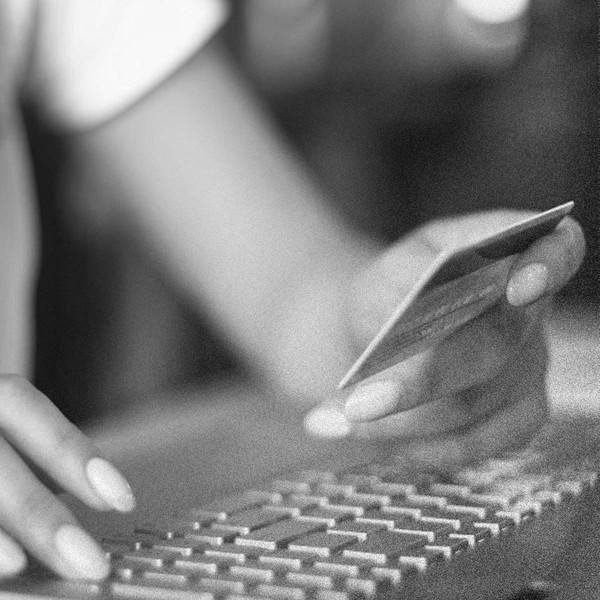 We're here to change debate for the better
We ask people to correct the record when they get things wrong, develop new technology to counter misleading claims, and campaign for better information in public life.
Full Fact launches consultation on the Framework for Information Incidents
Over the next eight weeks, we're seeking feedback on a new shared model to fight online misinformation: the Framework for Information Incidents.
Read more…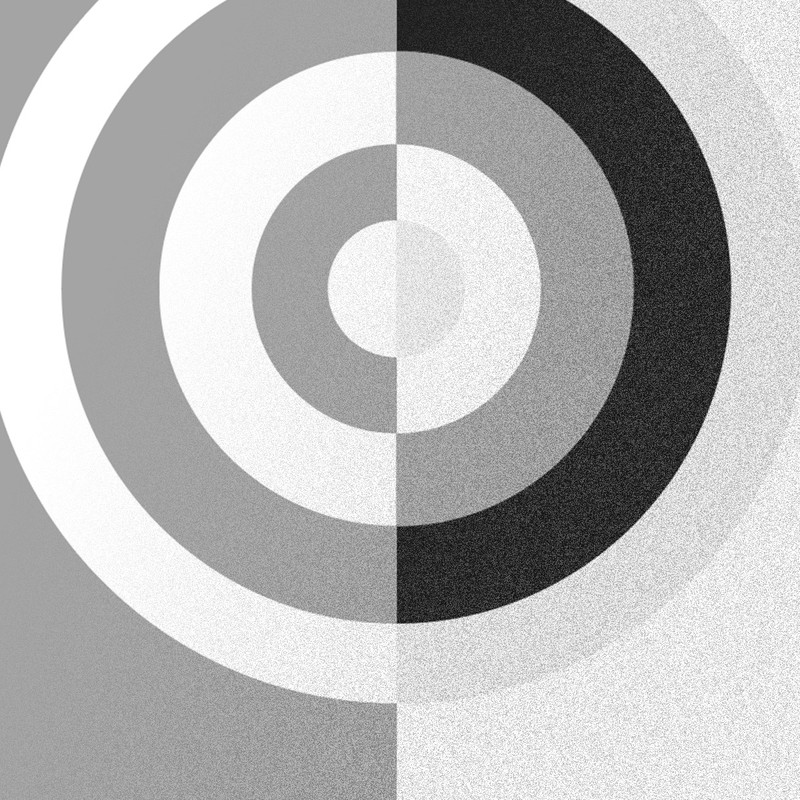 Fix information failures or risk lives: the Full Fact Report 2021
The pandemic exposed dangerous gaps in public data and communication systems - the government must act now to protect the public
Read more…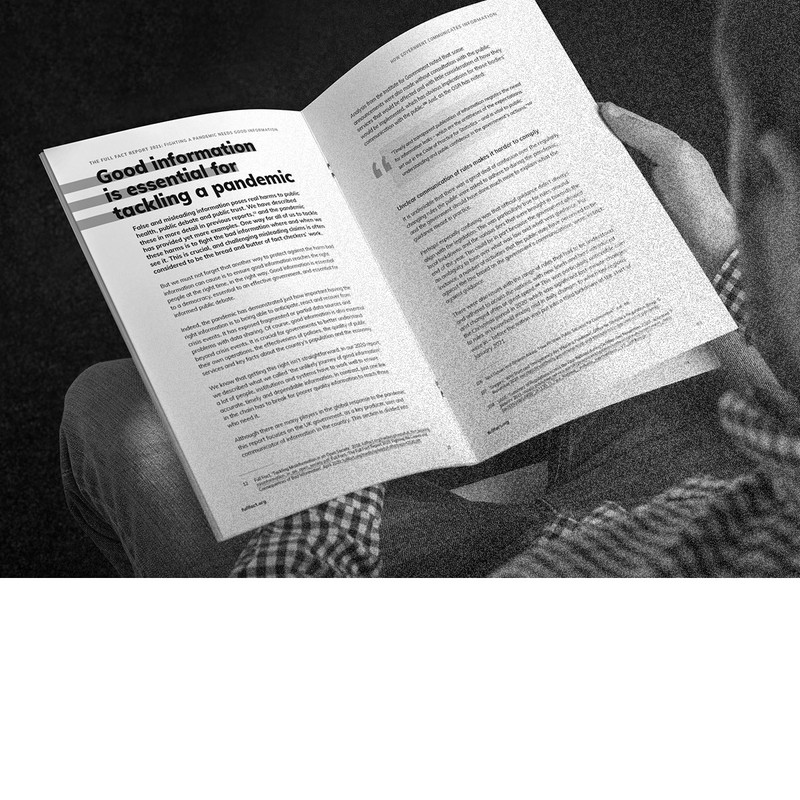 The challenges of online fact checking: how technology can (and can't) help
New research report into the main challenges faced by global fact checkers when finding and checking claims online
Read more…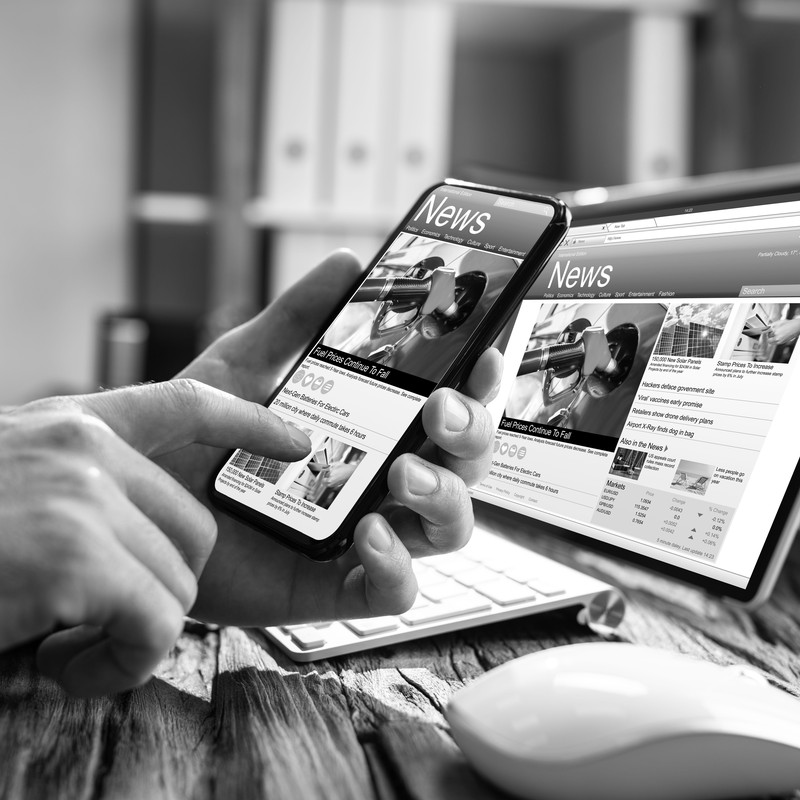 We don't take sides
We were launched by a cross-party group and our board includes representatives of different political parties and viewpoints.
Meet our team
We're independent
Thousands of people and organisations donate to support our work.
How we're funded
Can you chip in to help us do more?
Even £5 will go a long way to help us stop the spread of bad information.