Full Fact fights bad information
We're a team of independent fact checkers and campaigners who find, expose and counter the harm it does.
Coronavirus
Brexit
Vaccines
Latest fact checks
SNP Leader Nicola Sturgeon claimed that "just short of 100% of all the electricity [Scotland uses] is from renewable sources."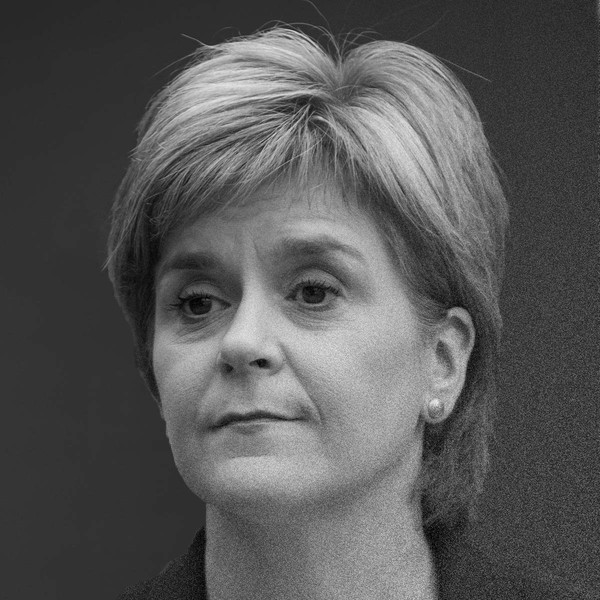 Renewables account for far more of Scotland's electricity consumption - 56% - than in England and Wales, but to suggest it's almost 100% is misleading.
Scotland's renewables
A website for a US radio show makes a bold (and false) claim about the pandemic: "Japan drops vax rollout, goes to Ivermectin, ENDS COVID almost overnight."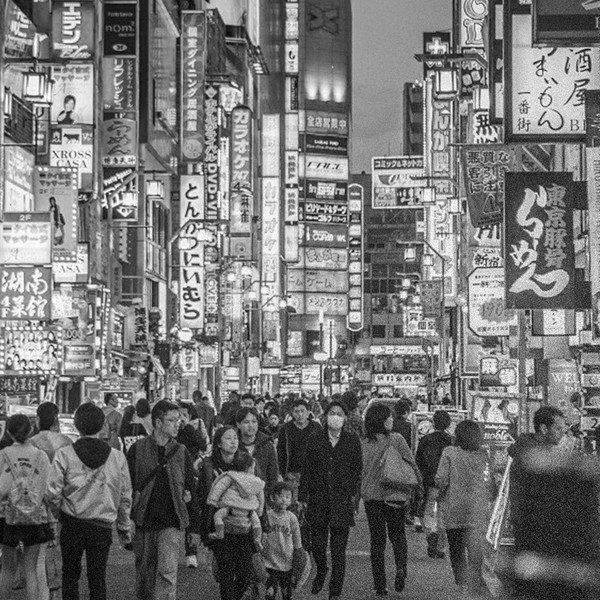 Japan's vaccine rollout is ongoing, Japan has not approved ivermectin as a Covid treatment and Covid did not end overnight
Covid in Japan
Headlines in The Daily Telegraph and The Daily Express claim that "Keeping the cuppas coming reduces risk of stroke and dementia", and that tea and coffee "slashes your risk of the condition by 32%"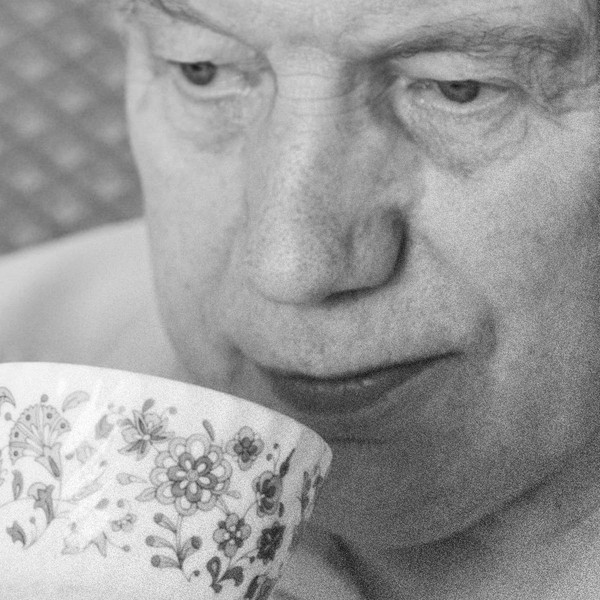 The study referred to looked at people who had strokes and dementia and their tea and coffee intake. The authors of the study clearly state that their research "cannot establish a causal relationship".
Correlation vs cause
We're here to change debate for the better
We ask people to correct the record when they get things wrong, develop new technology to counter misleading claims, and campaign for better information in public life.
Covid vaccines and pregnancy: fact checked
Pregnant women can request good, reliable information using our new helpline.
Read more…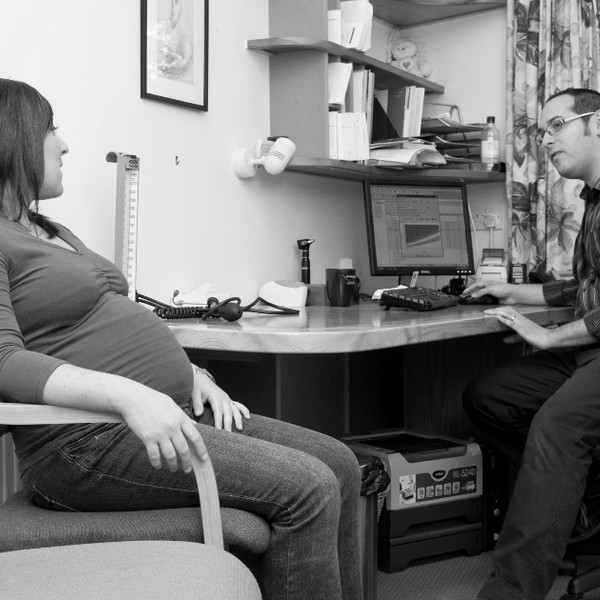 The Online Safety Bill: Our response
MPs must ensure the Online Safety Bill tackles bad information and online harms in our democracy. Law and regulation for online safety must be balanced with the need to protect - and enhance - freedom of expression.
Read more…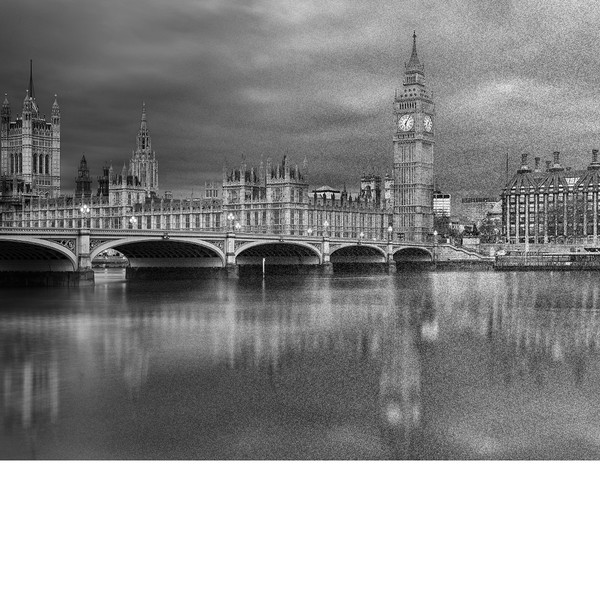 Fix information failures or risk lives: the Full Fact Report 2021
The pandemic exposed dangerous gaps in public data and communication systems - the government must act now to protect the public
Read more…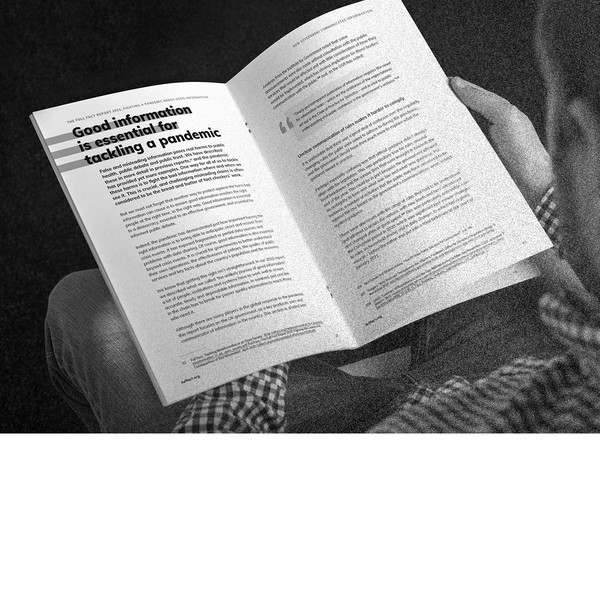 We don't take sides
We were launched by a cross-party group and our board includes representatives of different political parties and viewpoints.
Meet our team
We're independent
Thousands of people and organisations donate to support our work.
How we're funded
Can you chip in to help us do more?
Even £5 will go a long way to help us stop the spread of bad information.