Full Fact fights bad information
We're a team of independent fact checkers and campaigners who find, expose and counter the harm it does.
Coronavirus
Brexit
Vaccines
Latest fact checks
The Telegraph and The Sun reported that health and social care spending would account for around 40% of "all public spending." The i newspaper went with 44%.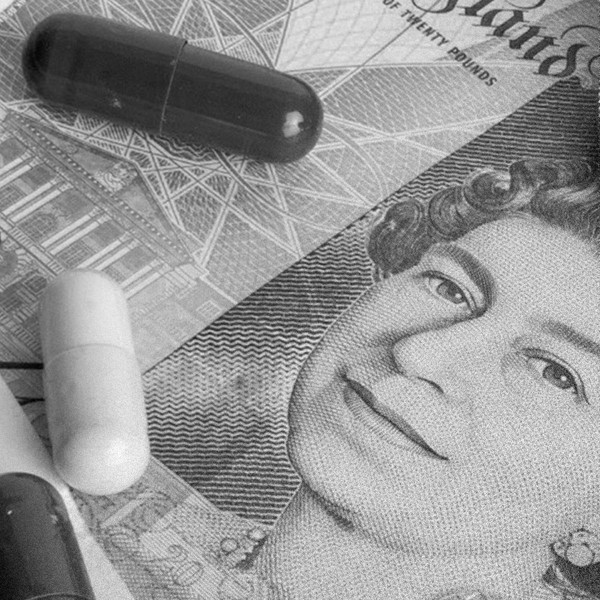 Whilst health spending will amount to around 40% of day-to-day public spending, that doesn't include the large amount spent on welfare payments, like pensions and benefits. Were these included, then health is forecast to account for around 20%.
How the government spends money
Sky News, the Evening Standard and the Independent reported that 9,472 people were admitted to hospitals in England with the Delta variant of Covid-19 in the week up to 29 August 2021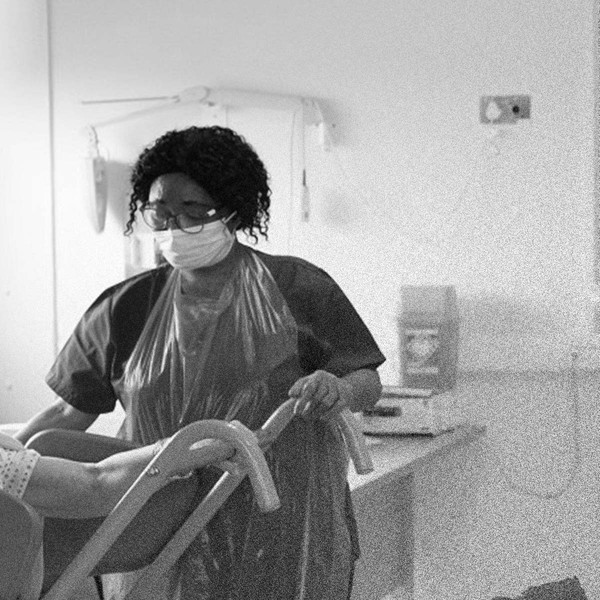 The news sources incorrectly reported Covid hospitalisations over seven months as over seven days. Additionally, PHE told us not all cases of Covid-19 in hospital are sequenced to determine which variant is present.
What the data actually shows
The i newspaper has reported new data claiming to show that 64 frontline healthcare workers died by suicide at the beginning of the pandemic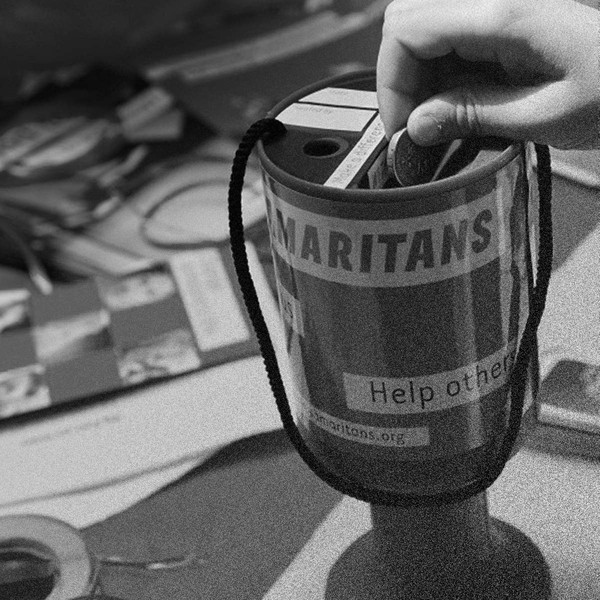 New healthcare workers suicide figures should be treated with caution. There is often a long gap between a suicide occurring and being registered. Because of this, the majority of all deaths by suicide which were registered in the first half of 2020
Why we should be cautious
We're here to change debate for the better
We ask people to correct the record when they get things wrong, develop new technology to counter misleading claims, and campaign for better information in public life.
Covid vaccines and pregnancy: fact checked
Pregnant women can request good, reliable information using our new helpline.
Read more…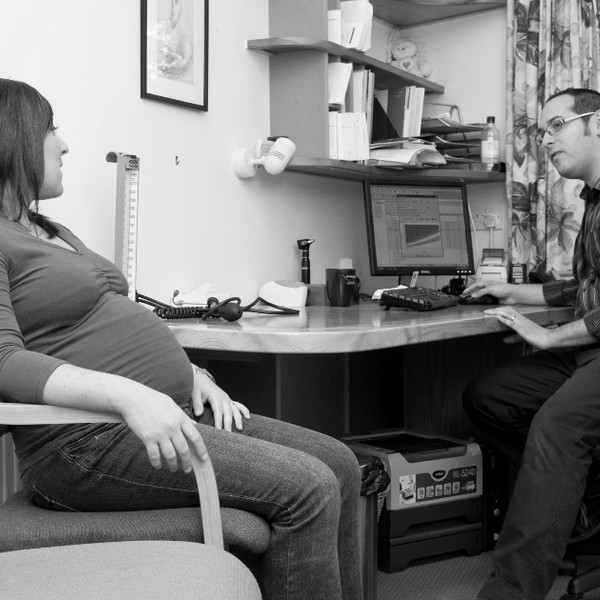 The Online Safety Bill: Our response
MPs must ensure the Online Safety Bill tackles bad information and online harms in our democracy. Law and regulation for online safety must be balanced with the need to protect - and enhance - freedom of expression.
Read more…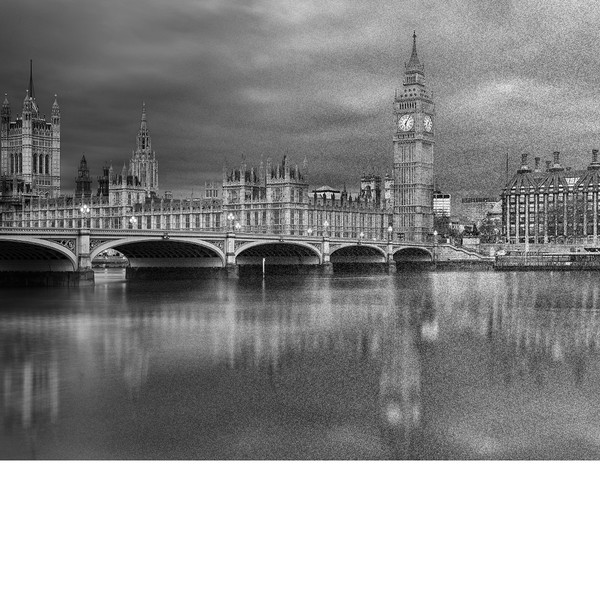 Fix information failures or risk lives: the Full Fact Report 2021
The pandemic exposed dangerous gaps in public data and communication systems - the government must act now to protect the public
Read more…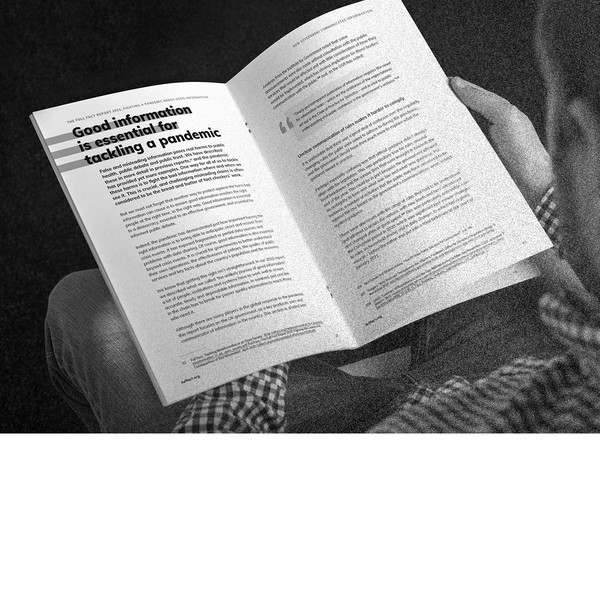 We don't take sides
We were launched by a cross-party group and our board includes representatives of different political parties and viewpoints.
Meet our team
We're independent
Thousands of people and organisations donate to support our work.
How we're funded
Can you chip in to help us do more?
Even £5 will go a long way to help us stop the spread of bad information.