Full Fact fights bad information
We're a team of independent fact checkers and campaigners who find, expose and counter the harm it does.
Coronavirus
Brexit
Vaccines
Latest fact checks
ITV News's political editor Robert Peston tweeted that the number of Covid-19 cases being reported each day by the government "seriously understates" the real number, because reinfections are not counted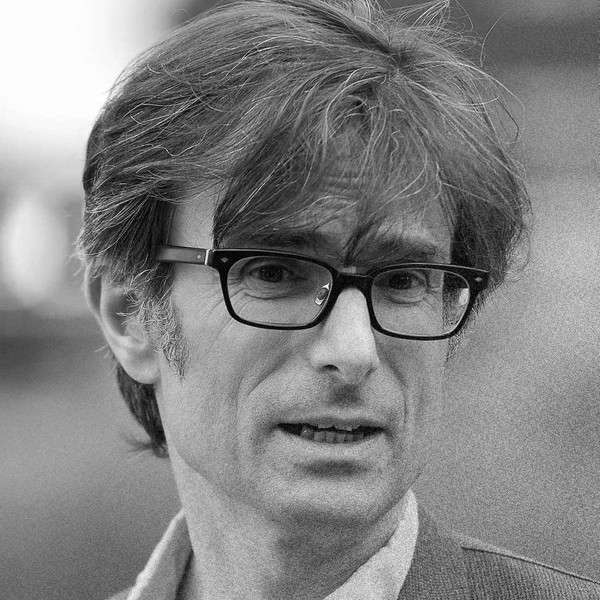 The proportion of Covid cases that are suspected reinfections changes from week to week, but the overall rate has been estimated by a PHE epidemiologist at around 1%.
How reinfections are estimated
In a speech to Parliament on 22 July, the Labour MP Dawn Butler said that Boris Johnson "has lied to this House and the country, over and over again"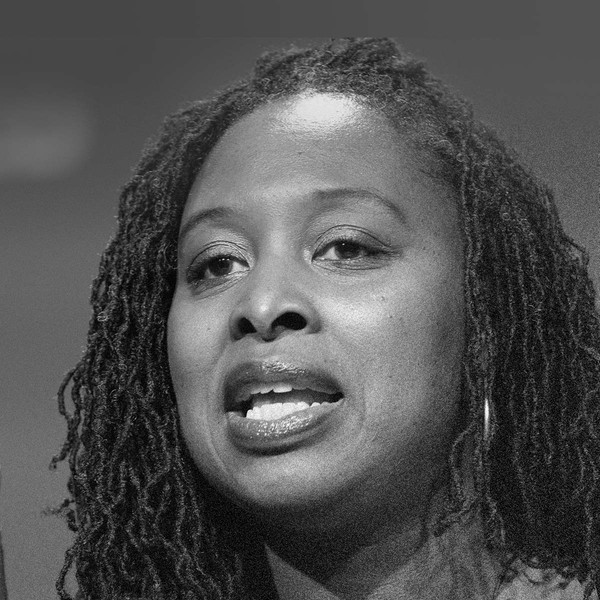 It is often impossible to say for sure whether somebody is "lying". However, it is correct that the majority of Mr Johnson's claims that Ms Butler mentioned were either false or misleading.
See the claims
A post on Facebook claims that a law mandating the Covid-19 vaccine has been passed through the House of Lords without an impact assessment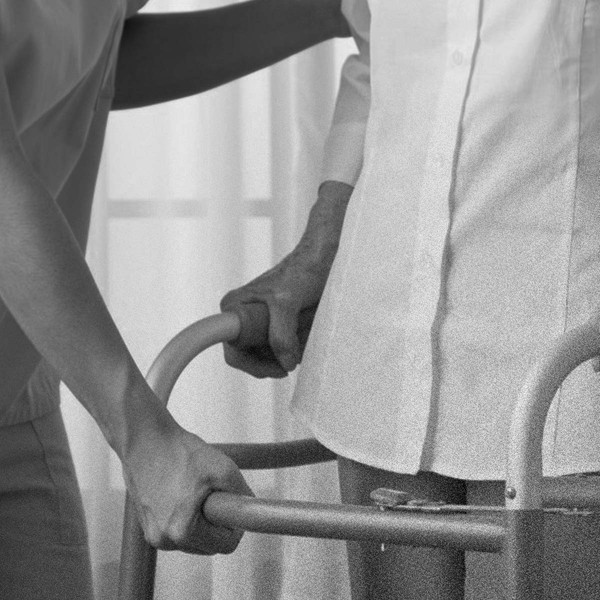 This is true, but refers only to an amendment of the Health and Social Care Act which will make it a requirement for care home workers from October. It is not mandatory for anyone else to have a Covid-19 vaccination
About the amendment
We're here to change debate for the better
We ask people to correct the record when they get things wrong, develop new technology to counter misleading claims, and campaign for better information in public life.
The Online Safety Bill: Our response
MPs must ensure the Online Safety Bill tackles bad information and online harms in our democracy. Law and regulation for online safety must be balanced with the need to protect - and enhance - freedom of expression.
Read more…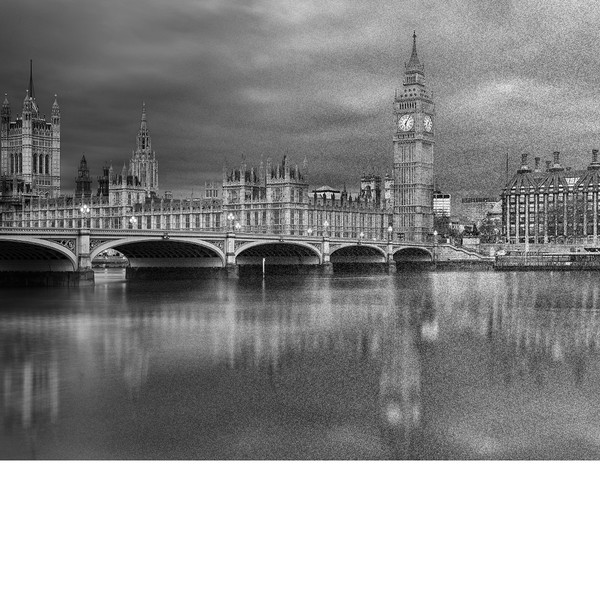 Full Fact launches consultation on the Framework for Information Incidents
Over the next eight weeks, we're seeking feedback on a new shared model to fight online misinformation: the Framework for Information Incidents.
Read more…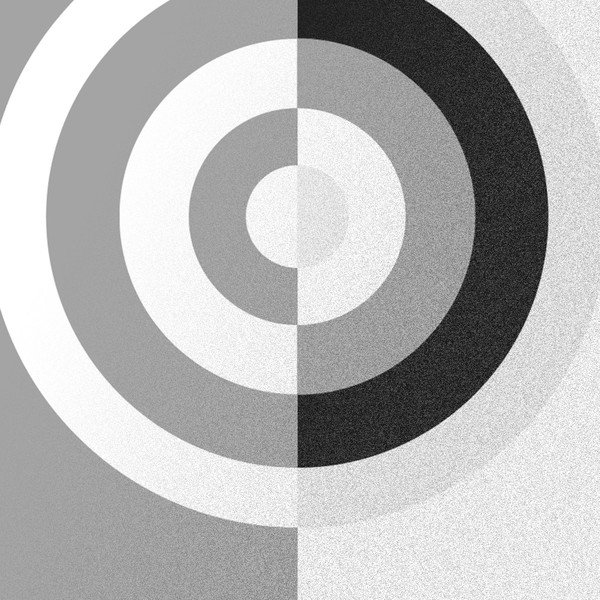 Fix information failures or risk lives: the Full Fact Report 2021
The pandemic exposed dangerous gaps in public data and communication systems - the government must act now to protect the public
Read more…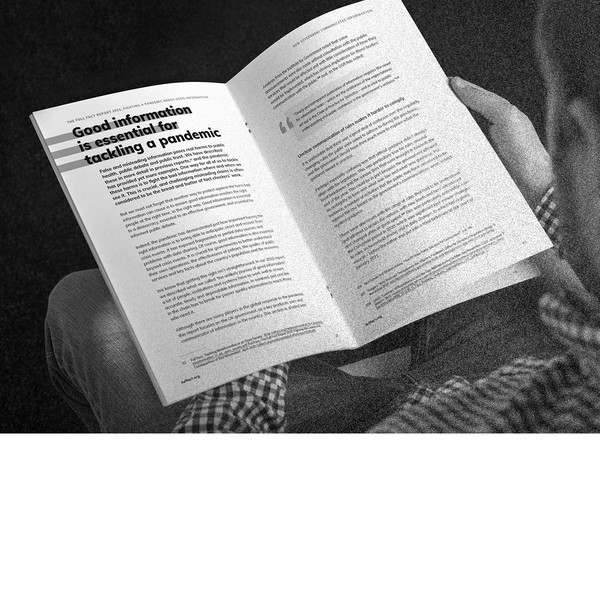 We don't take sides
We were launched by a cross-party group and our board includes representatives of different political parties and viewpoints.
Meet our team
We're independent
Thousands of people and organisations donate to support our work.
How we're funded
Can you chip in to help us do more?
Even £5 will go a long way to help us stop the spread of bad information.