Full Fact fights bad information
We're a team of independent fact checkers and campaigners who find, expose and counter the harm it does.
Coronavirus
Brexit
Vaccines
Latest fact checks
During his show on GB News, Nigel Farage claimed that during September there was a three week period when renewable energy accounted for between just 2% and 3% of our electricity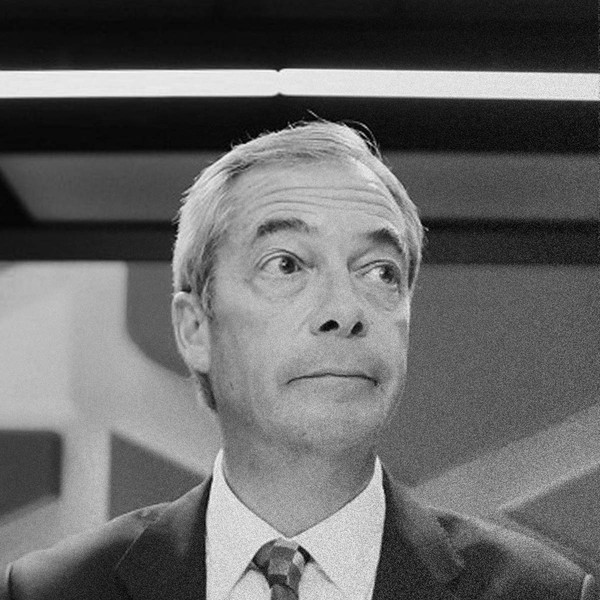 This isn't true. The first three weeks of September did see relatively low levels of renewable electricity production, but far above the levels Mr Farage claimed.
GB's renewable energy in September
A guest on The Joe Rogan Experience podcast (with an estimated audience of 11 million people) used data from Public Health England to claim that people over 40 are more likely to catch Covid-19 if they are vaccinated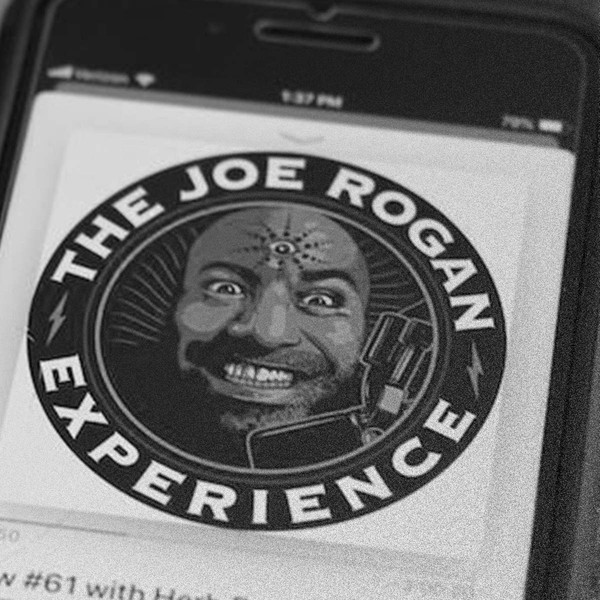 Not true. Two reasons why this data cannot be used to compare outcomes this way are that we don't know how many unvaccinated people there are, and the behaviour of vaccinated and unvaccinated people may be different.
What this means when looking at the data
A video on Facebook, performed in the style of a rap battle and viewed more than 36,000 times, makes a number of misleading claims about Covid-19 and the vaccines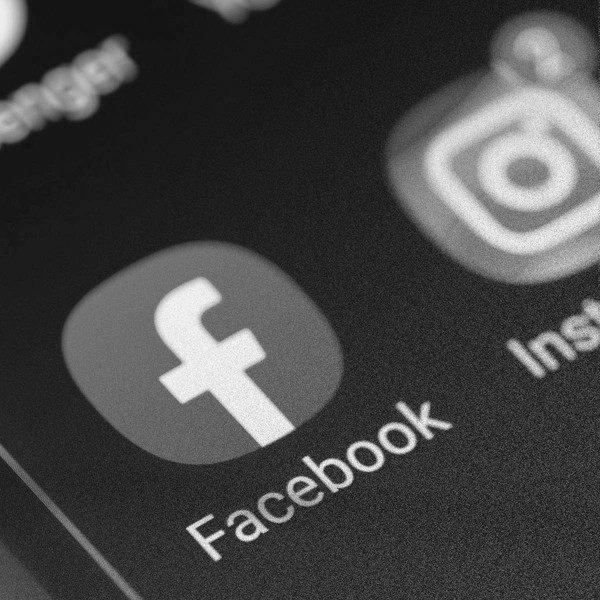 These claims, alongside others made in the video, are identical to misinformation we have seen circulating throughout the pandemic and subsequent vaccination programme.
The facts on six key points
We're here to change debate for the better
We ask people to correct the record when they get things wrong, develop new technology to counter misleading claims, and campaign for better information in public life.
Covid vaccines and pregnancy: fact checked
Pregnant women can request good, reliable information using our new helpline.
Read more…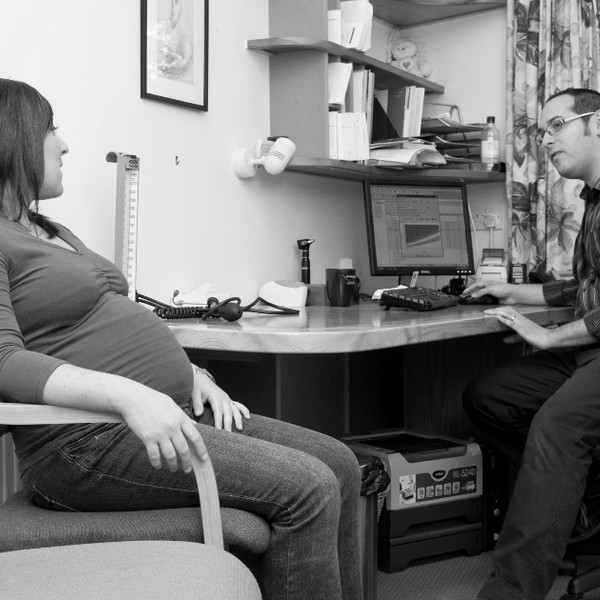 The Online Safety Bill: Our response
MPs must ensure the Online Safety Bill tackles bad information and online harms in our democracy. Law and regulation for online safety must be balanced with the need to protect - and enhance - freedom of expression.
Read more…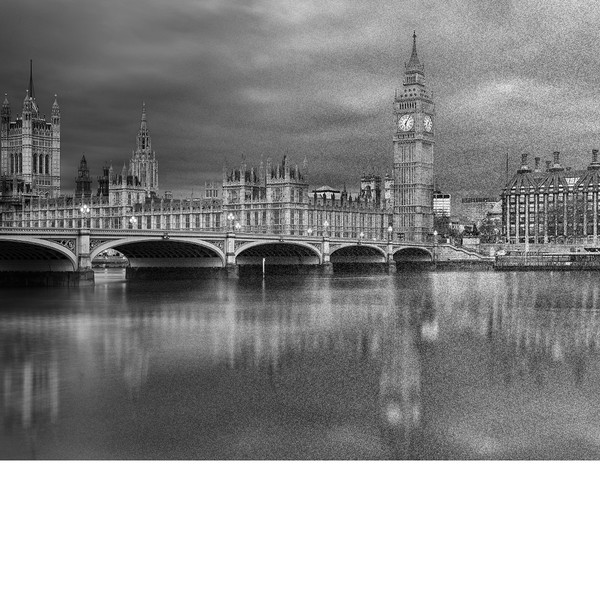 Fix information failures or risk lives: the Full Fact Report 2021
The pandemic exposed dangerous gaps in public data and communication systems - the government must act now to protect the public
Read more…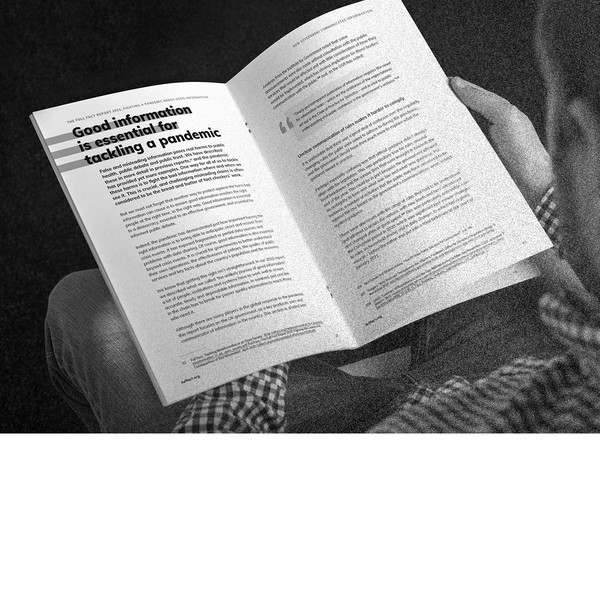 We don't take sides
We were launched by a cross-party group and our board includes representatives of different political parties and viewpoints.
Meet our team
We're independent
Thousands of people and organisations donate to support our work.
How we're funded
Can you chip in to help us do more?
Even £5 will go a long way to help us stop the spread of bad information.