Parliament must act on the Online Safety Bill
MPs can use their vote to protect us from bad information and stand up for freedom of expression.
Latest fact checks
During an appearance on Radio 4's Today programme, Conservative MP Robert Halfon wrongly claimed that green levies account for 25% of energy bills.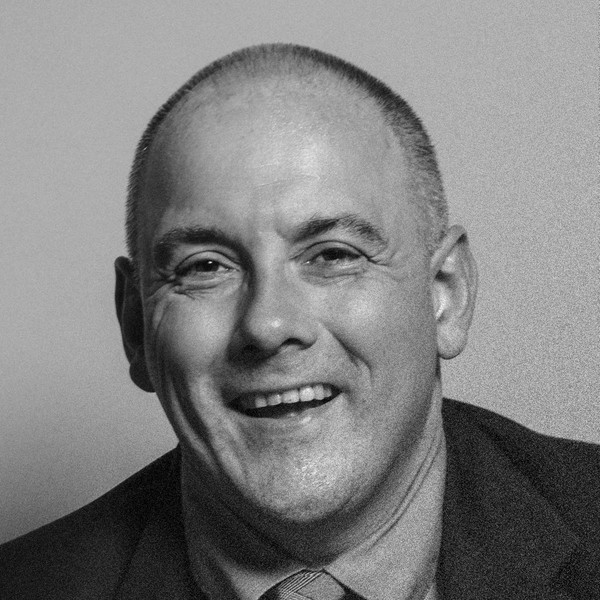 This figure is inaccurate. The 25% quoted only refers to electricity bills, not energy bills in general, and includes some money spent on social schemes, not just environmental schemes.
What are green levies?
ITV has reported that it's estimated holidaymakers have only a 50% chance of getting their passport renewed in a "successful and timely manner".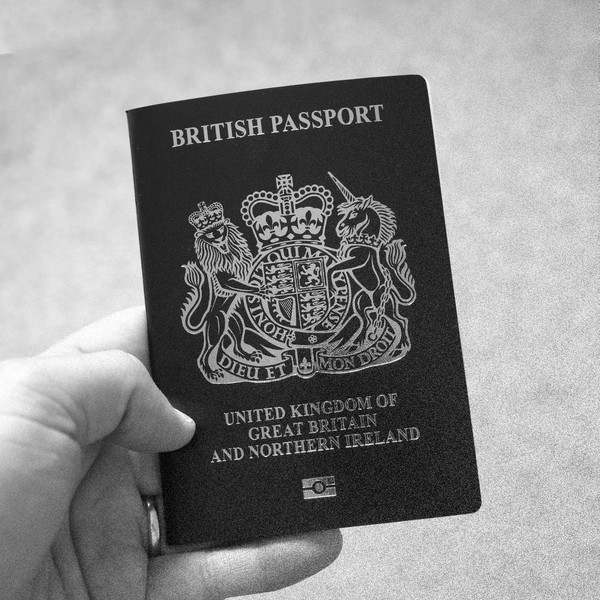 There is increased demand for passport processing at the moment, but the 50% figure is an estimate from an economic consultancy and doesn't appear to be based on statistical data.
Chances of getting your passport in time
A Facebook post has falsely claimed that new documents released by Pfizer show that its Covid-19 vaccine has only a 12% efficacy rate.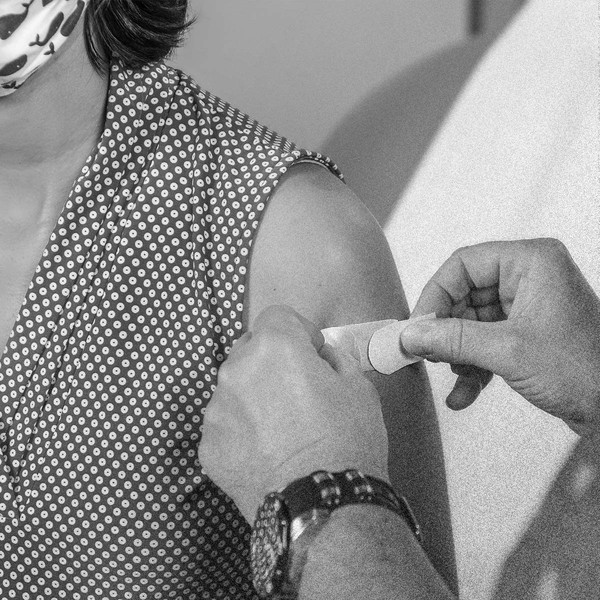 These claims are false and based on misinterpretations of documents released over a year ago, not as part of a recently released collection of documents about Pfizer's clinical trials.
What is the true efficacy rate?
We're here to change debate for the better
We ask people to correct the record when they get things wrong, develop new technology to counter misleading claims, and campaign for better information in public life.
New campaign to fix the crisis of honesty in British politics
PM's repeat false claims shows Parliament's corrections system is failing—we can fix it
Add your name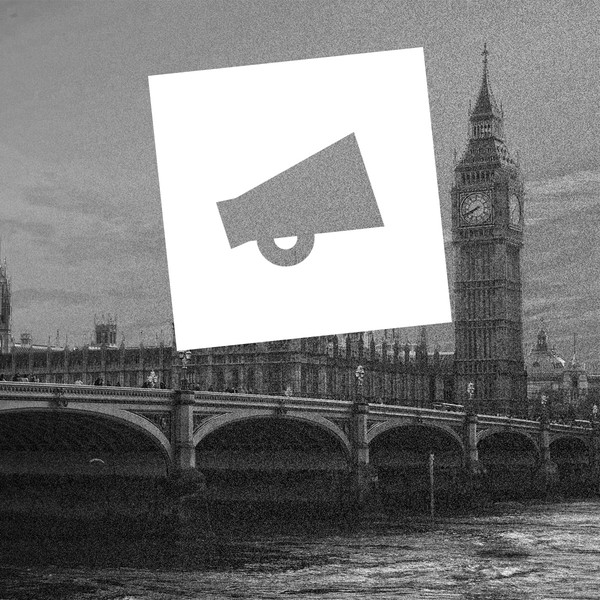 Parliament must step in to ensure Online Safety Bill protects citizens from harm
"As it stands, the Online Safety Bill falls short of the Government's aim to make the UK the safest place to be online."
Read more…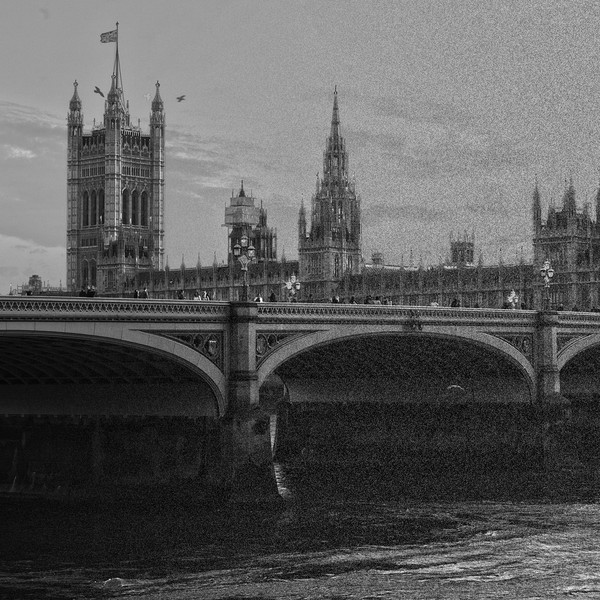 Take the challenge and become an AI 'Super Trainer'
A few weeks ago, we launched our second crowdsourcing project, asking thousands of generous supporters to help train our new Stats Checker tool
Read more…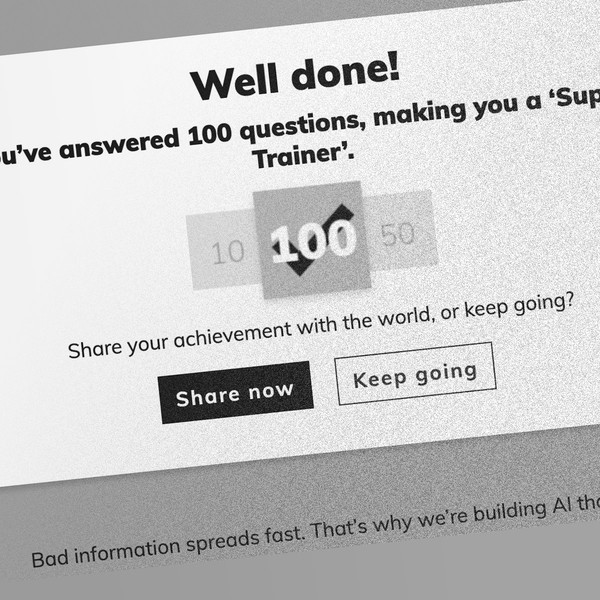 We don't take sides
We were launched by a cross-party group and our board includes representatives of different political parties and viewpoints.
Meet our team
We're independent
Thousands of people and organisations donate to support our work.
How we're funded
Can you chip in to help us do more?
Even £5 will go a long way to help us stop the spread of bad information.