Full Fact fights bad information
We're a team of independent fact checkers and campaigners who find, expose and counter the harm it does.
Coronavirus
Brexit
Vaccines
Latest fact checks
It's been claimed on social media that Danish footballer Christian Eriksen received the Covid-19 vaccine shortly before collapsing on the pitch during a Euro 2020 match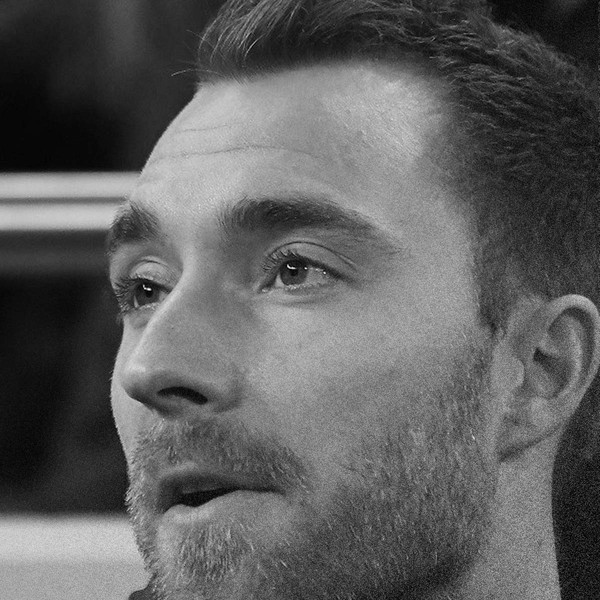 This is not true. Mr Eriksen did indeed collapse on the pitch on 12 June, after suffering a cardiac arrest. However, the head of his club team, Inter Milan, has said the footballer has never had Covid-19 or the vaccine.
Get the full story
Last week, Conservative MP Richard Holden claimed that the Labour party leaves government with unemployment higher than when it came in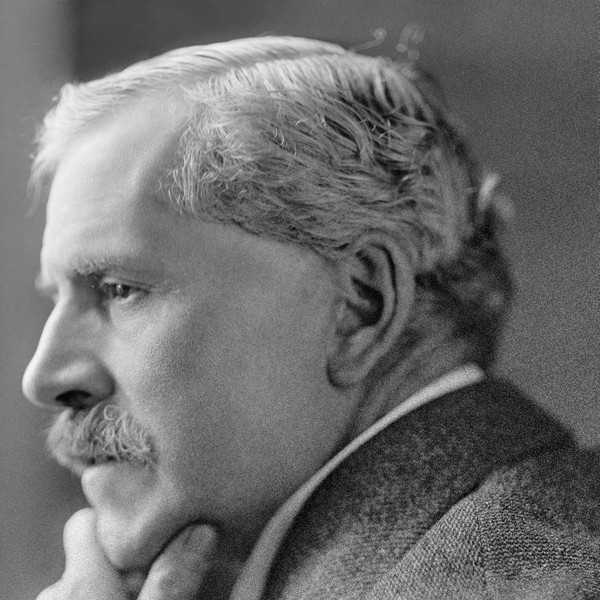 Only two of Labour's periods in government are covered by the most recent, comparable figures. However, looking at other less reliable data which covers the period, this is not quite true.
Parties' records on unemployment
In response to a protest outside Parliament, the Metropolitan Police tweeted to tell protesters that gatherings of more than 30 people are illegal under current Covid regulations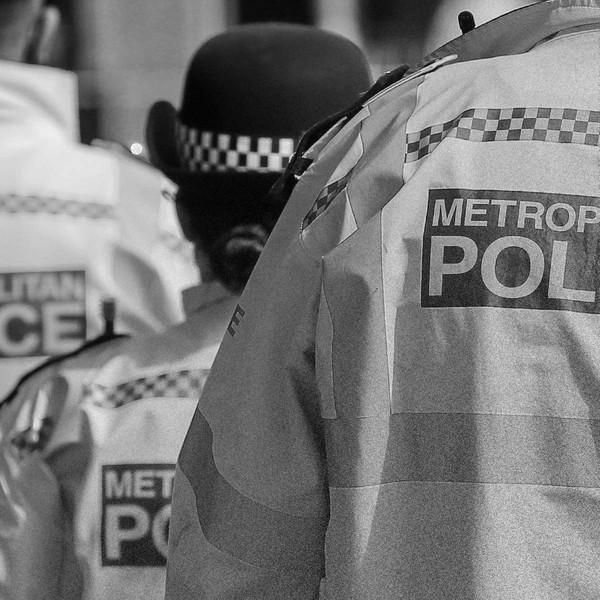 This isn't quite right. Currently, while in most cases it is illegal to gather in groups of 30 in outdoor settings in England, there is an exception for organised protests which have undergone risk assessments.
More details on the laws
We're here to change debate for the better
We ask people to correct the record when they get things wrong, develop new technology to counter misleading claims, and campaign for better information in public life.
The Online Safety Bill: Our response
MPs must ensure the Online Safety Bill tackles bad information and online harms in our democracy. Law and regulation for online safety must be balanced with the need to protect - and enhance - freedom of expression.
Read more…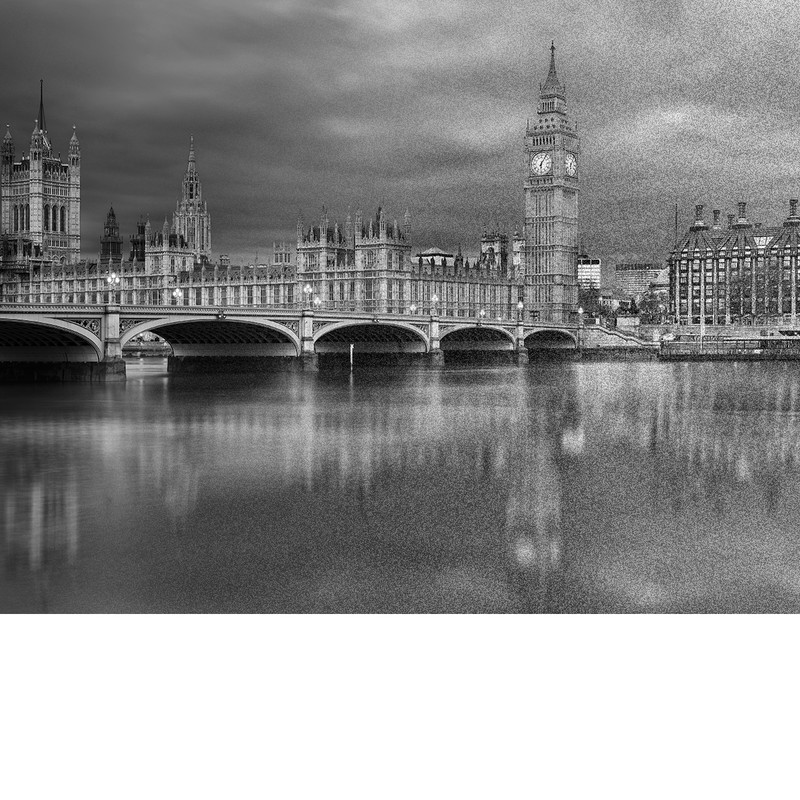 Full Fact launches consultation on the Framework for Information Incidents
Over the next eight weeks, we're seeking feedback on a new shared model to fight online misinformation: the Framework for Information Incidents.
Read more…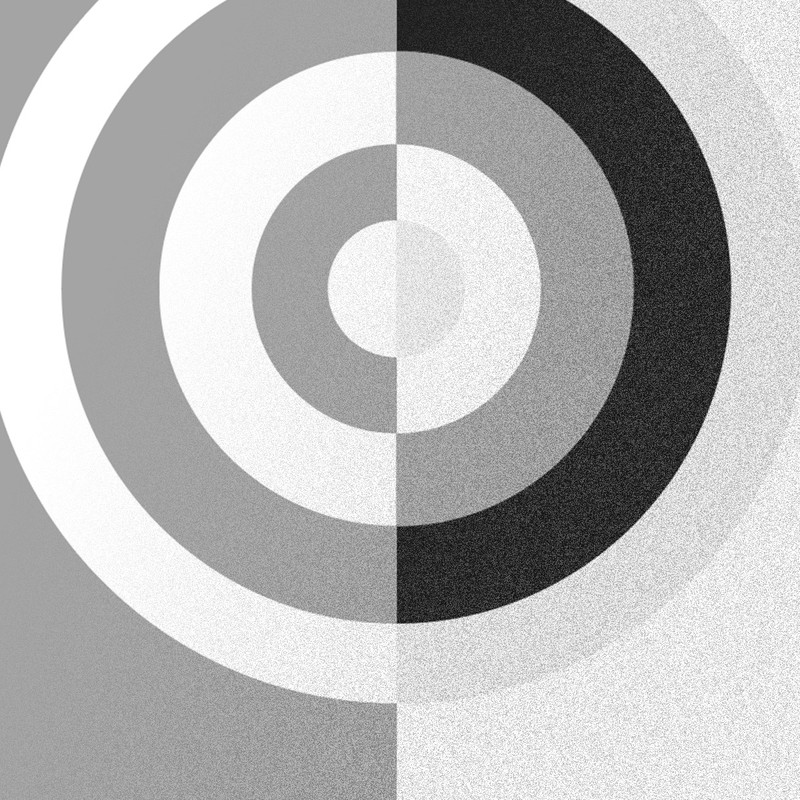 Fix information failures or risk lives: the Full Fact Report 2021
The pandemic exposed dangerous gaps in public data and communication systems - the government must act now to protect the public
Read more…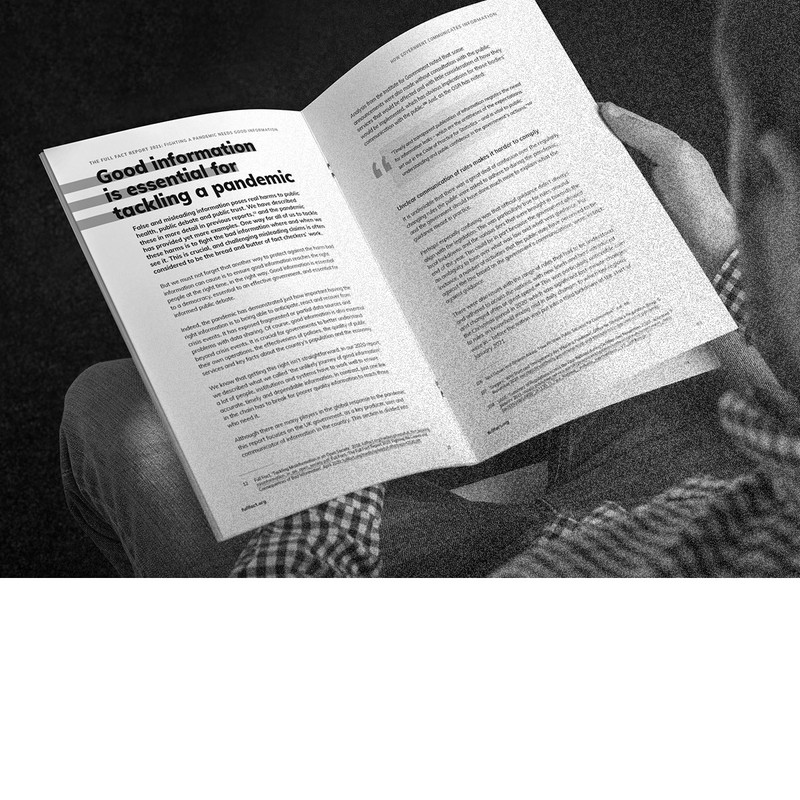 We don't take sides
We were launched by a cross-party group and our board includes representatives of different political parties and viewpoints.
Meet our team
We're independent
Thousands of people and organisations donate to support our work.
How we're funded
Can you chip in to help us do more?
Even £5 will go a long way to help us stop the spread of bad information.