Full Fact fights bad information
We're a team of independent fact checkers and campaigners who find, expose and counter the harm it does.
Coronavirus
Brexit
Vaccines
Latest fact checks
Our readers have asked us to check claims that aluminium used in a new Covid-19 vaccine—or any other vaccine—can cause Alzheimer's disease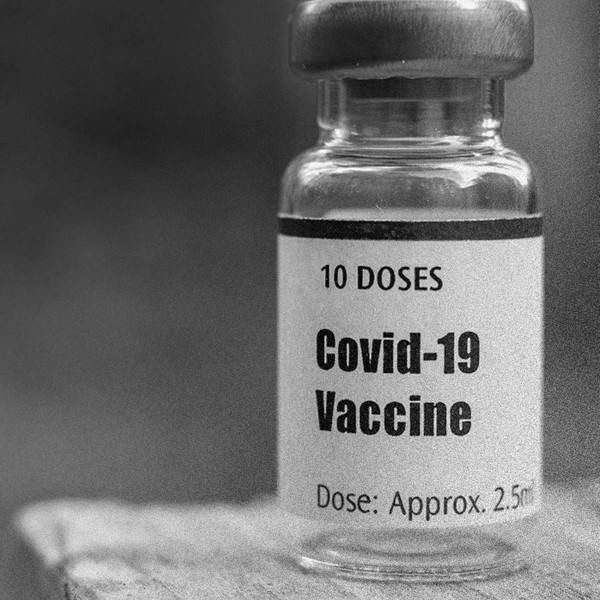 No link between Alzheimer's disease and the small amount of aluminium found in some vaccines has been established.
What is in vaccines?
In a now-deleted tweet, writer and commentator Toby Young wrongly claimed a published study found that Covid-19's infection fatality rate (IFR) is just 0.1%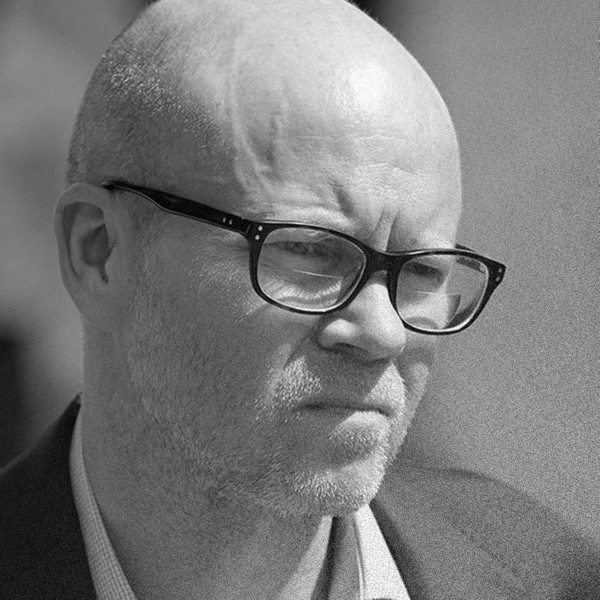 People claimed on Twitter and Instagram that Ticketmaster is planning to make proof of Covid-19 vaccination mandatory in order to attend concerts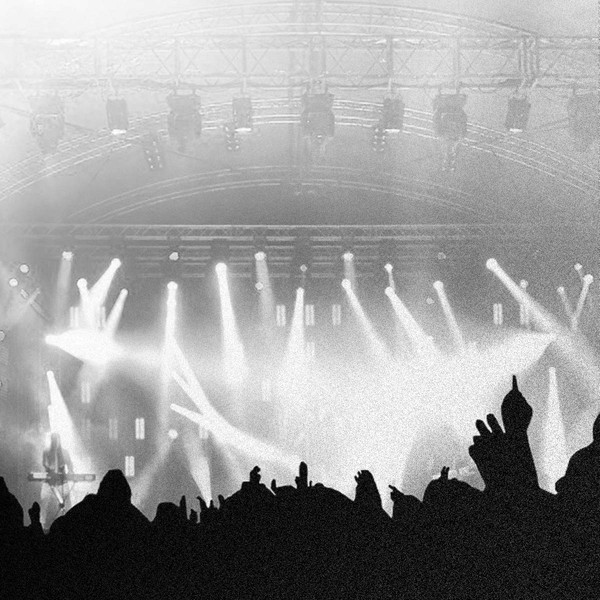 Full Fact fights bad information
Bad information ruins lives. It promotes hate, damages people's health, and hurts democracy. You deserve better.
We're here to change debate for the better
We ask people to correct the record when they get things wrong, develop new technology to counter misleading claims, and campaign for better information in public life.
We're developing a new collaborative model for tackling misinformation crises
With a coronavirus vaccine now potentially just months away, the global public deserves good information.
Read more…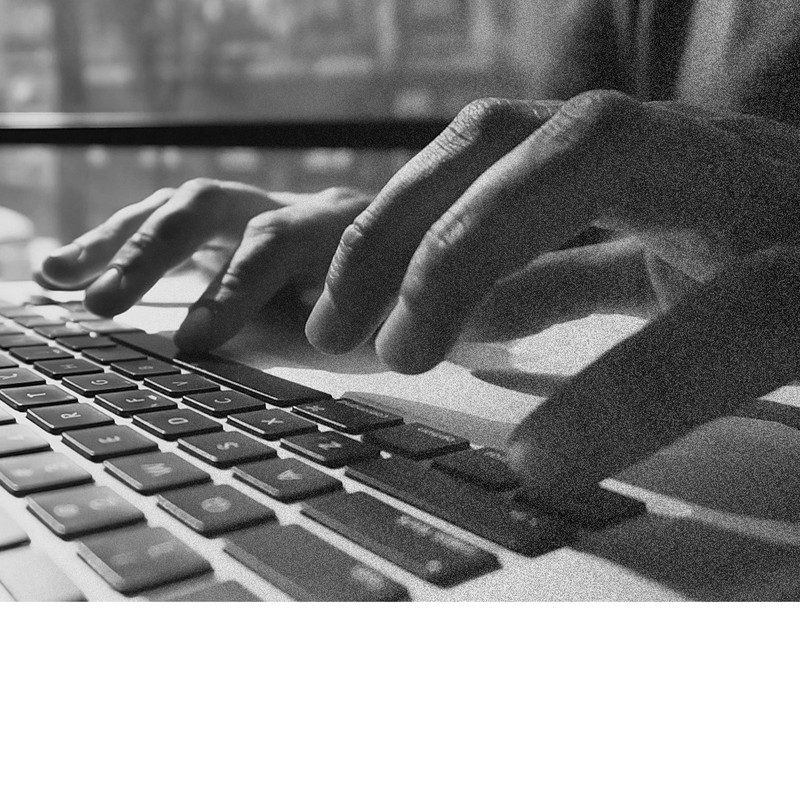 Full Fact launches a WhatsApp fact checking service in the UK
We're partnering with WhatsApp to tackle false and harmful content on the platform.
Read more…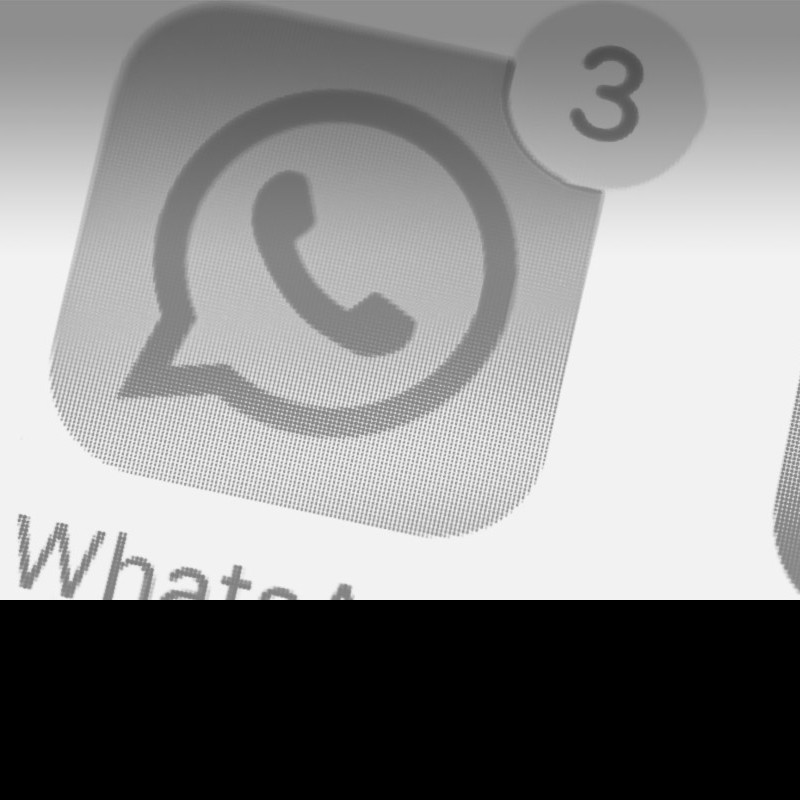 How we're using AI to scale up global fact checking
Full Fact is using technology to increase the speed, reach and impact of its fact checking. Find out how we are developing AI tools to help highly trained fact checkers to be more efficient.
Read more…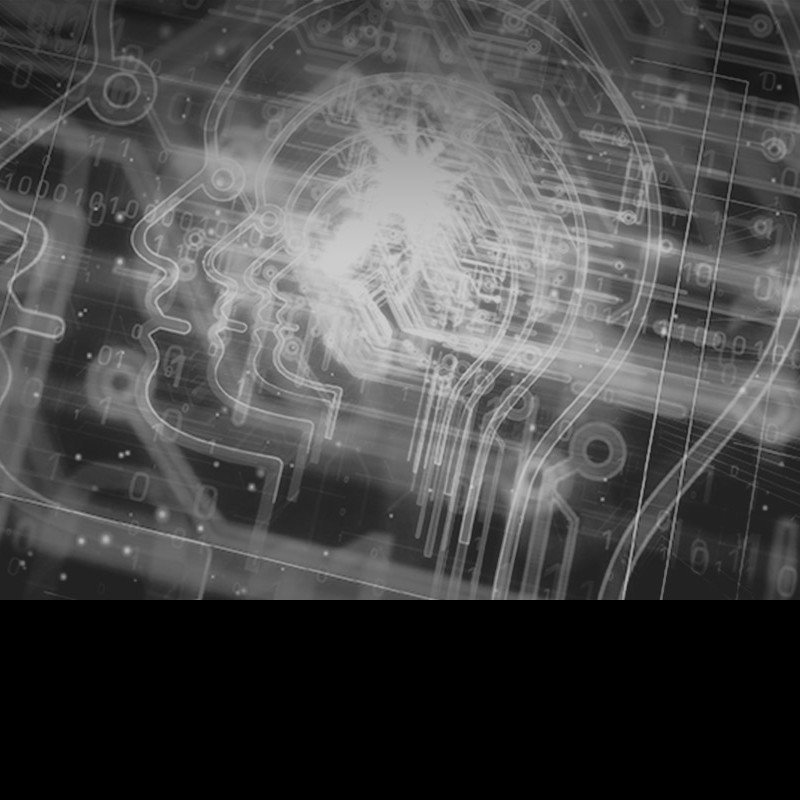 We don't take sides
We were launched by a cross-party group and our board includes representatives of different political parties and viewpoints.
Meet our team
We're independent
Thousands of people and organisations donate to support our work.
How we're funded
Can you chip in to help us do more?
Even £5 will go a long way to help us stop the spread of bad information.