Full Fact fights bad information
We're a team of independent fact checkers and campaigners who find, expose and counter the harm it does.
Coronavirus
Brexit
Vaccines
Latest fact checks
Former pathologist Dr John Lee claimed in an interview with talkRADIO last week that we are within the range of normal mortality—even below the long-term average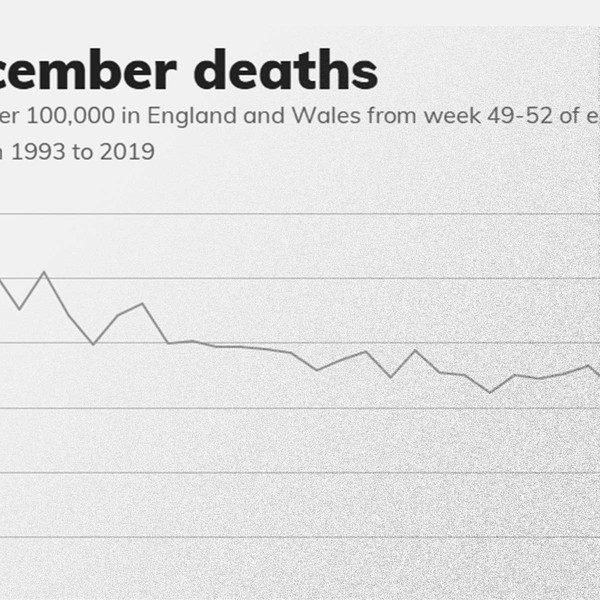 The death rate towards the end of 2020 was about 20% above the five-year average, and 5% above the 27-year average (when adjusted for population size).
A closer look at the data
Ken Marsh, the chair of the Metropolitan Police Federation, said on LBC radio that anyone exempt from wearing a mask must have written clarification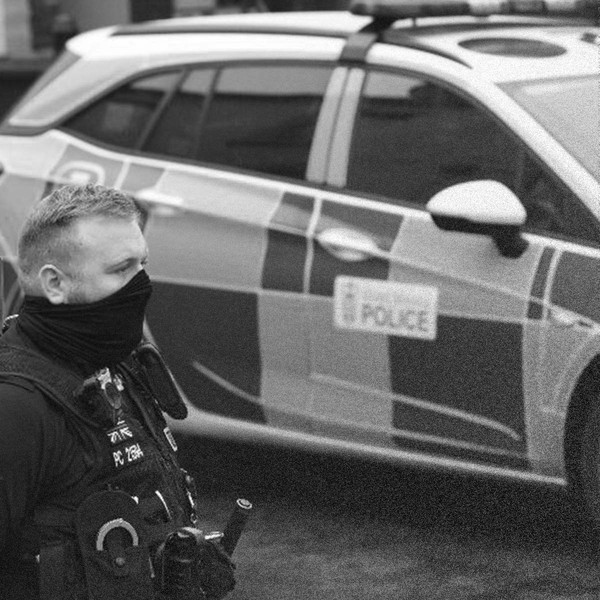 Although there is no legal requirement for people to carry proof of exemption, the police may move someone on and/or issue a fixed penalty notice if this isn't provided upon request.
Rules around exemptions
A video on Facebook incorrectly claims that laws are in force for "Mandatory vaccinations, house arrest until you're vaccinated, your children are going to be forced to be vaccinated"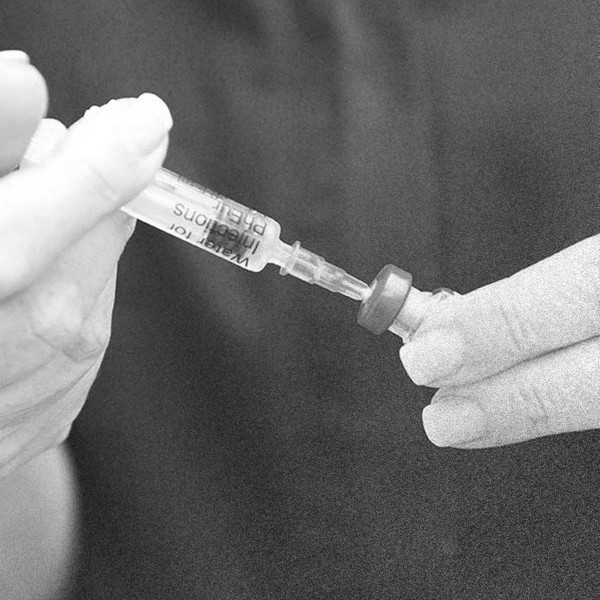 Parliament did vote on new Covid-19 regulations that became law on 6 January, but it is not true that these rules introduced mandatory vaccinations.
Vaccines are not mandatory in the UK
Full Fact fights bad information
Bad information ruins lives. It promotes hate, damages people's health, and hurts democracy. You deserve better.
We're here to change debate for the better
We ask people to correct the record when they get things wrong, develop new technology to counter misleading claims, and campaign for better information in public life.
Full Fact publishes new report on Facebook's Third-Party Fact-Checking programme
Our second report on Full Fact's experience of the Third-Party Fact-Checking programme run by Facebook
Read more…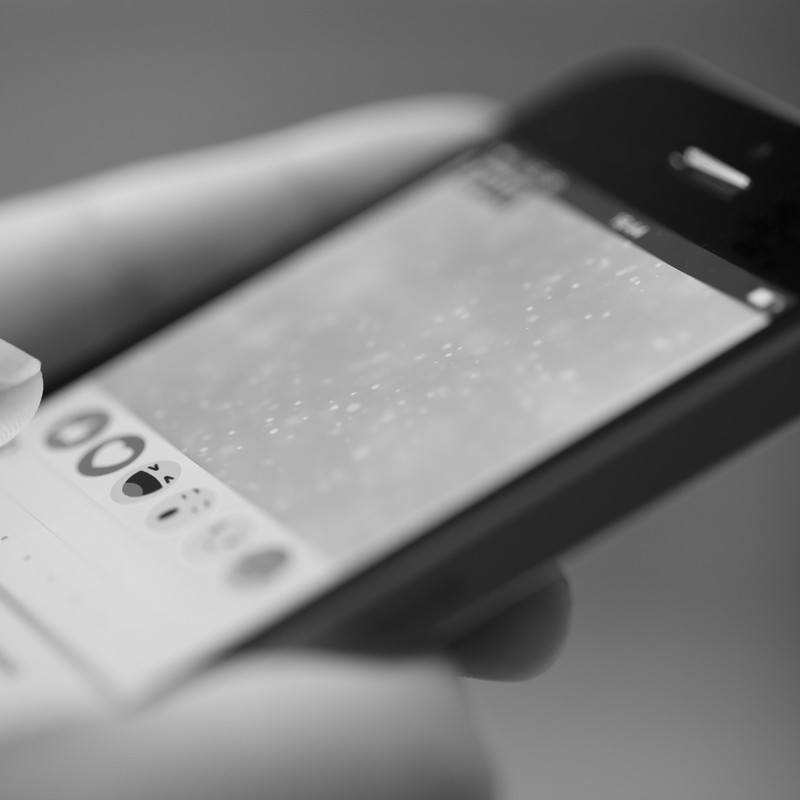 The challenges of online fact checking: how technology can (and can't) help
New research report into the main challenges faced by global fact checkers when finding and checking claims online
Read more…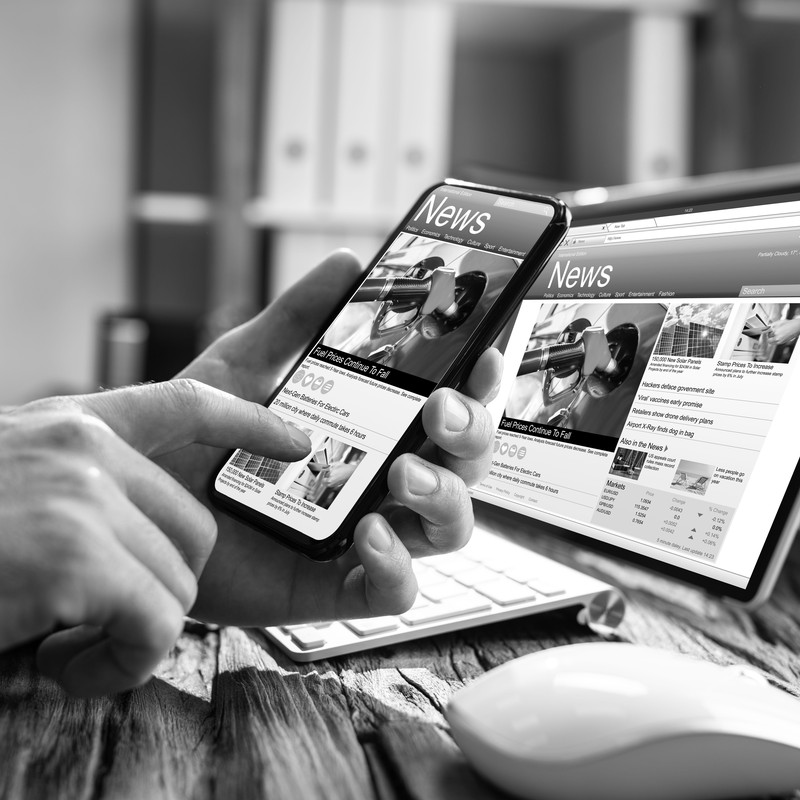 We're developing a new collaborative model for tackling misinformation crises
With a coronavirus vaccine now potentially just months away, the global public deserves good information.
Read more…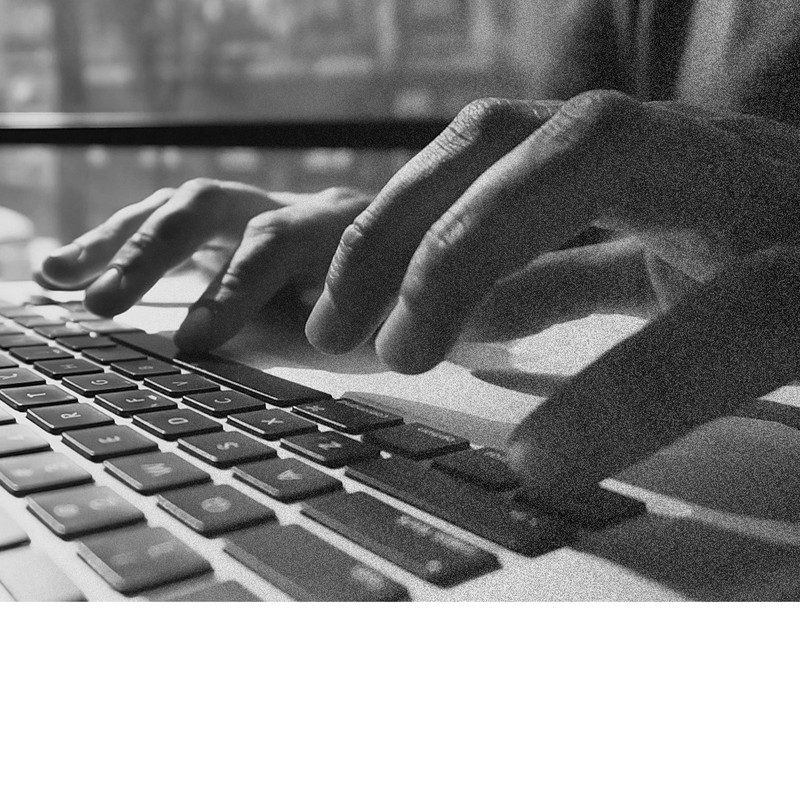 We don't take sides
We were launched by a cross-party group and our board includes representatives of different political parties and viewpoints.
Meet our team
We're independent
Thousands of people and organisations donate to support our work.
How we're funded
Can you chip in to help us do more?
Even £5 will go a long way to help us stop the spread of bad information.