Brexit
Fact checks looking at the impact and reported impact of brexit on the UK economy
12 August 2016
Brexit and the great British pub
It's been suggested that the UK's pubs have been doing a roaring trade on the back of the vote to leave the EU. The figures don't support that theory.
Read more…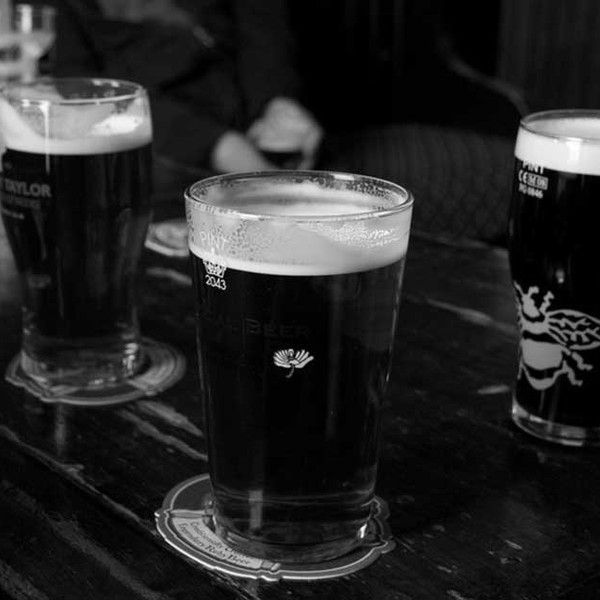 7 June 2016
Leaving the EU: why do the economic forecasts differ?
The EU referendum debate has seen a range of claims about the future. Why do the different forecasts make different predictions?
Read more…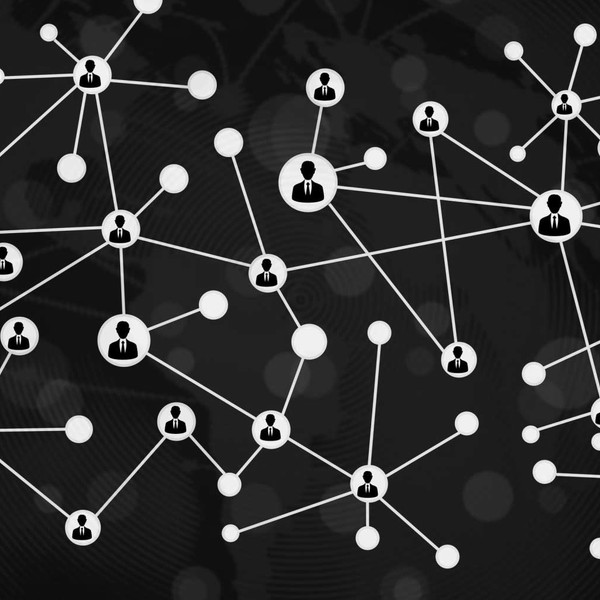 7 June 2016
Ten things to know about economic models
Ten things you should know about economic forecasts and economic predictions.
Read more…