Brexit
Fact checks looking at the impact and reported impact of brexit on the UK economy
7 June 2016
Leaving the EU: why do the economic forecasts differ?
The EU referendum debate has seen a range of claims about the future. Why do the different forecasts make different predictions?
Read more…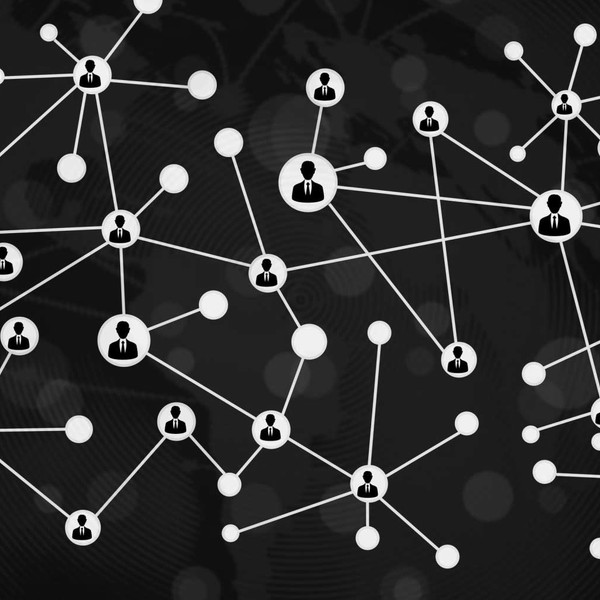 7 June 2016
Ten things to know about economic models
Ten things you should know about economic forecasts and economic predictions.
Read more…