In brief
Claim
The UK government spent £285 million building an airport on the island of Saint Helena that planes can't use.
Conclusion
About £285 million was spent on a project to design, build, and operate an airport on the island of St Helena for ten years. But due to the extreme winds on the island commercial flights have been unable to run as planned.
"We're giving this large amount [on foreign aid] away to silly things. We're even giving St Helena Island £285 million to build an airport that no airlines can take off from."

BBC Question Time audience member, 18 May 2017
About £285 million was indeed spent on a project to design, build and operate an airport on the island of St Helena for ten years. But as the audience member says, there's been a snag.
In case you were wondering, Saint Helena is a small island in the South Atlantic Ocean, an Overseas Territory of the UK, with a population of around 4,500 people. The UK government funds the running of the Royal Mail Ship (RMS) St Helena, which is currently the only way to access the island.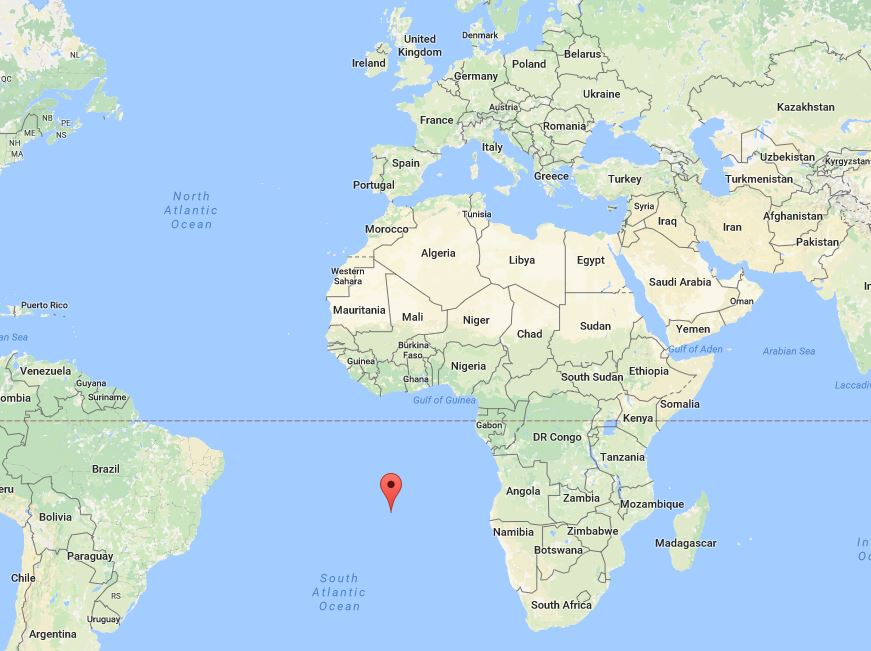 The idea behind the airport project is to make the island accessible to tourists, increase investment and boost the island's population. In the medium term that's expected to save the UK government money and make it easier for the residents to access good healthcare.
The airport was due to open in May 2016, but the commercial operations were suspended after it was discovered that the wind shear was too severe for commercial planes to land there. These winds were identified by a Met Office report in 2015, and recommendations were made for more equipment near the runway to measure the wind strength.
It's not completely flightless, though. The airport handled eight flights between May and the end of September 2016, and passenger charter flights to and from South Africa have taken off and landed there this year.
Derek Thomas, a councillor in St Helena, stated that the flights were a "step nearer to commercial use of [the] Airport".
This factcheck is part of a roundup of BBC Question Time. Read the roundup.
We need facts more than ever.
Right now, it's difficult to know what or who to trust. Misinformation is spreading. Politics and the media are being pushed to the limit by advancements in technology and uncertainty about the future. We need facts more than ever.
This is where you come in. Your donation is vital for our small, independent team to keep going, at the time when it's needed most. With your help, we can keep factchecking and demanding better from our politicians and public figures.We can give more people the tools to decide for themselves what to believe. We can intervene more effectively where false claims cause most harm.
Become a donor today and stand up for better public debate, on all sides, across the UK.
---