NHS bureaucracy and efficiency
Fact checks about efficiency and inefficiency in the NHS and the outcomes of the Naylor review
5 June 2017
Naylor Review: will the Conservatives sell NHS property to developers?
Readers have asked us to look into claims about the Naylor Review and its recommendations on selling NHS land.
Read more…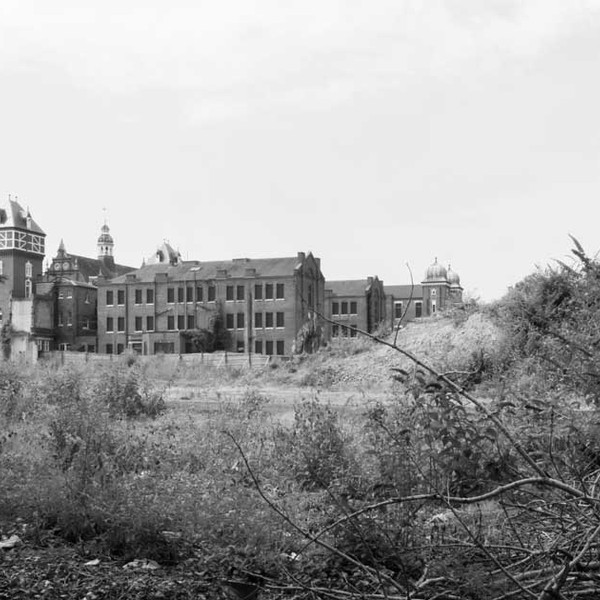 22 February 2017
Who's cutting hospital bed numbers?
It's been falling almost constantly since the 1980s, but there's more to these figures than meets the eye.
Read more…