NHS performance and satisfaction
Fact checks about the reported quality of the NHS, waiting lists and quality of care
9 January 2017
Public satisfaction with the NHS
Data from 2017 doesn't necessarily tell us much about public perceptions of the NHS this winter, still less its actual performance.
Read more…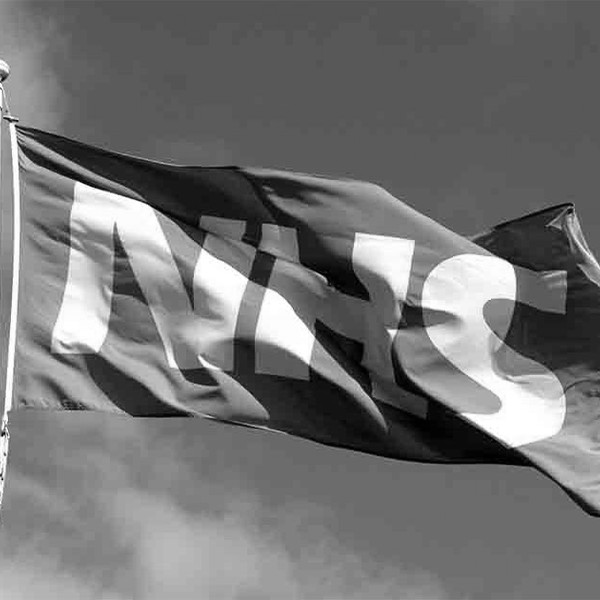 11 February 2016
The level of dissatisfaction with the NHS is not the highest on record
There's been some confusion in media reports of health charity The King's Fund's analysis of survey data about public satisfaction with the NHS.
Read more…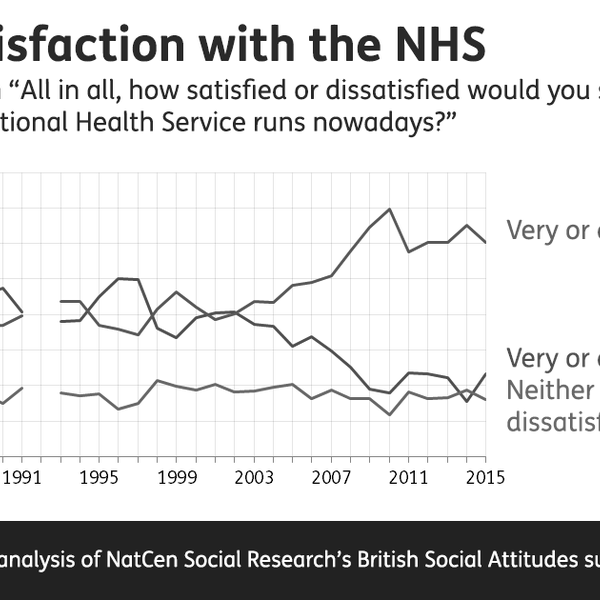 29 January 2015
Public satisfaction with NHS at second-highest level in 30 years—but are we really happier?
NatCen says satisfaction with the NHS is up to 65% from 60% in 2013. Dissatisfaction is at its lowest level since Natcen's survey began 30 years ago.
Read more…