"I was working on this [immigration target] for six years as Home Secretary and we saw the figures start to come down and then they went up again and now they've started to come down again."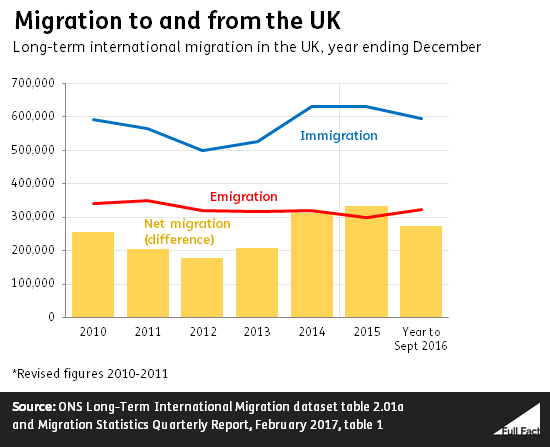 This factcheck is part of a roundup of Conservative party manifesto launch. Read the roundup.
Isn't it nice to have the whole picture?
We rely on your donations to continue and grow our factchecking efforts - to help us maintain our independence we need 1000 donors to give £10 a month. We are currently at 607 - please help Full Fact grow.
---