Public opinion of immigration
Fact checks including the reporting of public attitudes towards immigration
17 April 2018
Windrush generation: what's the situation?
Around 60,000 people from the Windrush generation living in the UK in 2017 report not being a UK citizen. This doesn't tell us how many may have faced recent immigration …
Read more…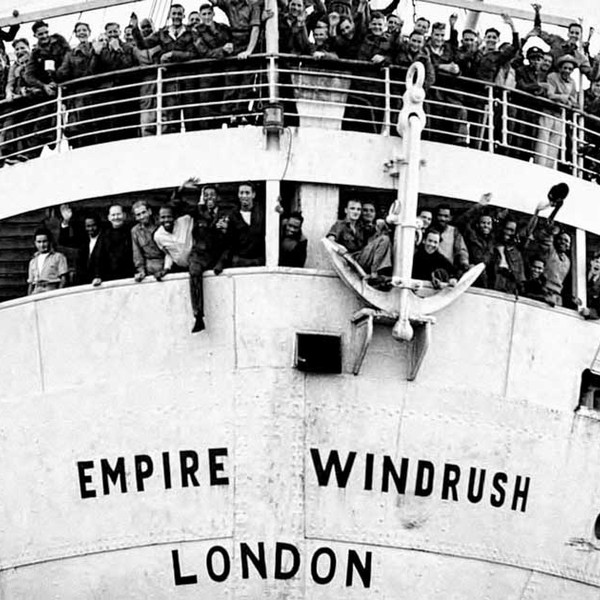 20 October 2016
Hate crime and the EU referendum
After the referendum, there was a sharp increase in the number of hate crimes that were recorded by the police.
Read more…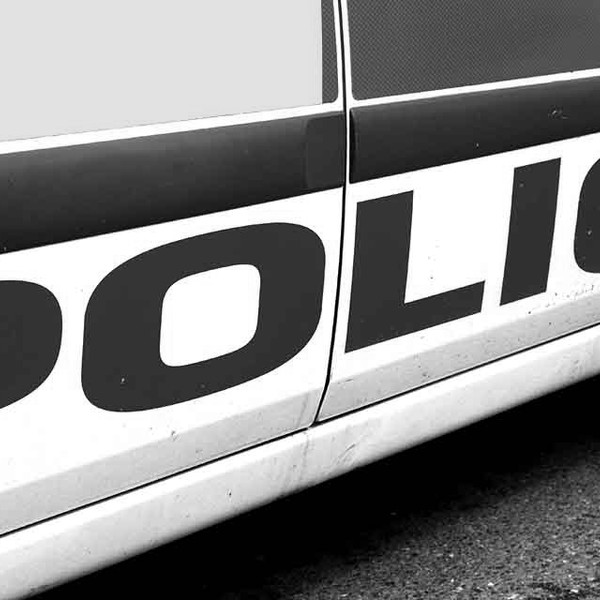 10 December 2014
Public attitudes towards immigration
A quarter of people in Britain say that immigration is the single most important issue facing the country today, more than any other single issue.
Read more…