UK's next PM: we need a contest based on evidence
New series of expert briefings published by Full Fact and UK in a Changing Europe
Latest fact checks
Macmillan claimed there are 11 million people in the UK who are deaf or hard of hearing and that after a cancer diagnosis, they aren't able to receive the extra help they need.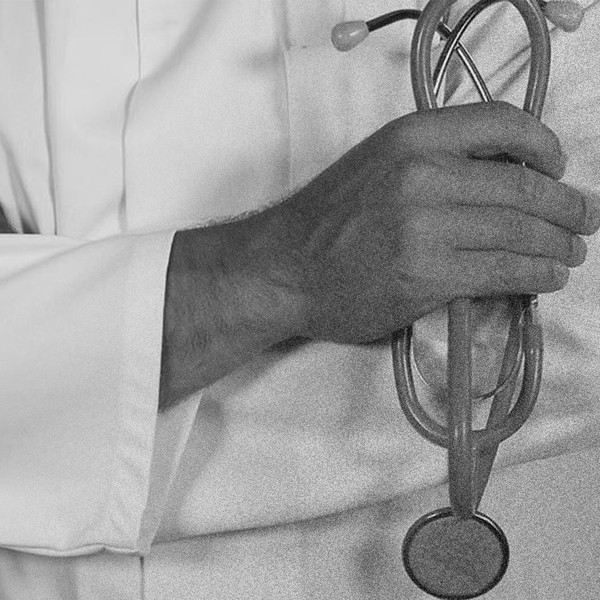 While there are 11 million people with some form of hearing loss, the majority may not have hearing loss to the extent that they would require extra help to access cancer care.
Support for the deaf
In partnership with Sky News, we fact checked Rishi Sunak and Liz Truss during Thursday night's Q&A, as ballots were set to be issued to Conservative party members.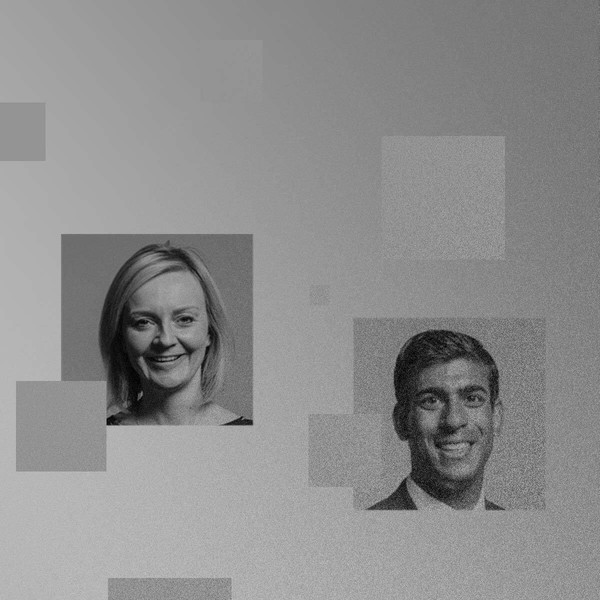 We look at claims including if reversing the NI rise would only benefit top earners, and if Liz Truss was always clear on travel advice to Brits wanting to fight in Ukraine.
Sky News Q&A fact checked
Rumours that the government awarded a £70 billion contract for net zero services to a Cornish company with only two employees went viral this week on social media.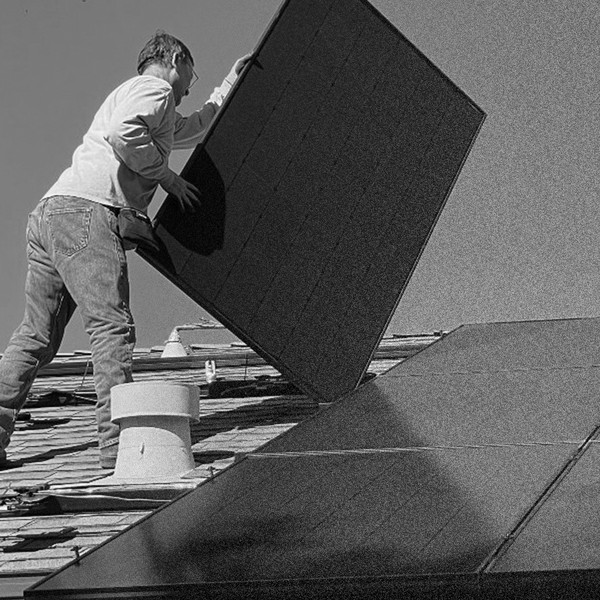 The company will run some procurement for some public organisations, with £70bn being the nominal ceiling on the value of these services, but the company itself won't receive this.
Procurement in Penzance
We're here to change debate for the better
We ask people to correct the record when they get things wrong, develop new technology to counter misleading claims, and campaign for better information in public life.
Campaign to fix the crisis of honesty in British politics
PM's repeat false claims shows Parliament's corrections system is failing—we can fix it
Add your name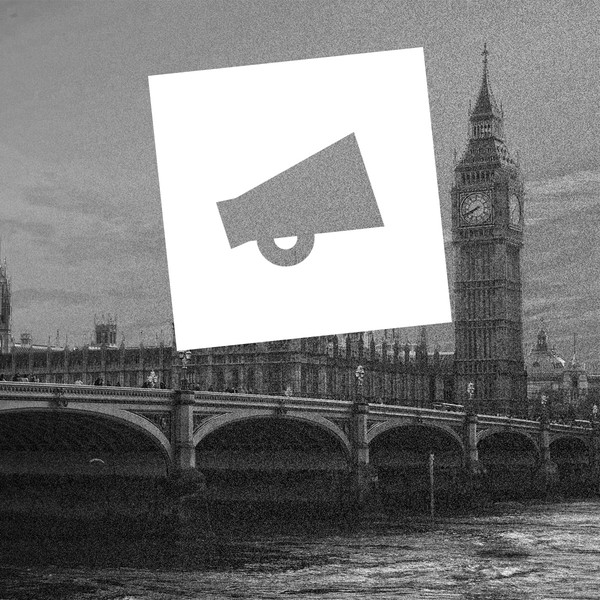 Parliament must step in to ensure Online Safety Bill protects citizens from harm
"As it stands, the Online Safety Bill falls short of the Government's aim to make the UK the safest place to be online."
Read more…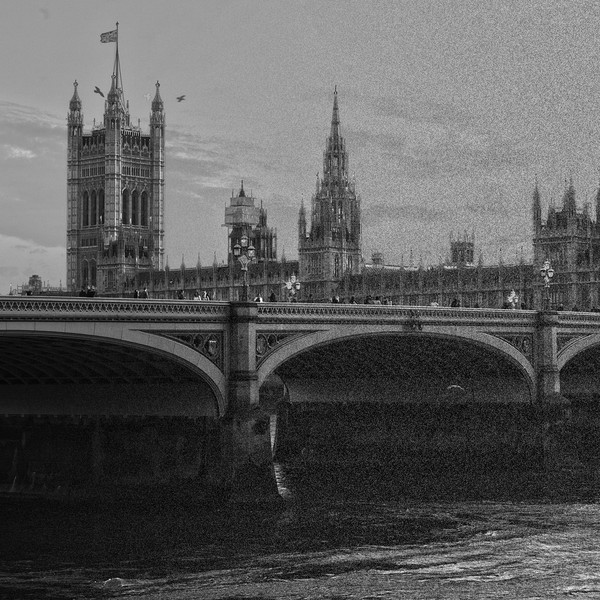 MPs who have not corrected the record
These politicians have not corrected themselves after Full Fact has made them aware that a claim they have made is inaccurate or misleading.
See the list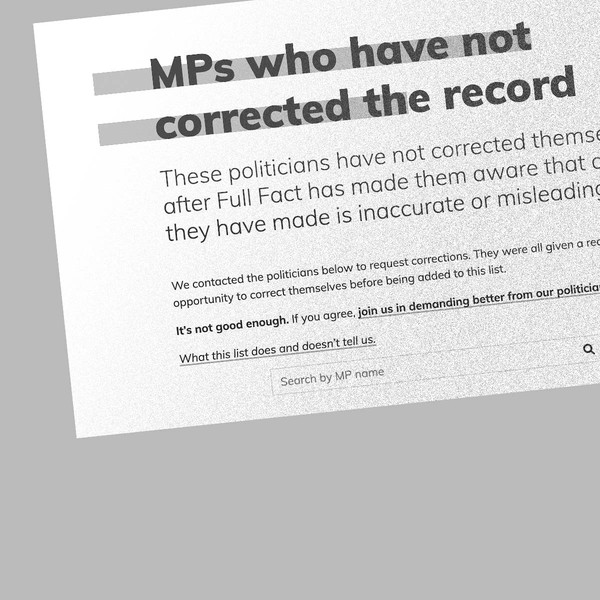 We don't take sides
We were launched by a cross-party group and our board includes representatives of different political parties and viewpoints.
Meet our team
We're independent
Thousands of people and organisations donate to support our work.
How we're funded
Can you help us do more?
Every donation will help us stop the spread of bad information.