Full Fact fights bad information
We're a team of independent fact checkers and campaigners who find, expose and counter the harm it does.
Coronavirus
Brexit
Vaccines
Latest fact checks
A clip of Dan Wootton on GB News, which has been viewed more than 450,000 times, falsely claimed that "just 17,371" people died of Covid-19 (rather than "with Covid-19") up to the end of September 2021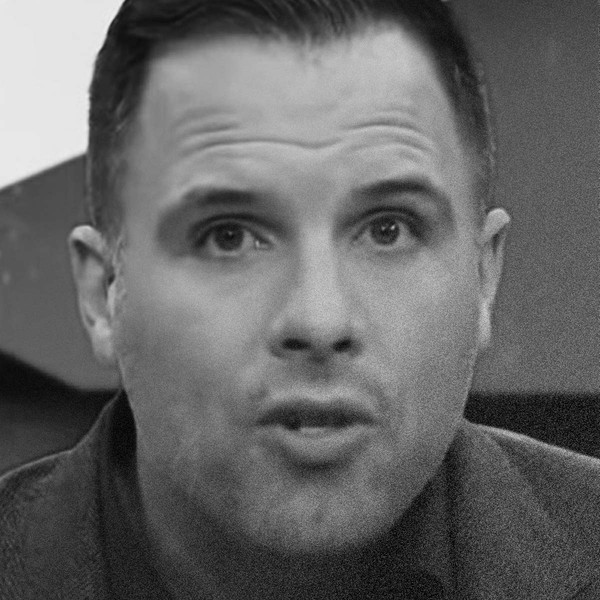 During that time, 131,762 deaths were registered in England and Wales with Covid as the underlying cause. Mr Wootton's figure refers to those who died of Covid-19 and had no pre-existing conditions.
MP David Davis also used the data wrongly
On Twitter, the Culture Secretary Nadine Dorries twice claimed that there were 420,000 more people in work now than there were before the pandemic started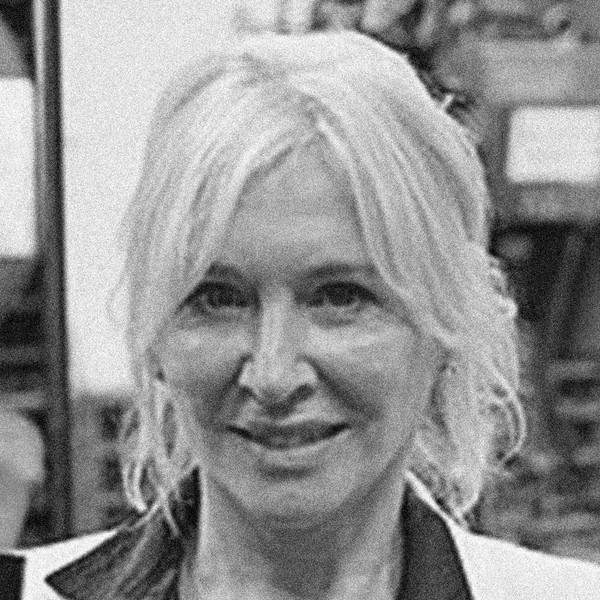 This is wrong. There are 420,000 more employees now than in March 2020, but the total number of people in work, including the self-employed, is 600,000 lower than it was before the start of the pandemic.
The facts on employment
A fake tweet purporting to be from an Australian health official, Dr Chant, has been shared widely on social media. the 'tweet' claims three children have died in the vaccine roll-out, declaring this "a better result than expected."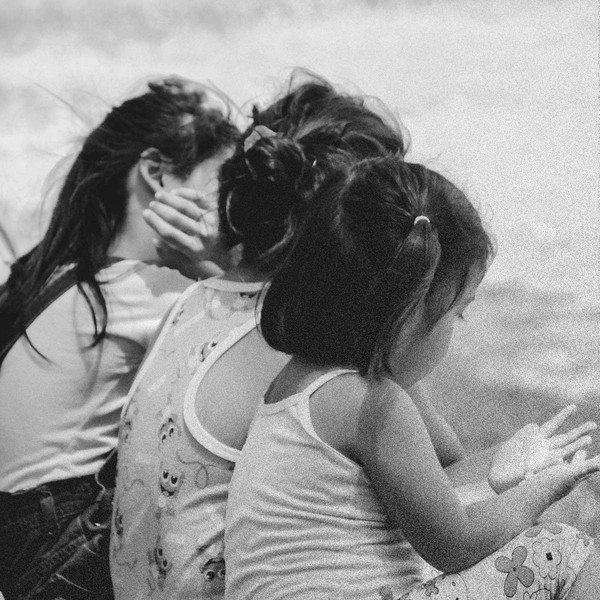 But Dr Chant tweeted nothing of the sort. The latest data shows that out of Australia's 46 million administered doses, 11 deaths have been linked to the vaccine, the youngest person, as of 28 November, was a 34 year old woman.
More on the fake tweet
We're here to change debate for the better
We ask people to correct the record when they get things wrong, develop new technology to counter misleading claims, and campaign for better information in public life.
A framework to fight online misinformation
This iteration of the Framework introduces a five step process for using the Framework and template spreadsheets to aid collaboration among or between teams.
Read more…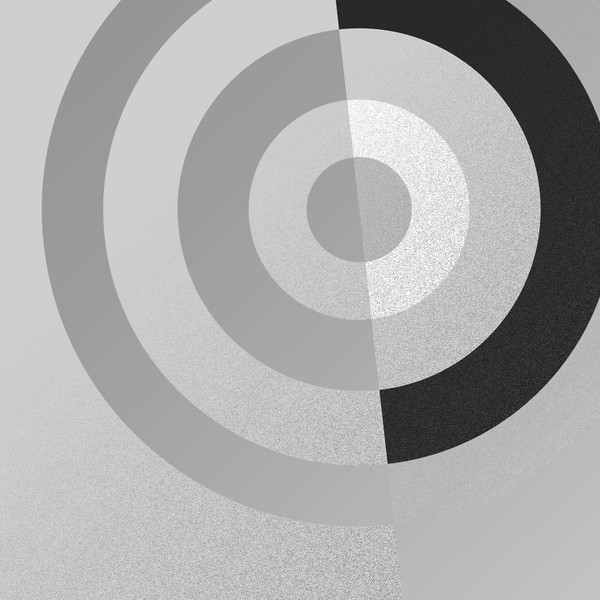 An open letter to YouTube demanding effective action against disinformation
80 fact checkers around the world, including Full Fact, are asking YouTube to to improve the information ecosystem.
Read more…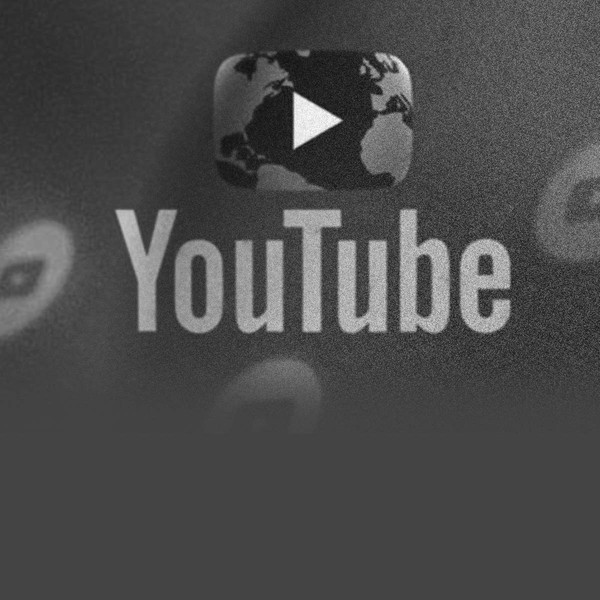 The Online Safety Bill: Our response
MPs must ensure the Online Safety Bill tackles bad information and online harms in our democracy. Law and regulation for online safety must be balanced with the need to protect - and enhance - freedom of expression.
Read more…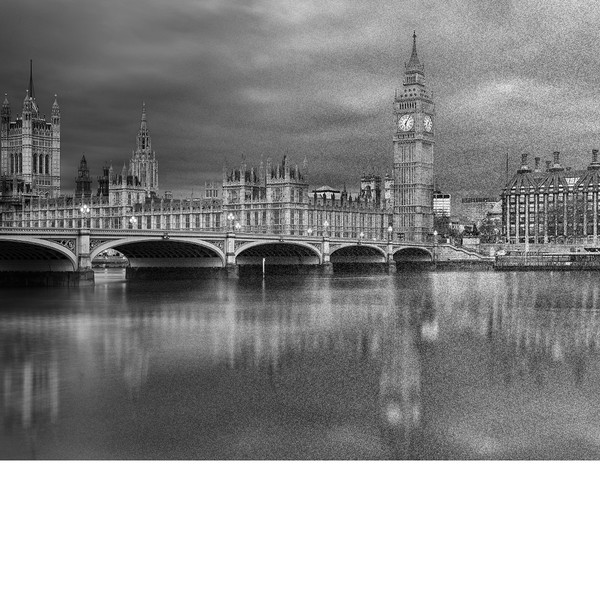 We don't take sides
We were launched by a cross-party group and our board includes representatives of different political parties and viewpoints.
Meet our team
We're independent
Thousands of people and organisations donate to support our work.
How we're funded
Can you chip in to help us do more?
Even £5 will go a long way to help us stop the spread of bad information.