Full Fact fights bad information
We're a team of independent fact checkers and campaigners who find, expose and counter the harm it does.
Coronavirus
Brexit
Vaccines
Latest fact checks
In Prime Minister's Questions this week, Labour's deputy leader Angela Rayner said: "In October, the Prime Minister said that fears about inflation were unfounded. Mr Johnson replied that he had "of course" said "no such thing"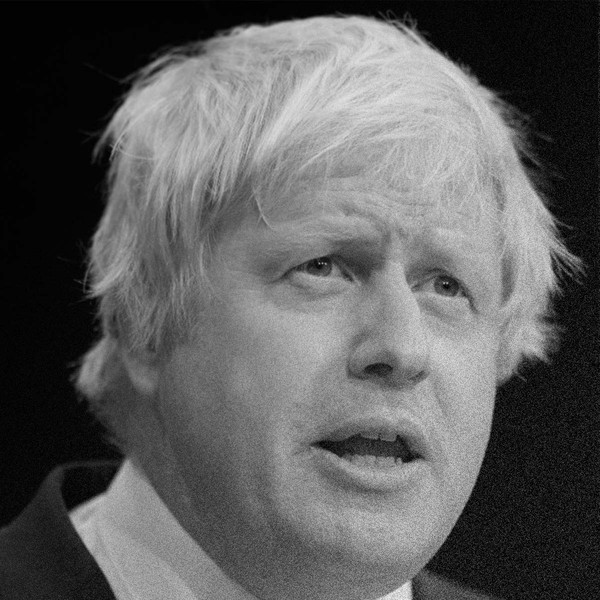 This is not true. During an interview with Sky News on 5 October 2021, the Prime Minister said: "People have been worrying about inflation for a very long time. I'm looking at robust economic growth, and by the way those fears have been unfounded."
Questionable claims
A number of posts on Facebook show people putting tap water on lateral flow tests, either to claim that Covid-19 could be present in the water supply or to suggest the tests don't work.
These videos simply show the person in the video incorrectly using, and therefore breaking, the test. Lateral flow tests are unlikely to give a false positive result if used correctly.
Lateral faux
Breitbart has reported that the Guardian deactivated a "Person of the Year" poll shortly after Harry Potter author J.K. Rowling took the lead. It has suggested that this was due to contentious views held by the author.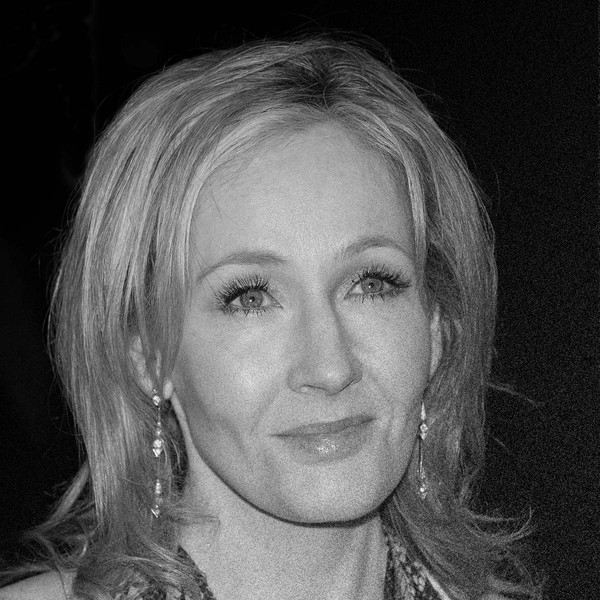 The Guardian did not run a "poll". It asked readers to contribute their own "Person of the Year" suggestions. There's no clear evidence Ms Rowling was leading the "poll" and nothing to suggest the request for submissions was closed for this reason.
Magical reporting
We're here to change debate for the better
We ask people to correct the record when they get things wrong, develop new technology to counter misleading claims, and campaign for better information in public life.
80 fact checkers publish open letter to YouTube demanding effective action against disinformation
Fact checkers around the world, including Full Fact, are asking YouTube to to improve the information ecosystem.
Read more…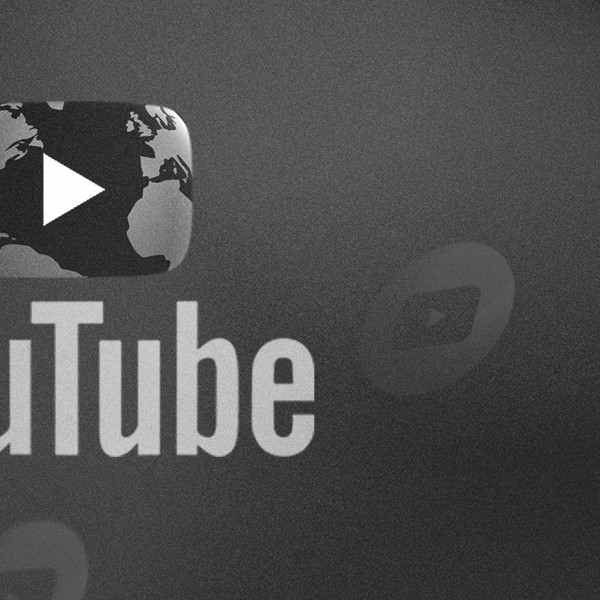 The Online Safety Bill: Our response
MPs must ensure the Online Safety Bill tackles bad information and online harms in our democracy. Law and regulation for online safety must be balanced with the need to protect - and enhance - freedom of expression.
Read more…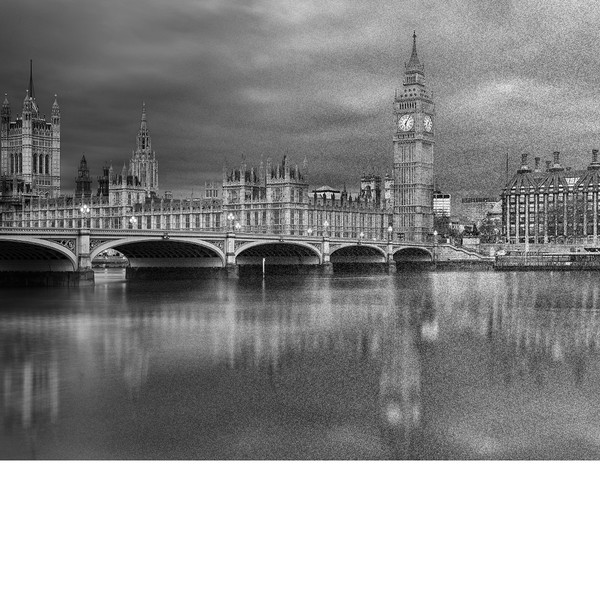 Covid vaccines and pregnancy: fact checked
Pregnant women can request good, reliable information using our new helpline.
Send your question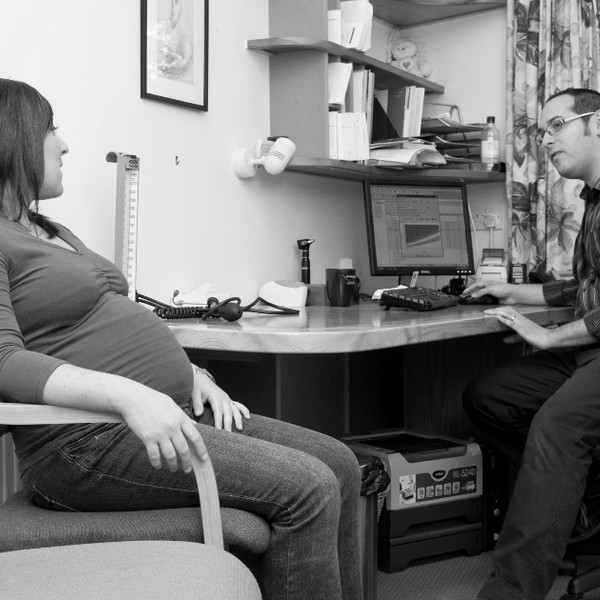 We don't take sides
We were launched by a cross-party group and our board includes representatives of different political parties and viewpoints.
Meet our team
We're independent
Thousands of people and organisations donate to support our work.
How we're funded
Can you chip in to help us do more?
Even £5 will go a long way to help us stop the spread of bad information.