Full Fact fights bad information
We're a team of independent fact checkers and campaigners who find, expose and counter the harm it does.
Coronavirus
Brexit
Vaccines
Latest fact checks
The Express has repeated a misleading claim about Britain's trade deals, saying: "Since Brexit, Britain has been able to strike new free trade deals with 70 countries worth over £760billion"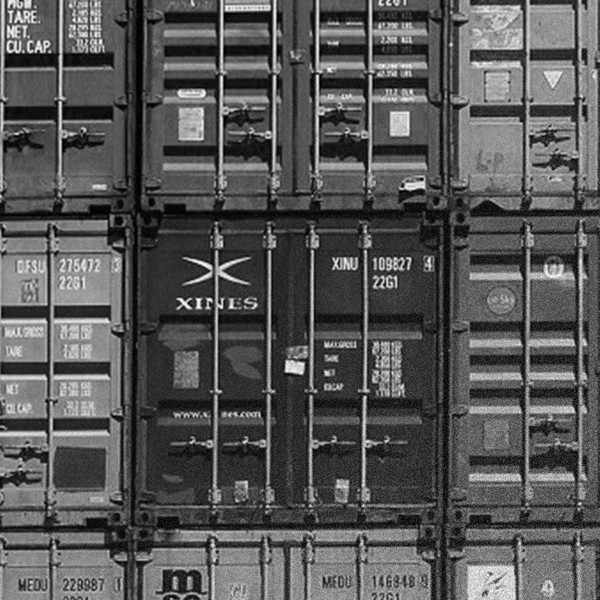 As we have previously reported, this figure refers to the total value of the trade in 2020 between the UK and countries with which it has a trade deal—not the additional value of the deals themselves.
Other problems with The Express's article
In Prime Minister's Questions this week, The Prime Minister Boris Johnson said "This country is now capable of producing 80% of our own PPE."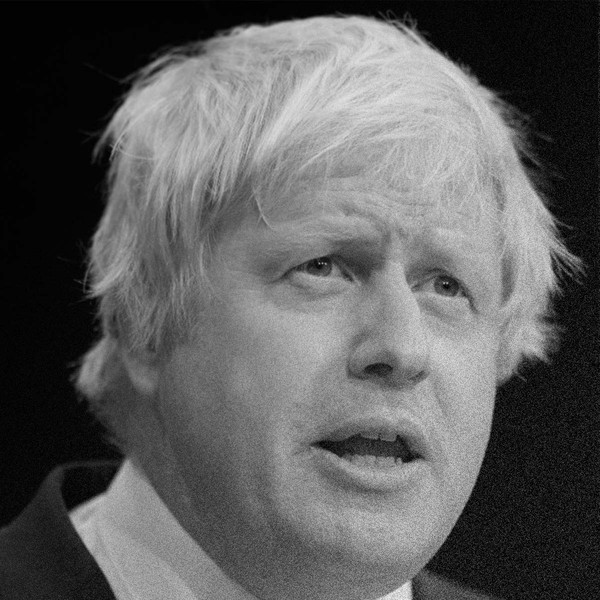 This is based on a snapshot figure from almost a year ago and doesn't include gloves, which make up around 45% of the UK's PPE demand. The DHSC told us more up-to-date figures were not available.
PMQs: PPE
We're seeing more viral circulation of the myth that if you can't speak on the phone, you can dial 55 during a 999 call to automatically dispatch the police to where you are. This isn't accurate.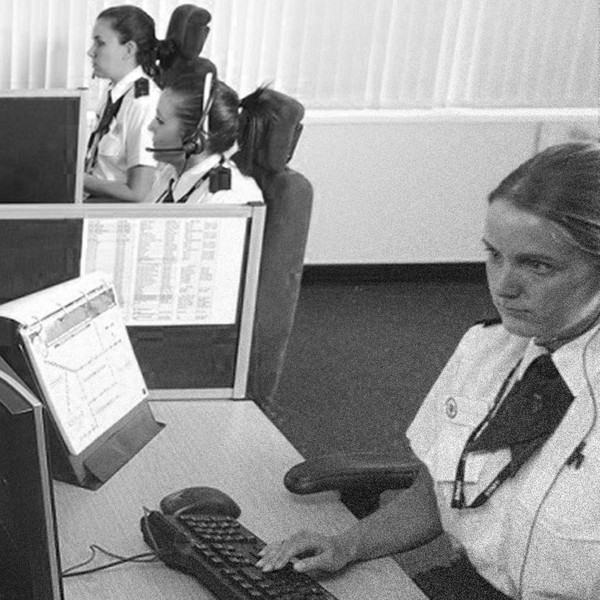 Dialling 55 doesn't guarantee that the police will be dispatched to you. It only means you will be connected to a police call handler, who from there, will decide what action to take.
The Silent Solution System
We're here to change debate for the better
We ask people to correct the record when they get things wrong, develop new technology to counter misleading claims, and campaign for better information in public life.
A framework to fight online misinformation
This iteration of the Framework introduces a five step process for using the Framework and template spreadsheets to aid collaboration among or between teams.
Read more…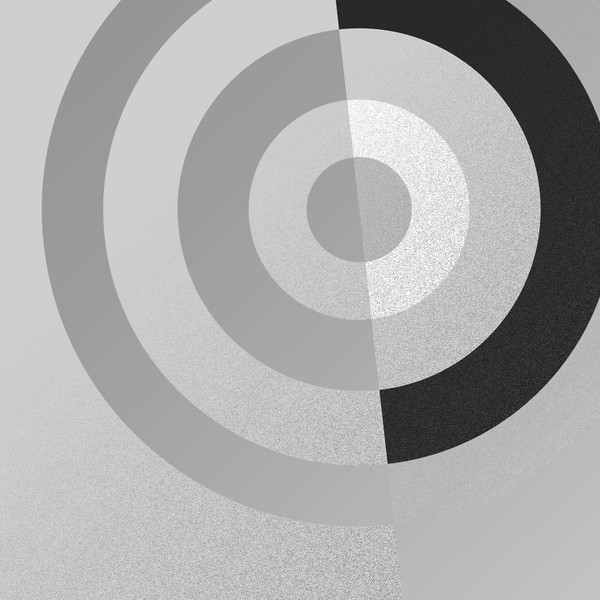 An open letter to YouTube demanding effective action against disinformation
80 fact checkers around the world, including Full Fact, are asking YouTube to to improve the information ecosystem.
Read more…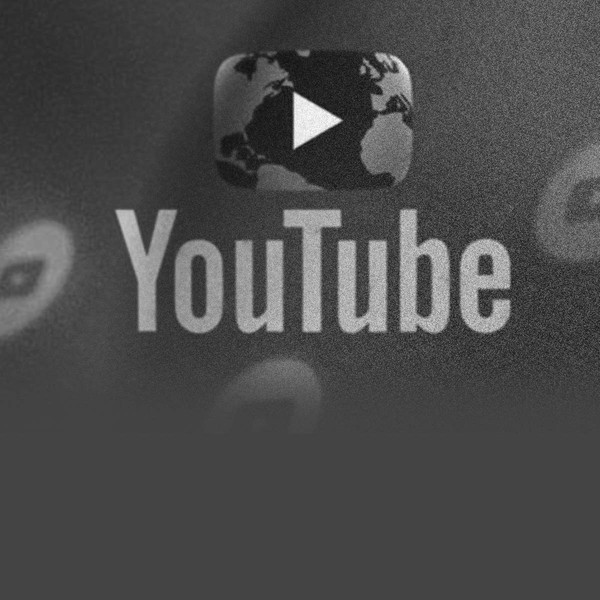 The Online Safety Bill: Our response
MPs must ensure the Online Safety Bill tackles bad information and online harms in our democracy. Law and regulation for online safety must be balanced with the need to protect - and enhance - freedom of expression.
Read more…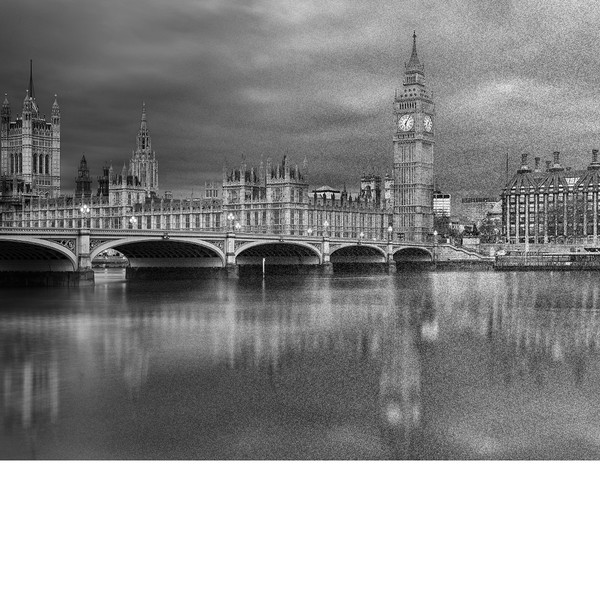 We don't take sides
We were launched by a cross-party group and our board includes representatives of different political parties and viewpoints.
Meet our team
We're independent
Thousands of people and organisations donate to support our work.
How we're funded
Can you chip in to help us do more?
Even £5 will go a long way to help us stop the spread of bad information.