MPs owe us the truth
If you agree that your MP should stand up for honesty, add your name today.
Latest fact checks
Immigration minister Robert Jenrick claimed at times up to 20% of adult men arriving at an asylum processing centre in Dover claim to be under 18.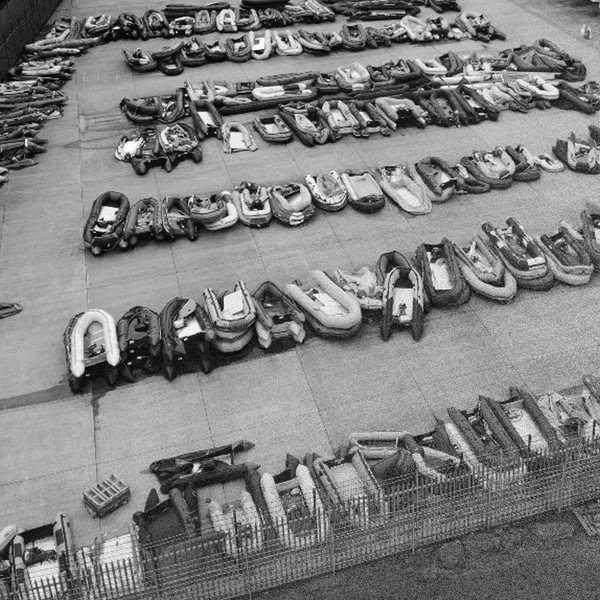 The Home Office said this was based on unpublished provisional administrative data. The Office for Statistics Regulation has written to the Home Office raising concerns about its use of unpublished data.
Where's the data?
Labour MP Karl Turner is the latest public figure to claim £37 billion was spent on the NHS 'Track and Trace' app.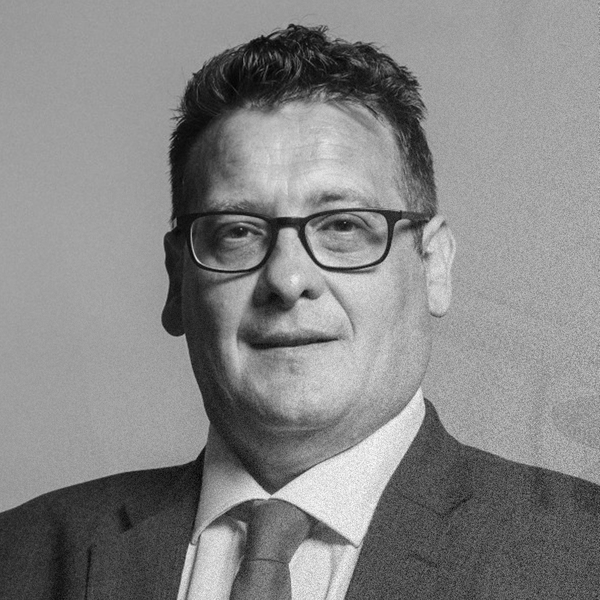 This was the total budget for Test and Trace, with the actual spend expected to end up at around £29 billion. Around £35 million was spent on the app itself in 2020/21.
MP corrects false claim
The British Heart Foundation claimed disruption to care during the pandemic had led to over 30,000 excess deaths involving heart disease.
We're here to change debate for the better
We ask people to correct the record when they get things wrong, develop new technology to counter misleading claims, and campaign for better information in public life.
Campaign to fix the crisis of honesty in British politics
PM's repeat false claims shows Parliament's corrections system is failing—we can fix it
Add your name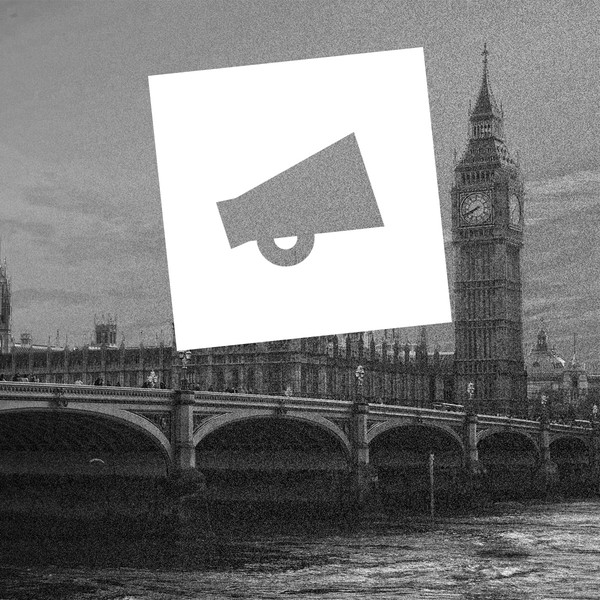 Parliament must step in to ensure Online Safety Bill protects citizens from harm
"As it stands, the Online Safety Bill falls short of the Government's aim to make the UK the safest place to be online."
Read more…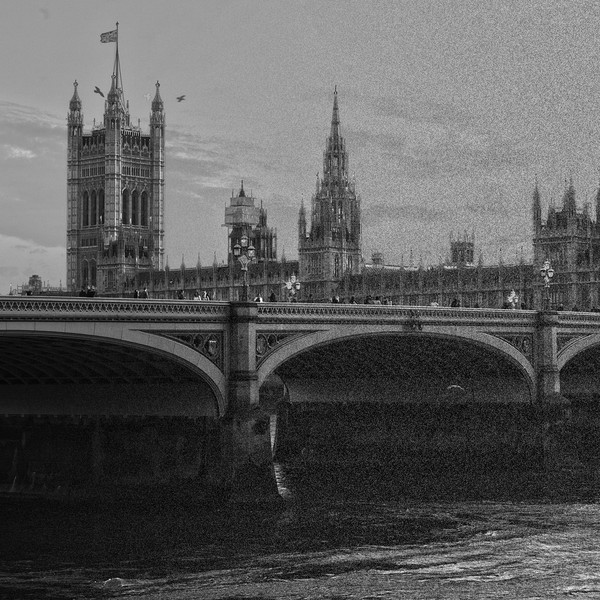 MPs who have not corrected the record
These politicians have not corrected themselves after Full Fact has made them aware that a claim they have made is inaccurate or misleading.
See the list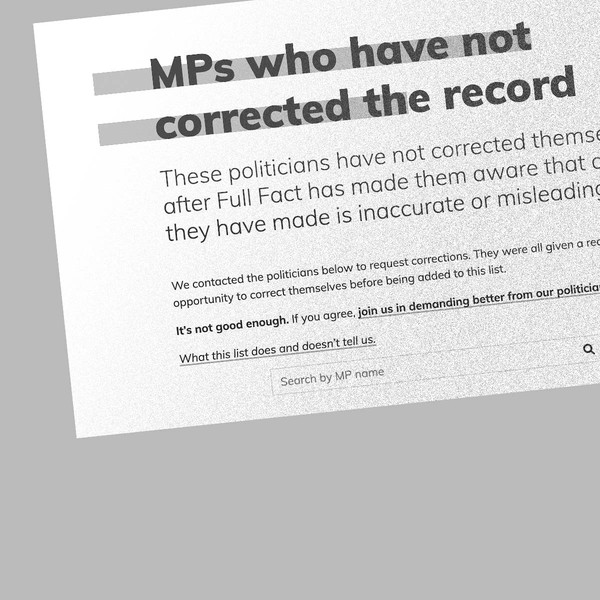 We don't take sides
We were launched by a cross-party group and our board includes representatives of different political parties and viewpoints.
Meet our team
We're independent
Thousands of people and organisations donate to support our work.
How we're funded
Can you help us do more?
Every donation will help us stop the spread of bad information.