MPs owe us the truth
If you agree that your MP should stand up for honesty, add your name today.
Recent fact checks
Posts on social media claim British pensioners are only entitled to £6,000 a year in benefits, while illegal immigrants and refugees get £29,900 a year.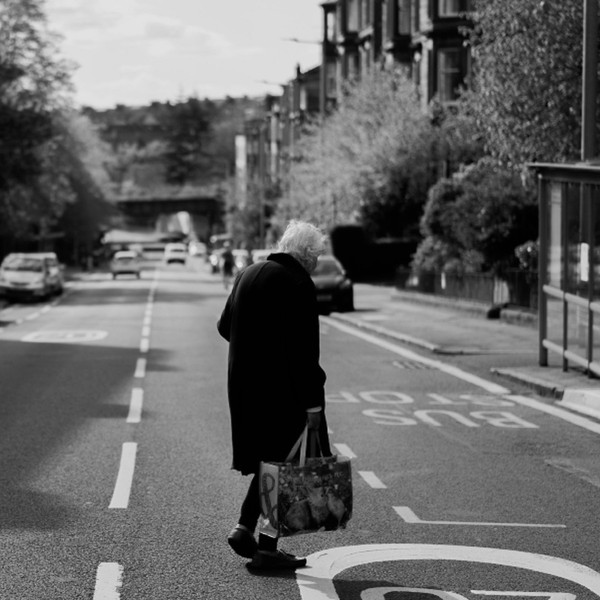 Incorrect. Many pensioners are entitled to much more. Illegal immigrants don't get benefits, although asylum seekers get other support. Refugees are entitled to benefits but are unlikely to get £29,900 a year.
Check claims before you share them
At PMQs the Prime Minister Rishi Sunak claimed there are now 6,000 fewer people in the caseload of the asylum backlog.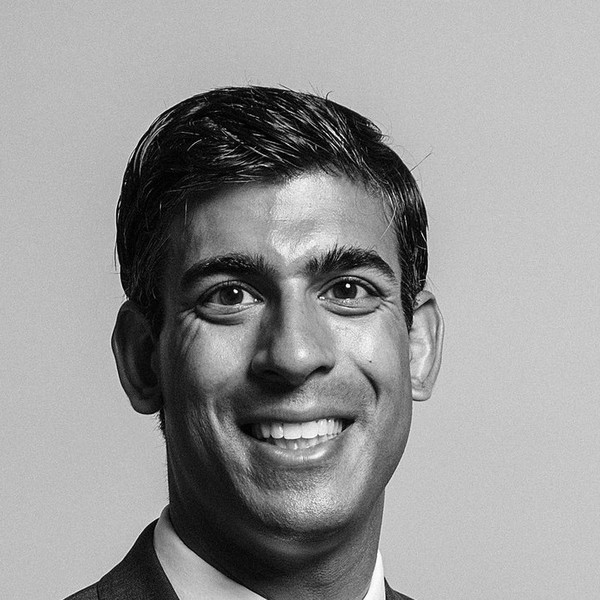 There's no evidence to support this claim. The latest published data shows that in total over 17,000 more people are waiting for applications to be resolved.
The PM must back up his claims
Labour MP Imran Hussain claimed only eight cases of tax evasion have been prosecuted in the past two years.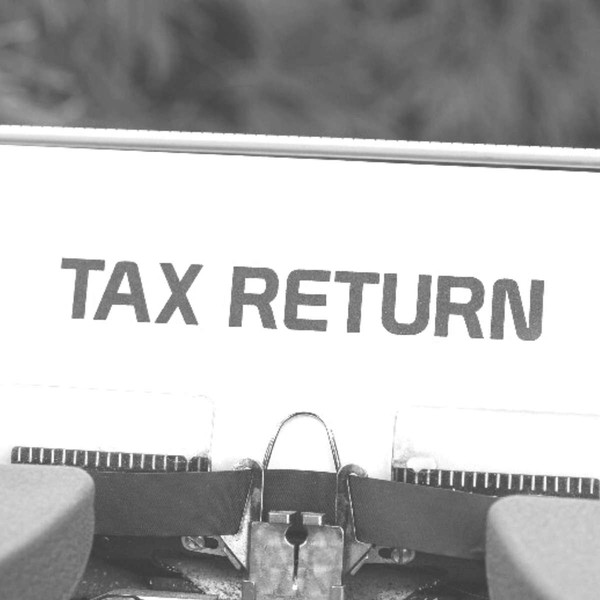 False. As Mr Hussain has since clarified, this figure refers to prosecutions for the enabling of tax evasion. Many more people have been prosecuted for tax evasion.
Claim corrected
We're here to change debate for the better
We ask people to correct the record when they get things wrong, develop new technology to counter misleading claims, and campaign for better information in public life.
The Online Safety Bill and misinformation: what you need to know
The Online Safety Bill will bring in new rules for internet companies to make sure their users are protected from harm that can take place on their platforms.
Read more…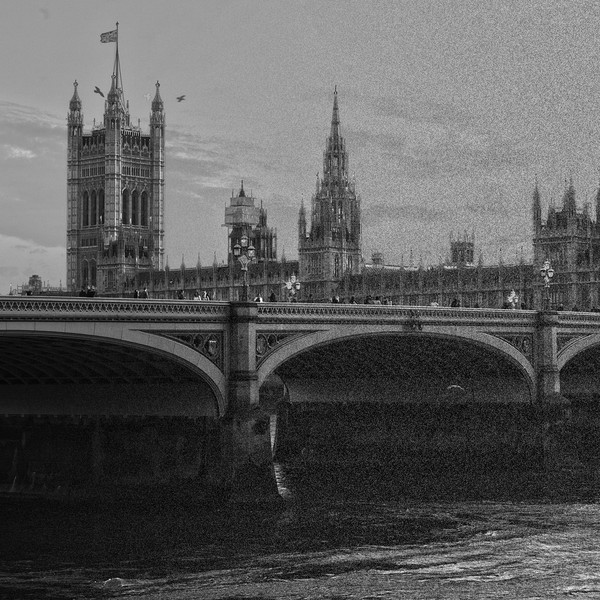 MPs who have not corrected the record
These politicians have not corrected themselves after Full Fact has made them aware that a claim they have made is inaccurate or misleading.
See the list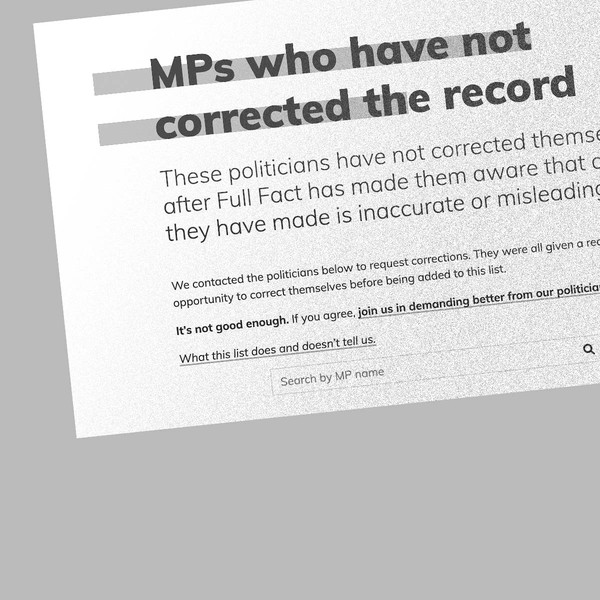 We don't take sides
We were launched by a cross-party group and our board includes representatives of different political parties and viewpoints.
Meet our team
We're independent
Thousands of people and organisations donate to support our work.
How we're funded
Can you help us do more?
Every donation will help us stop the spread of bad information.