MPs owe us the truth
If you agree that your MP should stand up for honesty, add your name today.
Latest fact checks
The Telegraph suggested the ECHR blocked a Libyan alcoholic being deported as it was hard to buy alcohol in Libya.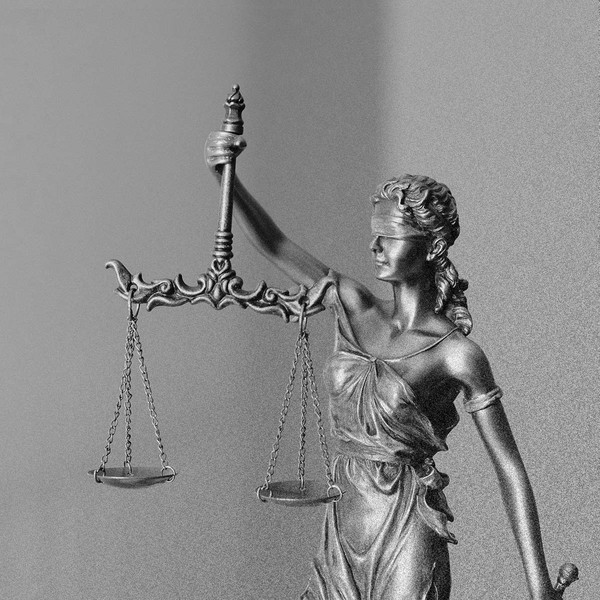 A UK court, not the ECHR, blocked the deportation, saying because alcohol was available but illegal in Libya, it would risk subjecting him to detention and corporal punishment.
Telegraph mixes up courts
Transport secretary Grant Shapps claimed the average rail worker earns £44,000, in reference to strikes underway on the railways.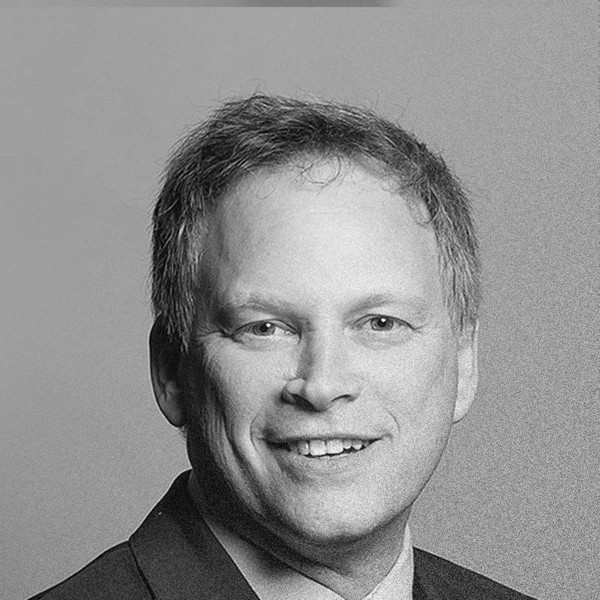 This is correct for all rail sector roles, but not those involved in the national rail strike. The RMT says the median salary of its rail members is £31,000.
What do rail workers earn?
The RMT union claimed money "wasted" on Test & Trace and pandemic PPE could fund the NHS for years, give every low-paid worker a real pay rise and close all food banks.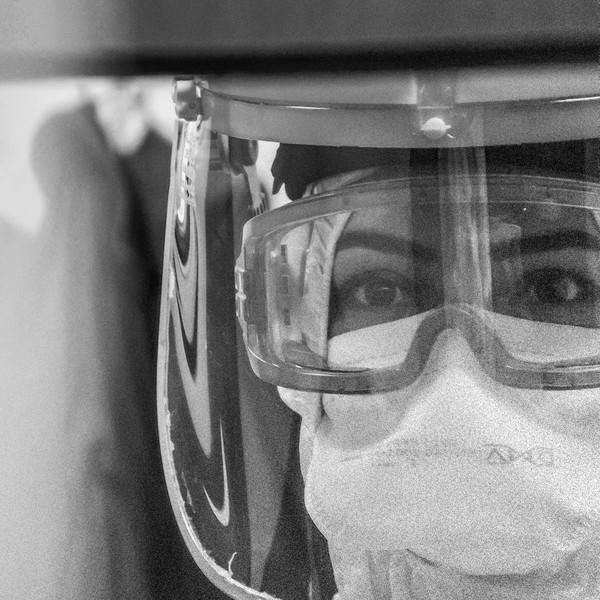 This is incorrect. Roughly £43 billion was spent on pandemic PPE and Test & Trace in total. The annual NHS England budget alone is well over £100 billion.
RMT union wrong on spending
We're here to change debate for the better
We ask people to correct the record when they get things wrong, develop new technology to counter misleading claims, and campaign for better information in public life.
New campaign to fix the crisis of honesty in British politics
PM's repeat false claims shows Parliament's corrections system is failing—we can fix it
Add your name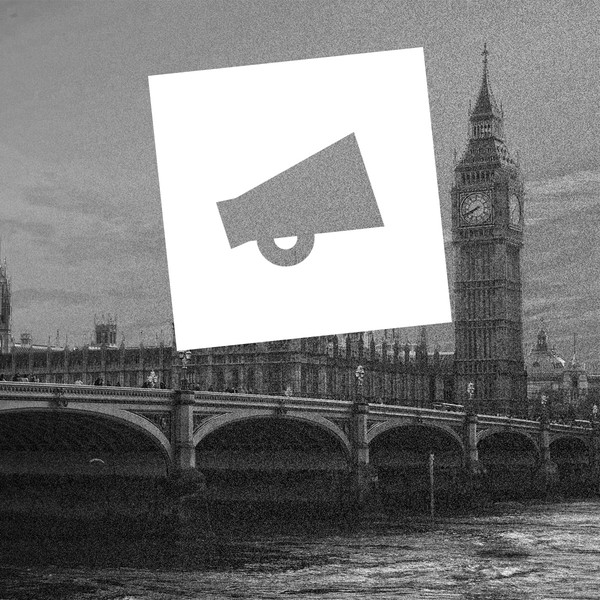 Parliament must step in to ensure Online Safety Bill protects citizens from harm
"As it stands, the Online Safety Bill falls short of the Government's aim to make the UK the safest place to be online."
Read more…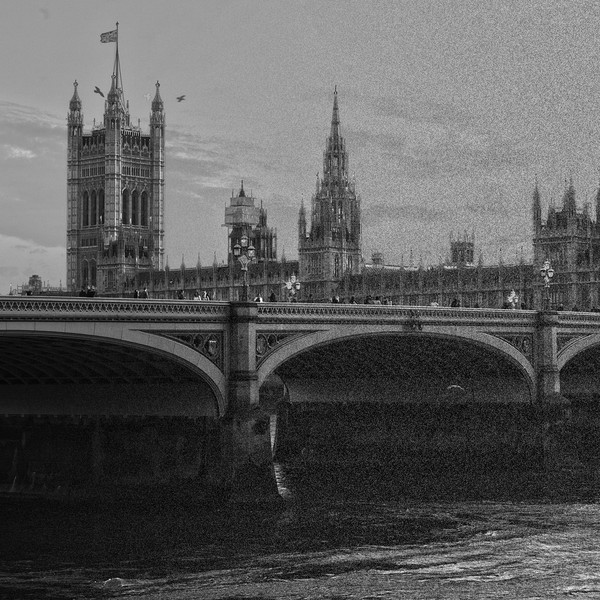 Take the challenge and become an AI 'Super Trainer'
A few weeks ago, we launched our second crowdsourcing project, asking thousands of generous supporters to help train our new Stats Checker tool
Read more…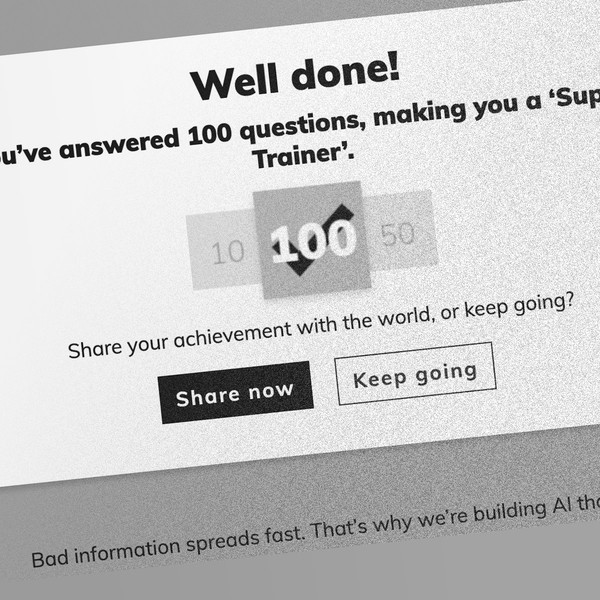 We don't take sides
We were launched by a cross-party group and our board includes representatives of different political parties and viewpoints.
Meet our team
We're independent
Thousands of people and organisations donate to support our work.
How we're funded
Can you chip in to help us do more?
Even £5 will go a long way to help us stop the spread of bad information.