Can you trust your MP?
Our politicians owe us the truth. What's your MP's track record on honest politics?
Of the 26 MPs we've asked to correct themselves this year,
5 have done so
Sign our petition to make it easier for them to correct themselves in Parliament.
46184
Supporters have asked to fix our broken system of Parliamentary corrections
6875
Messages sent to MPs by Full Fact supporters
Recent fact checks
Conservative MP Andrea Jenkyns claimed millions of Britons voted to end the jurisdiction of the European Convention on Human Rights.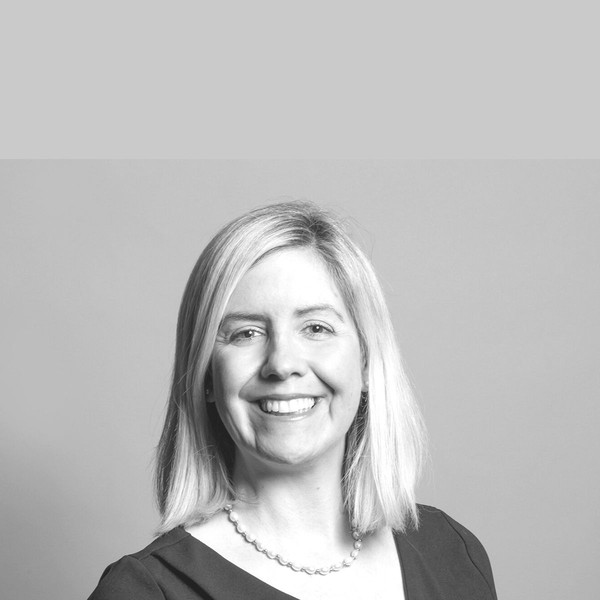 The European Court on Human Rights is an entirely separate institution to the EU, which the UK left as a result of Brexit. There has never been a referendum on ECHR membership.
ECHR claims fact checked
The Cabinet Office has previously declined to give any figure for how much the emergency alerts system, which was tested in April, cost.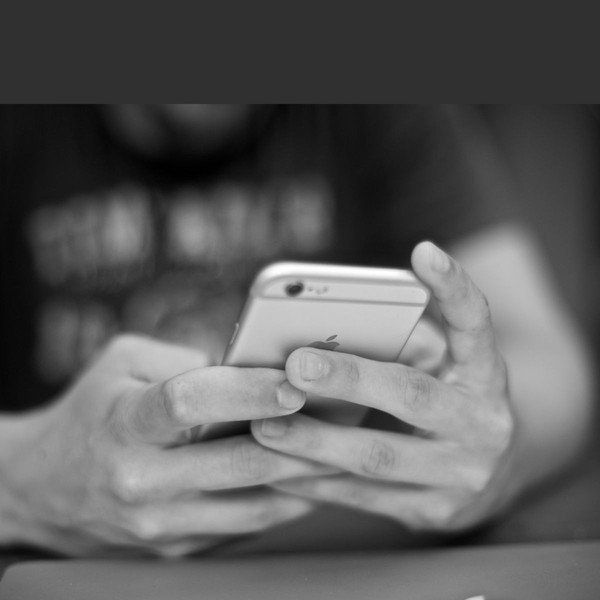 But following a question in Parliament, it's now revealed the government expects to spend up to £25.3 million on the system over three years.
Emergency alerts cost
A graph published on The Sun's website suggested net migration in the year to December 2022 was significantly higher than in the year to June 2022.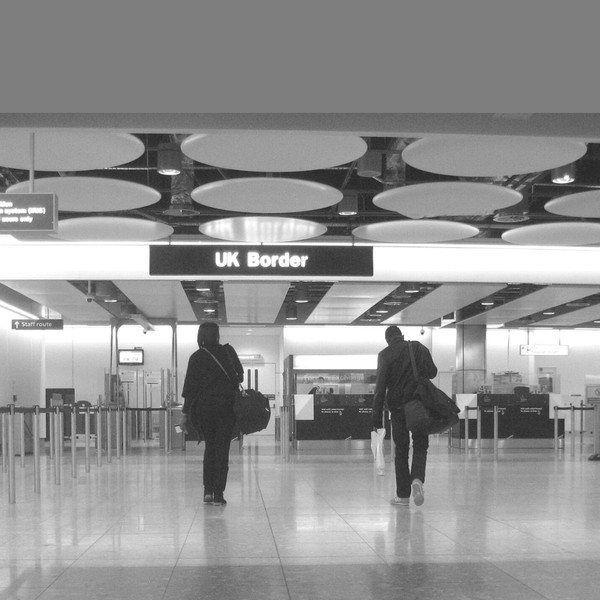 In fact, the latest revised Office for National Statistics figures show there was little change, with net migration of around 606,000 in both the year ending June 2022 and the year ending December 2022.
What does the data show?
We're here to change debate for the better
We ask people to correct the record when they get things wrong, develop new technology to counter misleading claims, and campaign for better information in public life.
The Online Safety Bill and misinformation: what you need to know
The Online Safety Bill will bring in new rules for internet companies to make sure their users are protected from harm that can take place on their platforms.
Read more…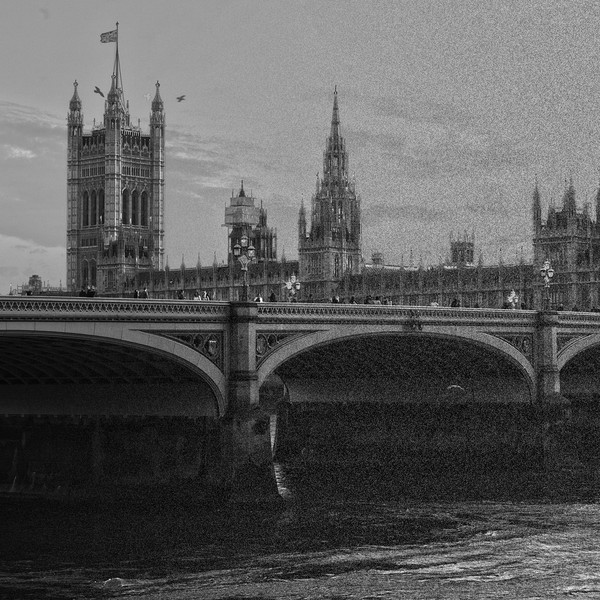 MPs who have not corrected the record
These politicians have not corrected themselves after Full Fact has made them aware that a claim they have made is inaccurate or misleading.
See the list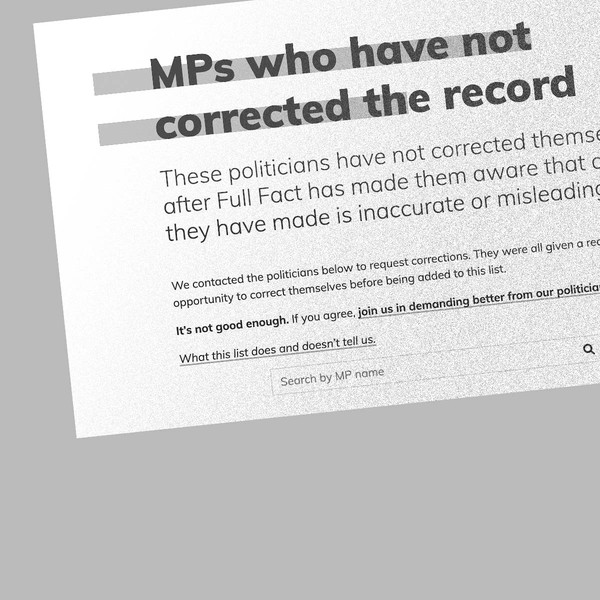 We don't take sides
We were launched by a cross-party group and our board includes representatives of different political parties and viewpoints.
Meet our team
We're independent
Thousands of people and organisations donate to support our work.
How we're funded
Can you help us do more?
Every donation will help us stop the spread of bad information.