Full Fact fights bad information
We're a team of independent fact checkers and campaigners who find, expose and counter the harm it does.
Coronavirus
Brexit
Vaccines
Latest fact checks
In an apparent reference to the Covid-19 vaccines, a post on Facebook claims that people are "being Injected by something that couldn't even make it past the Animal Trials"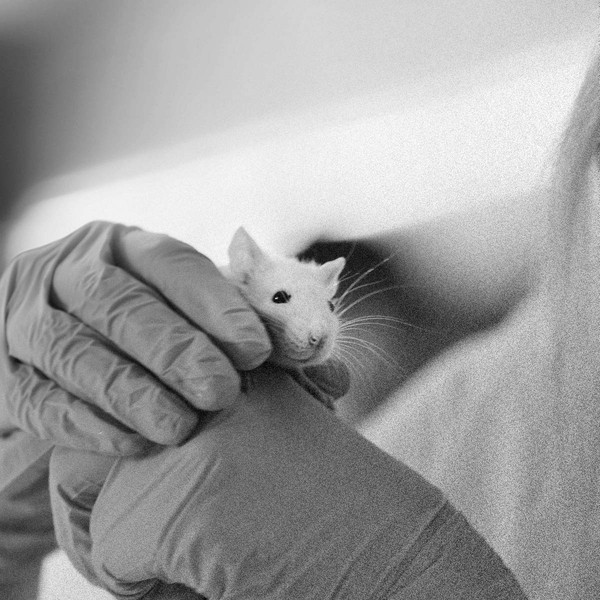 It's not clear if the post author is referring to a specific vaccine, but all four approved for use in the UK (Pfizer/BioNTech, Oxford/AstraZeneca, Moderna and Janssen) passed animal trials before being approved.
What animal testing experts say
Posts on social media share images that claim to show that blood changes colour according to whether it comes from a vaccinated or an unvaccinated person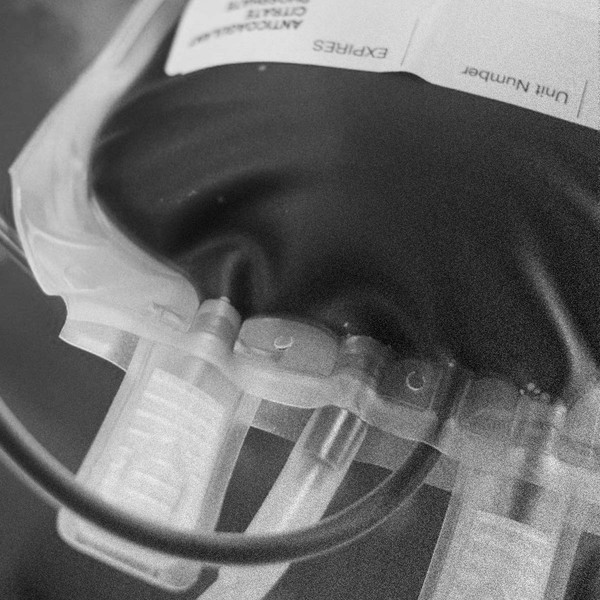 We asked NHS Blood and Transplant whether it had seen any visible differences in blood from vaccinated and unvaccinated donors. It said it had not, and there is a certain amount of variation expected in colour between different donors' blood
Sometimes, blood looks different
We have been asked on WhatsApp whether pregnant women will be prioritised for booster Covid-19 vaccines, and what the current guidance is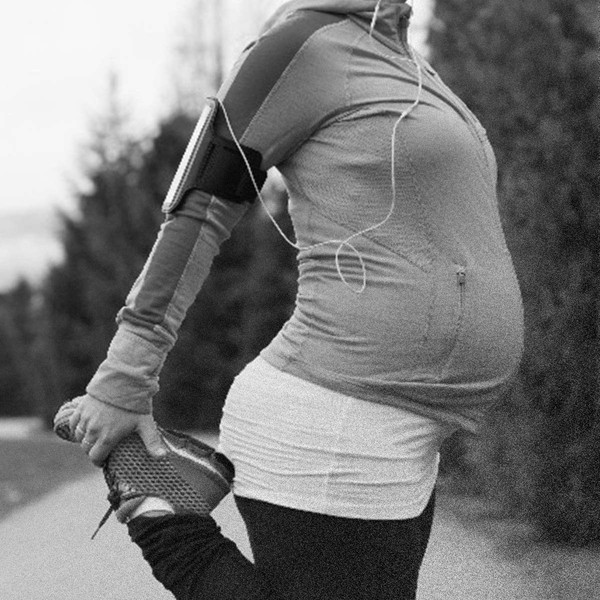 The Joint Committee on Vaccination and Immunisation (JCVI) has said priority groups should be offered a Covid-19 booster. Some pregnant women may fall into the eligible groups, however those who do not meet the criteria are not currently included.
Who is included in the priority groups?
We're here to change debate for the better
We ask people to correct the record when they get things wrong, develop new technology to counter misleading claims, and campaign for better information in public life.
Covid vaccines and pregnancy: fact checked
Pregnant women can request good, reliable information using our new helpline.
Read more…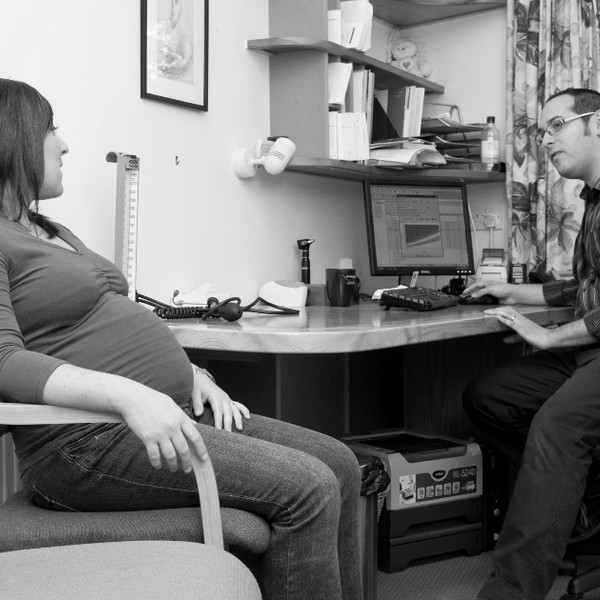 The Online Safety Bill: Our response
MPs must ensure the Online Safety Bill tackles bad information and online harms in our democracy. Law and regulation for online safety must be balanced with the need to protect - and enhance - freedom of expression.
Read more…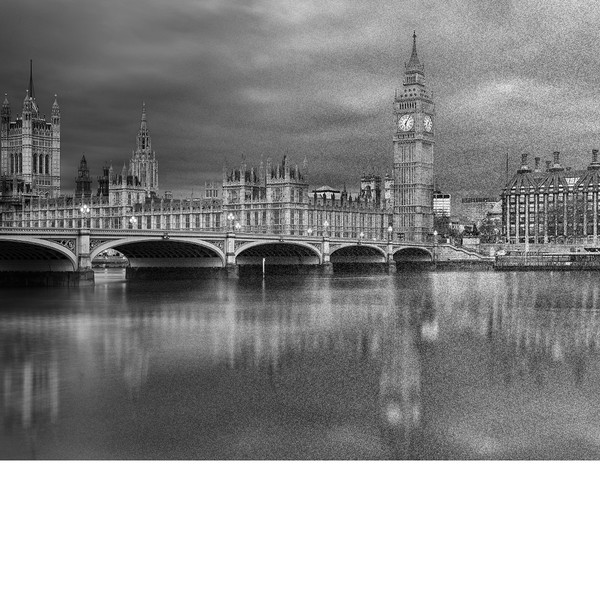 Fix information failures or risk lives: the Full Fact Report 2021
The pandemic exposed dangerous gaps in public data and communication systems - the government must act now to protect the public
Read more…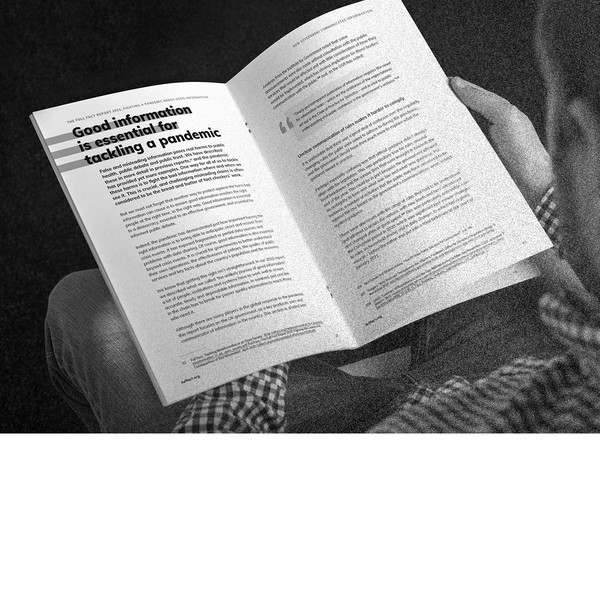 We don't take sides
We were launched by a cross-party group and our board includes representatives of different political parties and viewpoints.
Meet our team
We're independent
Thousands of people and organisations donate to support our work.
How we're funded
Can you chip in to help us do more?
Even £5 will go a long way to help us stop the spread of bad information.