Violent crime
Fact checks related to violent crime, including knife crime, gang crime and hate crime
23 April 2014
Is the rising cost of alcohol behind falling violent crime?
The Times reports a 'shock drop' in violent crime as they and others point to rising alcohol costs and falling consumption as the cause. What does the evidence say?
Read more…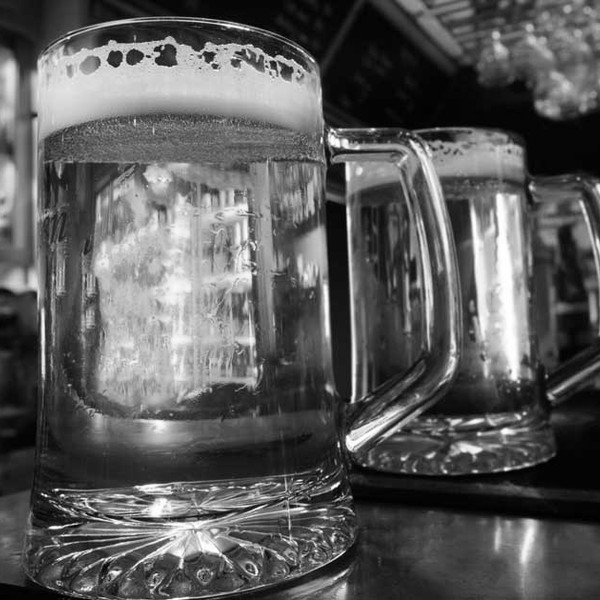 1 May 2013
Are austerity cuts allowing criminals to get away with violent offences?
Shadow Home Secretary Yvette Cooper has unearthed a fifteen-fold increase in the number of 'community resolutions' dealing with violent crime. Are cuts behind this shift in policing methods?
Read more…