Get the facts on Covid-19
Our fact checkers are fighting to protect people from bad information about Covid-19.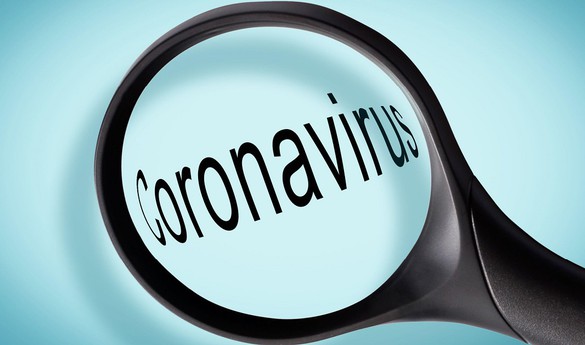 There's a lot of misinformation about Covid-19, so Full Fact is sharing its top tips on how to check if a claim is true.
Read more…
The vaccine causes an immune response to a spike protein, but this almost certainly won't make the body attack the placenta.
Several candidate vaccines use this technology.
Posts on social media have overestimated the Covid recovery rate.
Thank you
We are grateful to all our donors for supporting us to tackle dangerously false claims during this global crisis.