Judicial diversity
Fact checks about diversity within the UK judicial systems
2 March 2017
Barristers and diversity
The percentage of new QCs that are female or from a black and ethnic minority background is going up, but that isn't changing the overall picture.
Read more…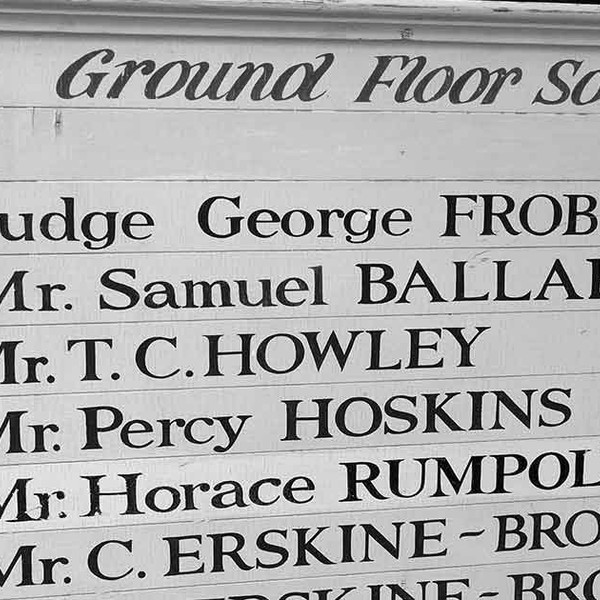 5 December 2016
How Supreme Court judges are chosen
Is the system for choosing UK Supreme Court justices "secretive and opaque"?
Read more…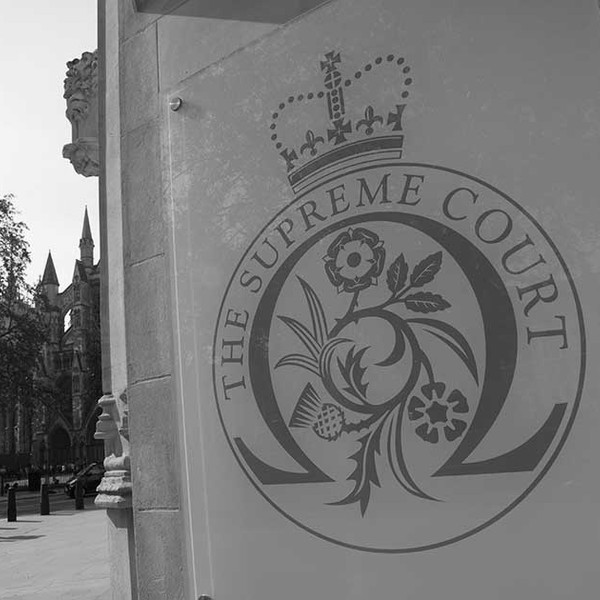 7 September 2016
Diversity among judges: a mixed picture
Figures show that an increasing percentage of judges are female. The same goes for ethnic minorities, although the statistics don't make this clear.
Read more…