The Office for National Statistics is a vital source of nationally important information. Unfortunately a lot of it is difficult to find, awkward to use and, at times, hard to understand.
But that could be about to change.
This week the ONS has launched a new experimental prototype website and is open for feedback.
[caption id="attachment_37324" align="alignnone" width="540"]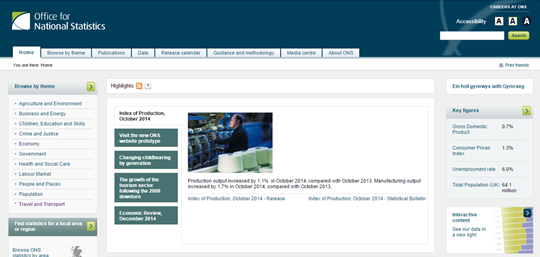 The old[/caption]
[caption id="attachment_37325" align="alignnone" width="540"]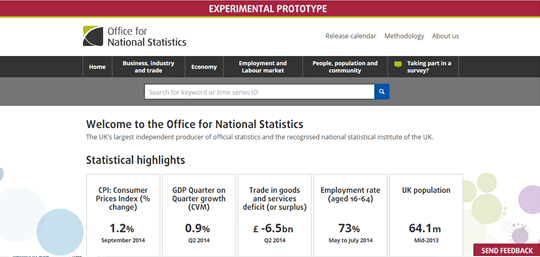 The new, possibly[/caption]
We've already helped test the new site and even at this stage it's clear there have been huge improvements. The search function is intuitive and there are now interactive visualisations of key figures over time, together with the means to get and download data easily.
It's not a finished product. For now the site has limited coverage and doesn't aim to provide the latest data. We're keen to see developments in how the statistics are explained and how the site is structured so that visitors don't get lost. The signs so far are exciting.
Isn't it nice to have the whole picture?
We rely on your donations to continue and grow our factchecking efforts - to help us maintain our independence we need 1000 donors to give £10 a month. We are currently at 502 - please help Full Fact grow.
---