MPs owe us the truth
If you agree that your MP should stand up for honesty, add your name today.
Recent fact checks
Various news outlets have reported that it has cost £186,000 to rename Black Boy Lane in Tottenham, north London, as La Rose Lane.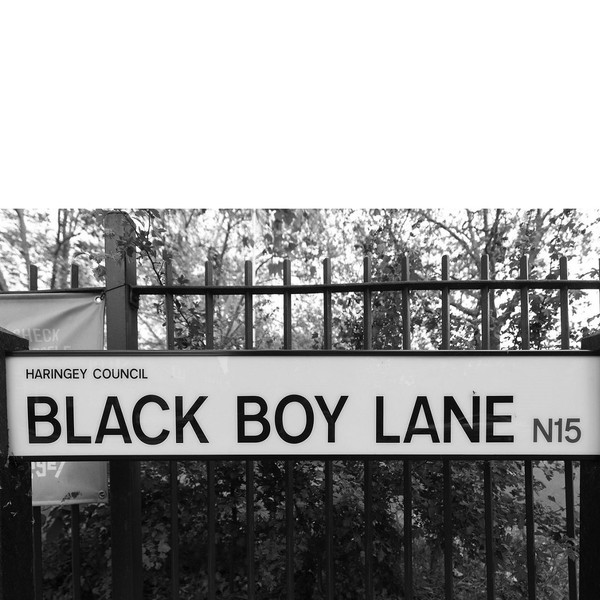 It's been widely claimed that between 300 and 500 excess deaths a week are occurring due to delays in A&E, according to analysis by the Royal College of Emergency Medicine.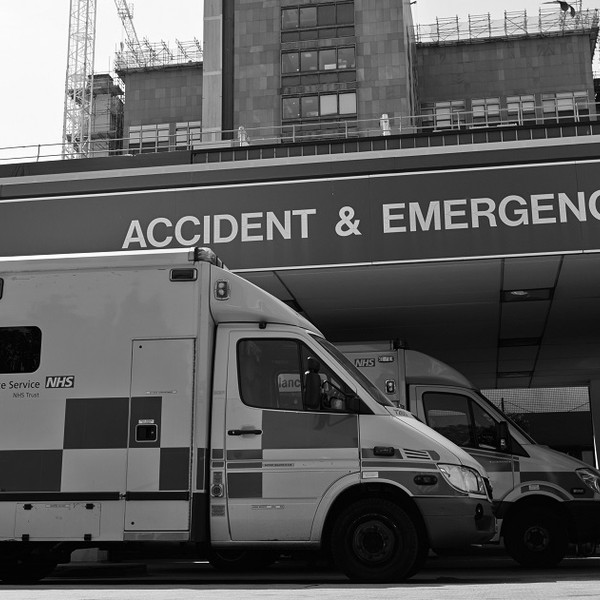 There's a lot of uncertainty around this estimate, but it appears plausible, and various assumptions in the estimate mean it may underestimate the impact of delays.
Care delays
Conservative MP Sir William Cash has claimed in the House of Commons that the UK offers 52 weeks of maternity pay and the EU only eight.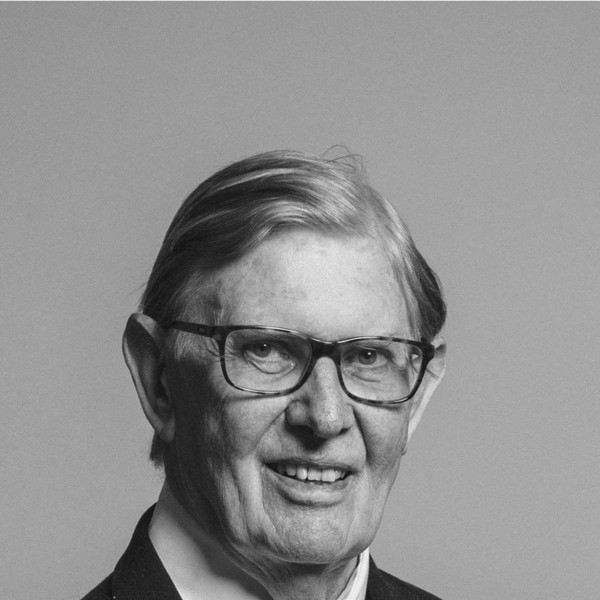 The UK offers 52 weeks of maternity leave, but only 39 weeks of pay. The EU guarantees a minimum of 14 weeks of pay though in practice it varies widely by country.
Cash short changes EU maternity pay
We're here to change debate for the better
We ask people to correct the record when they get things wrong, develop new technology to counter misleading claims, and campaign for better information in public life.
Campaign to fix the crisis of honesty in British politics
PM's repeated false claims shows Parliament's corrections system is failing—we can fix it
Add your name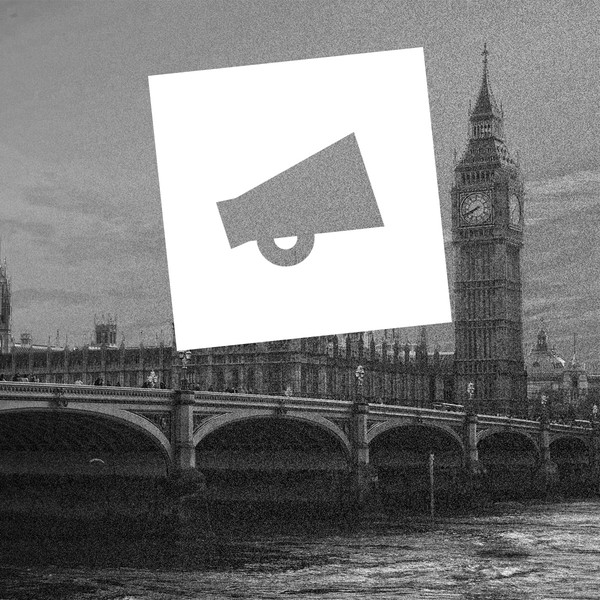 The Online Safety Bill and misinformation: what you need to know
The Online Safety Bill will bring in new rules for internet companies to make sure their users are protected from harm that can take place on their platforms.
Read more…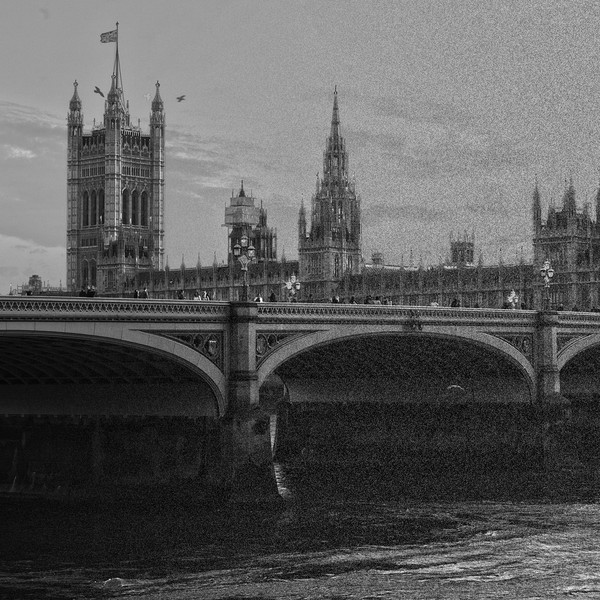 MPs who have not corrected the record
These politicians have not corrected themselves after Full Fact has made them aware that a claim they have made is inaccurate or misleading.
See the list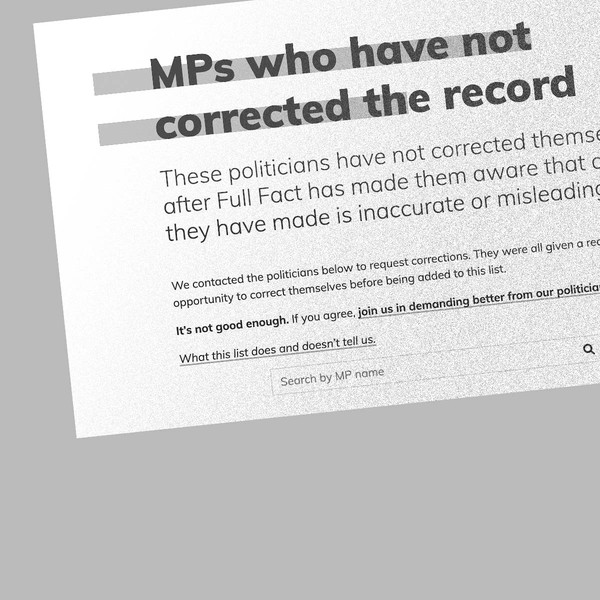 We don't take sides
We were launched by a cross-party group and our board includes representatives of different political parties and viewpoints.
Meet our team
We're independent
Thousands of people and organisations donate to support our work.
How we're funded
Can you help us do more?
Every donation will help us stop the spread of bad information.