See if we've fact checked your MP
Our politicians owe us the truth. Find out whether your MP has been fact checked or made a correction.
Recent fact checks
We're trialling a new politics live blog, with rolling coverage of and commentary on what we're fact checking in Westminster and beyond.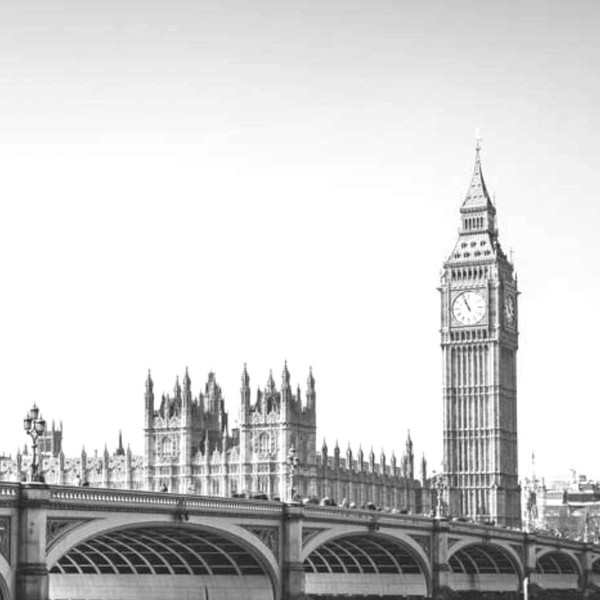 Read our snap analysis of claims from Prime Minister's Questions, the day's big political interviews and more here.
Live blog
Several politicians, as well as newspapers and social media users, have claimed there are 7.8 million people waiting for planned treatment on NHS waiting lists.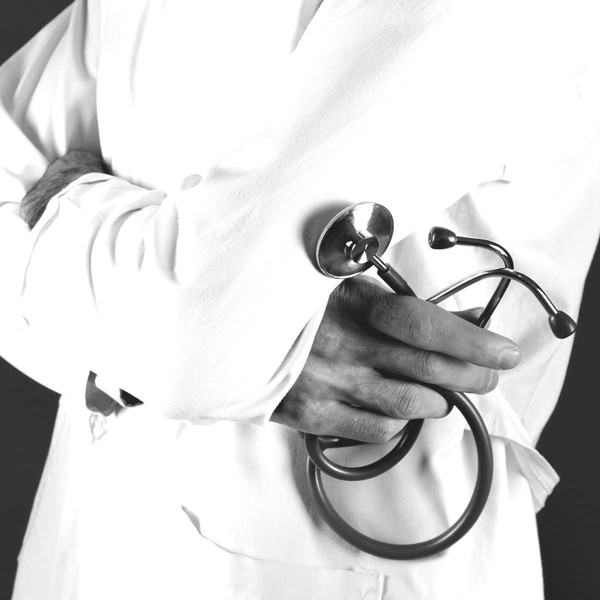 Around 6.5 million people are waiting for 7.8 million courses of treatment in England, according to the latest figures, because some are waiting for more than one thing.
Waiting list data
Rishi Sunak claimed that Labour's immigration plan involves a deal with the EU that would see an additional 100,000 migrants arrive in the UK each year.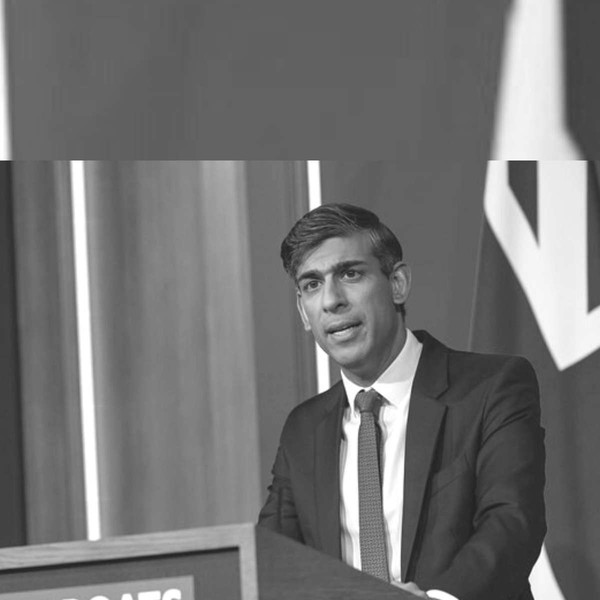 This claim is based on Conservative party analysis that is inaccurate, and we've previously written to the Prime Minister asking him not to repeat this claim.
Inaccurate analysis
We're here to change debate for the better
We ask people to correct the record when they get things wrong, develop new technology to counter misleading claims, and campaign for better information in public life.
The Online Safety Act and misinformation: what you need to know
The Online Safety Act should have been a pivotal in tackling harmful misinformation. However, there is no credible plan to tackle the harms from misinformation in the Act.
Read more…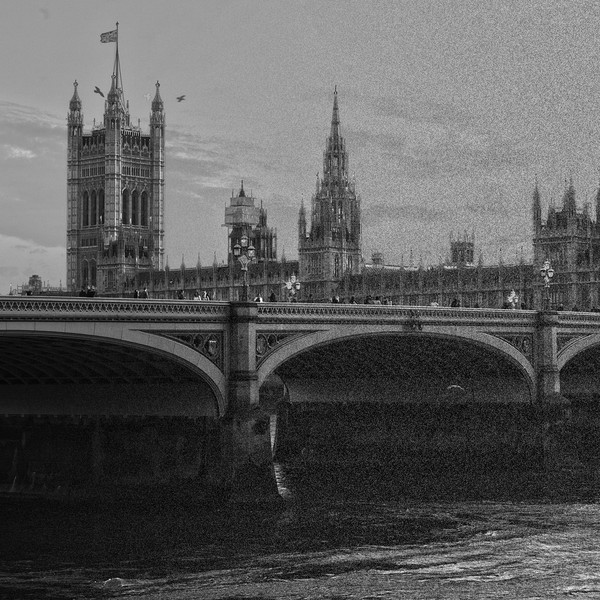 MPs who have not corrected the record
These politicians have not corrected themselves after Full Fact has made them aware that a claim they have made is inaccurate or misleading.
See the list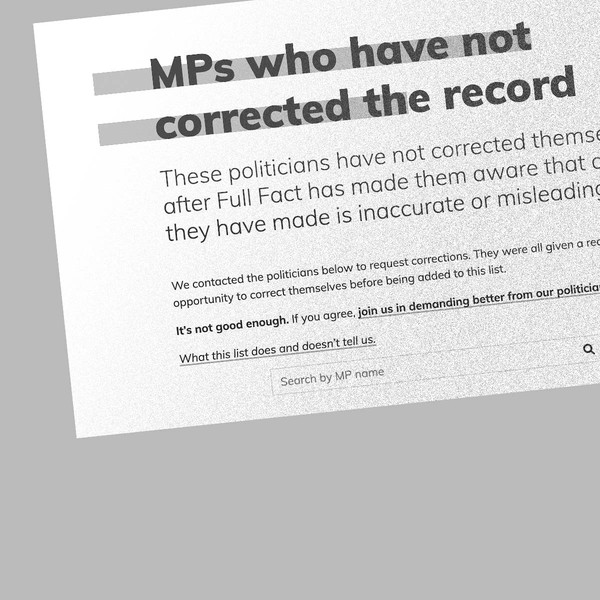 We don't take sides
We were launched by a cross-party group and our board includes representatives of different political parties and viewpoints.
Meet our team
We're independent
Thousands of people and organisations donate to support our work.
How we're funded
Can you help us do more?
Every donation will help us stop the spread of bad information.