Double your donation
28 November – 5 December
For one week only, donate to Full Fact in The Big Give Christmas Challenge and your donation will be doubled.
Recent fact checks
We're trialling a new politics live blog, with rolling coverage of and commentary on what we're fact checking in Westminster and beyond.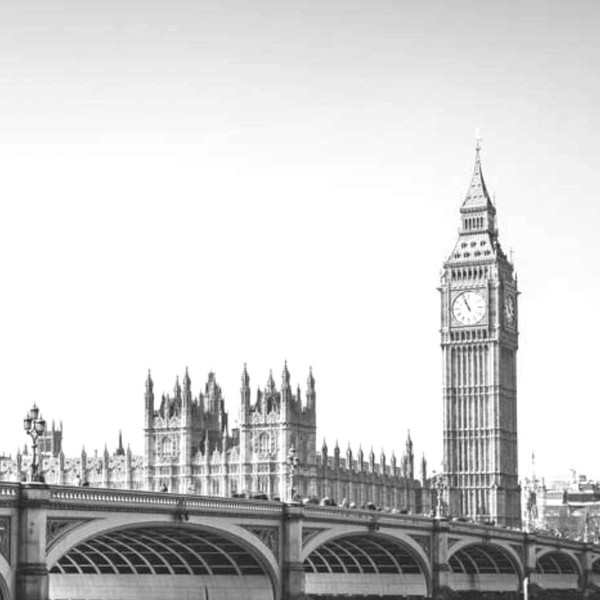 Read our snap analysis of claims from Prime Minister's Questions, plus how we covered the Autumn Statement.
Live blog
Shadow chancellor Rachel Reeves recently said there are 7.8 million people on NHS waiting lists.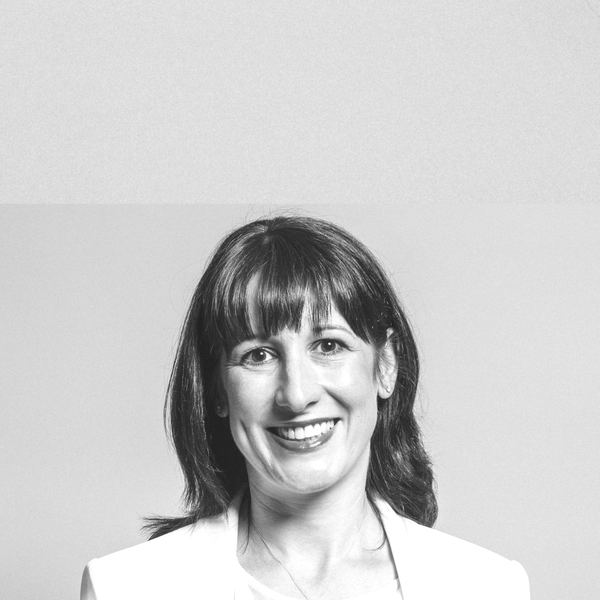 That's not what NHS England data shows. There were around 6.5 million people on NHS waiting lists in September and around 7.8 million treatment courses were yet to begin. Some people are waiting for multiple treatments.
NHS waiting lists
Footage showing people putting make-up on a girl on a gurney is being shared online with claims it's evidence of Palestinians faking injuries.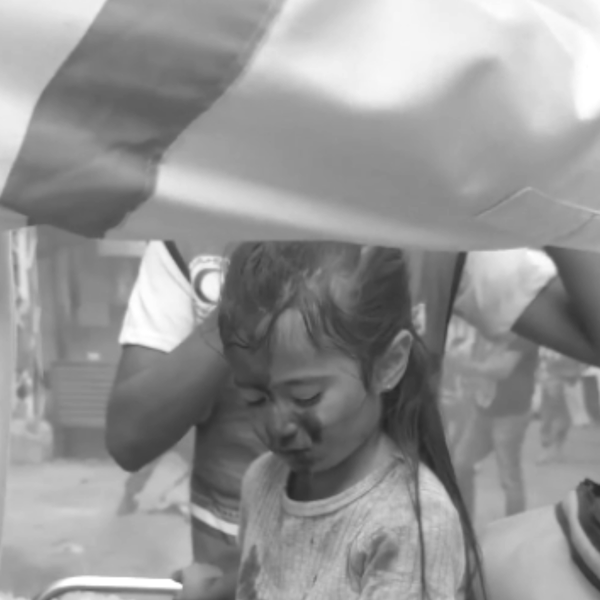 The video actually shows behind-the-scenes footage from a stylised short film, shot in Lebanon, not Gaza.
'Faking' injuries
We're here to change debate for the better
We ask people to correct the record when they get things wrong, develop new technology to counter misleading claims, and campaign for better information in public life.
The Online Safety Act and misinformation: what you need to know
The Online Safety Act should have been a pivotal in tackling harmful misinformation. However, there is no credible plan to tackle the harms from misinformation in the Act.
Read more…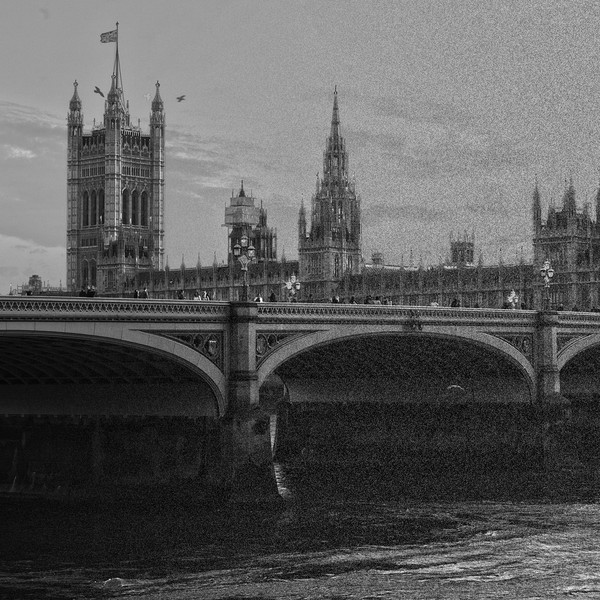 MPs who have not corrected the record
These politicians have not corrected themselves after Full Fact has made them aware that a claim they have made is inaccurate or misleading.
See the list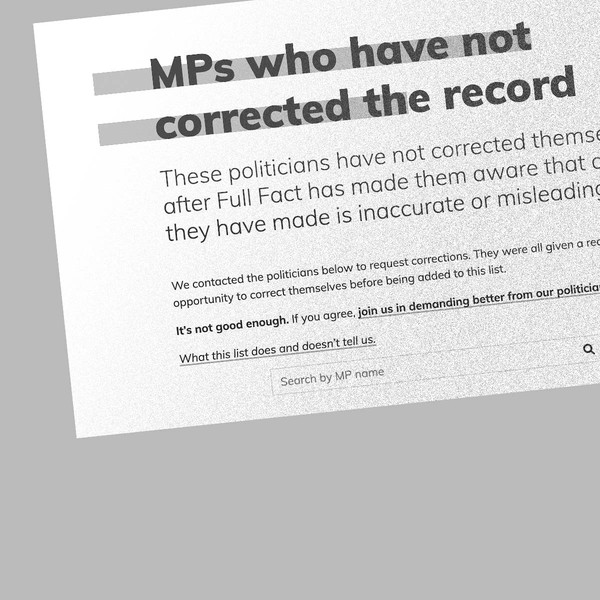 We don't take sides
We were launched by a cross-party group and our board includes representatives of different political parties and viewpoints.
Meet our team
We're independent
Thousands of people and organisations donate to support our work.
How we're funded
Double your donation
From 28 November – 5 December any donation you give to support our fact checking work will be doubled. Give now via The Big Give.