Full Fact fights bad information
We're a team of independent fact checkers and campaigners who find, expose and counter the harm it does.
Coronavirus
Brexit
Vaccines
Latest fact checks
At Prime Minister's Questions, and in response to Labour leader Keir Starmer's questions about the legislation, Boris Johnson defended the current rules and pointed out that Labour had previously said it would repeal the Lobbying Act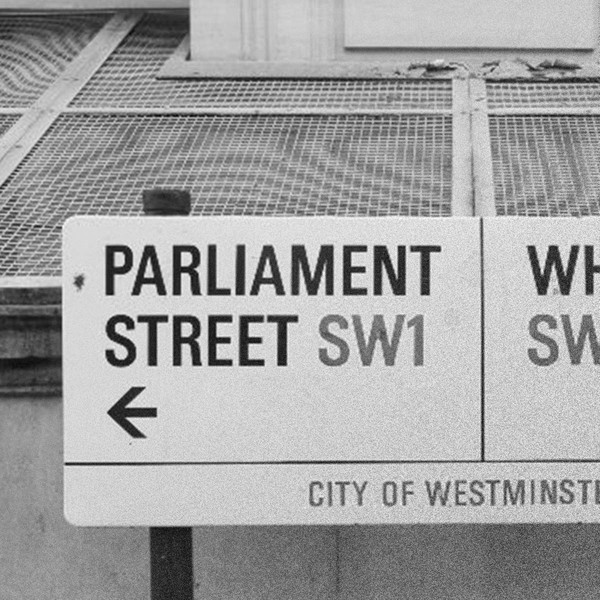 We put together a quick guide to the act, including what has happened since it was passed and what Labour has said about repealing it.
What is the 2014 Lobbying Act?
Following the announcement of the European Super League, a number of fake quotes attributed to notable figures in football–Jürgen Klopp, Sir Alex Ferguson & José Mourinho–have gone viral on social media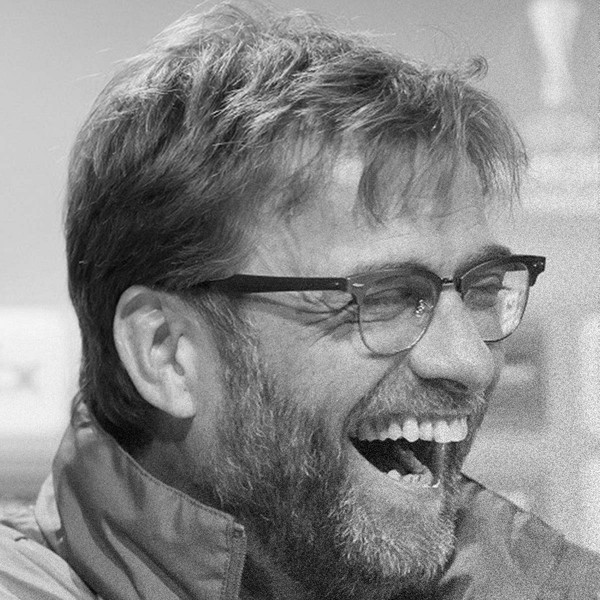 All three stories were false. But they are a timely reminder of how we can all fall for fake stories during fast-moving, high-profile and emotive news events.
Where do fake quotes come from?
Several news outlets and social media users have raised concerns about a Covid-19 variant dubbed the "Nigerian variant" being more deadly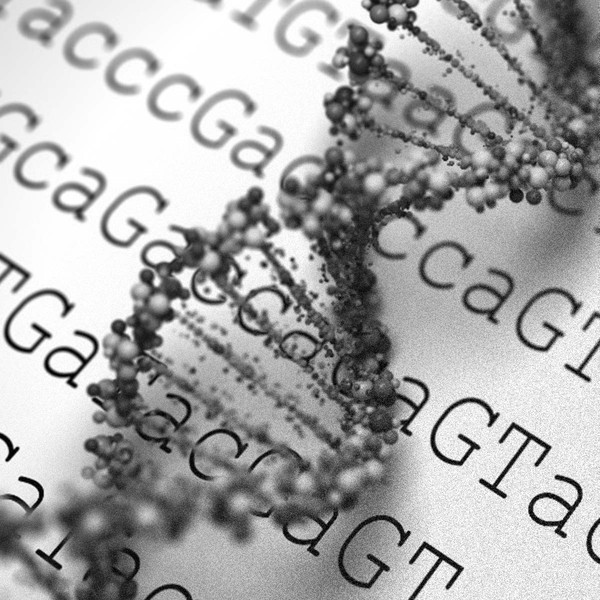 This is misleading, because we don't yet know the true number of people infected. Only 328 cases of the "Nigerian variant" have been found so far, which makes it hard to be confident about how deadly it is.
How common is this variant?
We're here to change debate for the better
We ask people to correct the record when they get things wrong, develop new technology to counter misleading claims, and campaign for better information in public life.
Full Fact launches consultation on the Framework for Information Incidents
Over the next eight weeks, we're seeking feedback on a new shared model to fight online misinformation: the Framework for Information Incidents.
Read more…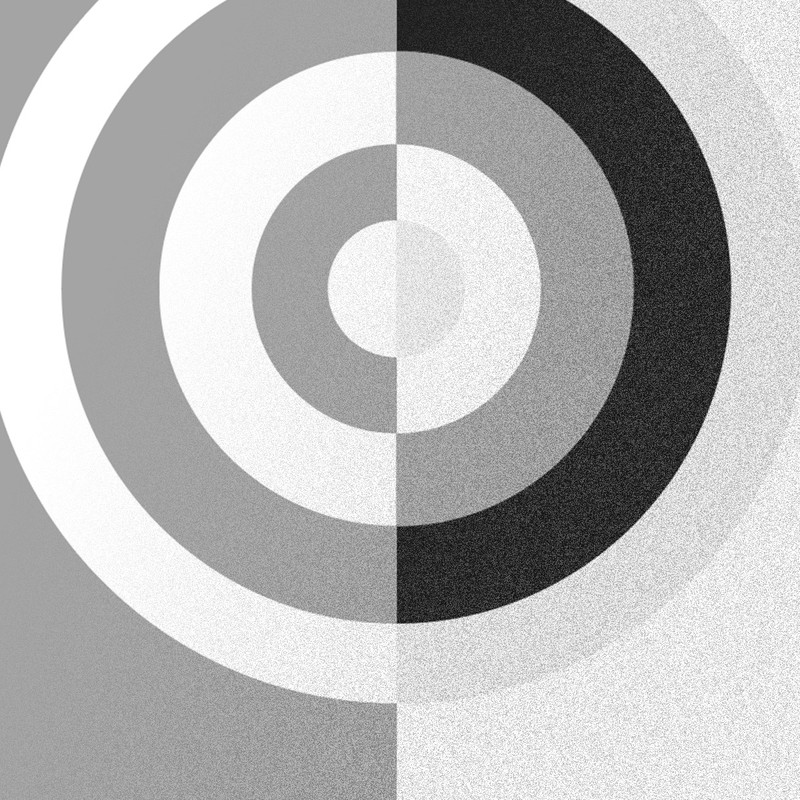 Fix information failures or risk lives: the Full Fact Report 2021
The pandemic exposed dangerous gaps in public data and communication systems - the government must act now to protect the public
Read more…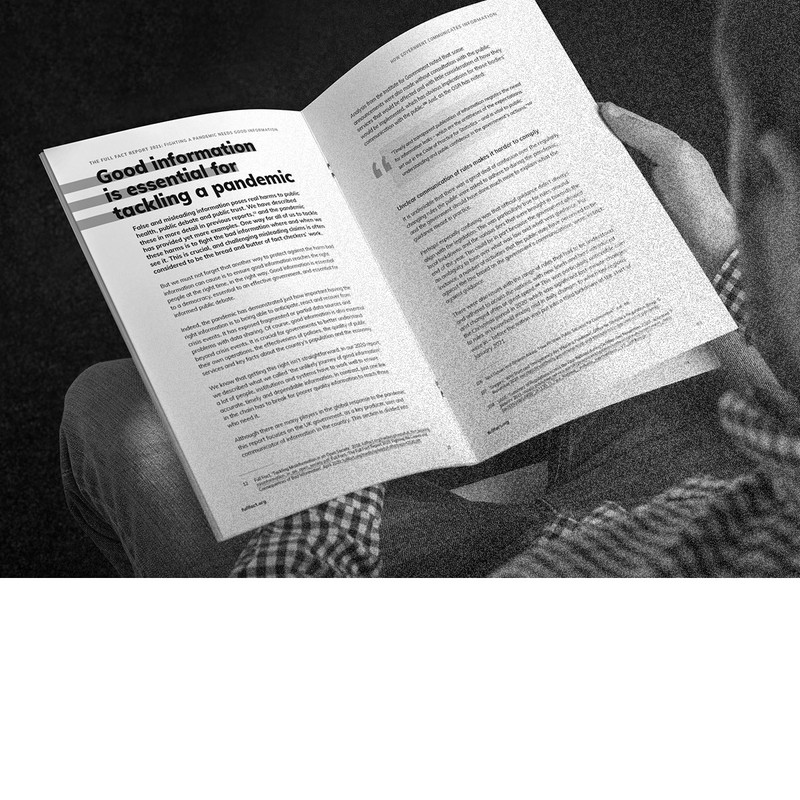 The challenges of online fact checking: how technology can (and can't) help
New research report into the main challenges faced by global fact checkers when finding and checking claims online
Read more…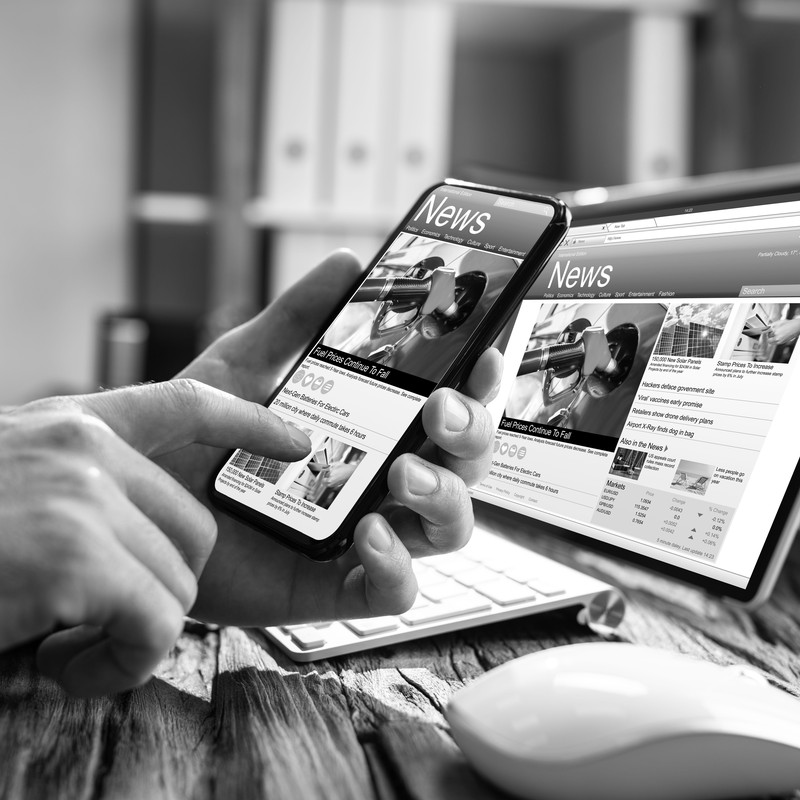 We don't take sides
We were launched by a cross-party group and our board includes representatives of different political parties and viewpoints.
Meet our team
We're independent
Thousands of people and organisations donate to support our work.
How we're funded
Can you chip in to help us do more?
Even £5 will go a long way to help us stop the spread of bad information.