Full Fact fights bad information
We're a team of independent fact checkers and campaigners who find, expose and counter the harm it does.
Coronavirus
Brexit
Vaccines
Latest fact checks
A clip of cardiologist Dr Aseem Malhotra on GB News talking about claims linking the Covid vaccines to heart attacks has been viewed over two million times on Twitter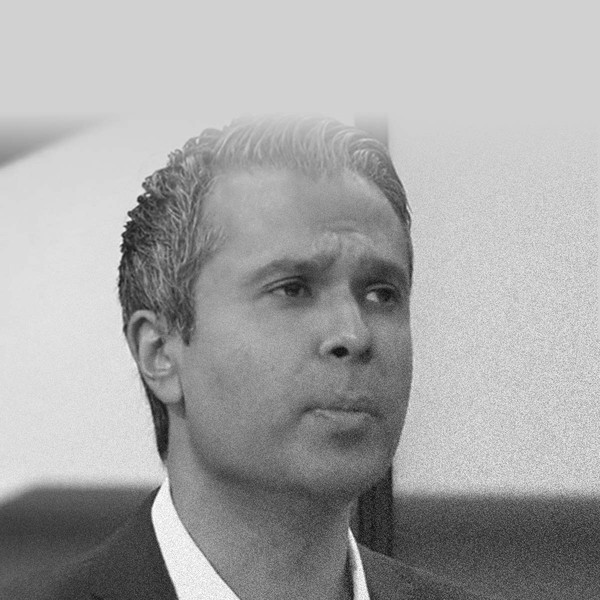 Dr Malhotra failed to mention that the journal which published an abstract of the research has issued an "expression of concern" about it, noting that it contains "potential errors" and "may not be reliable".
Looking at the evidence
A clip of health secretary Sajid Javid telling Sky News that the UK has resettled more refugees than any other country in Europe since 2015 has been watched on social media over a million times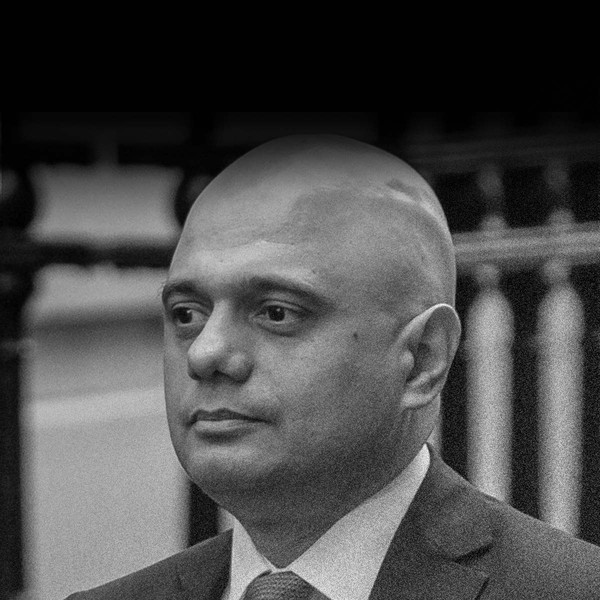 While technically correct, "resettlement" only applies to a small percentage of the number of refugees a country might accept. Other countries in Europe have accepted far more people for protection as a whole than the UK.
A closer look at the numbers
Culture Secretary Nadine Dorries told a select committee hearing at the House of Commons that Channel 4 was "in receipt of public money," later claiming specifically "taxpayers' money"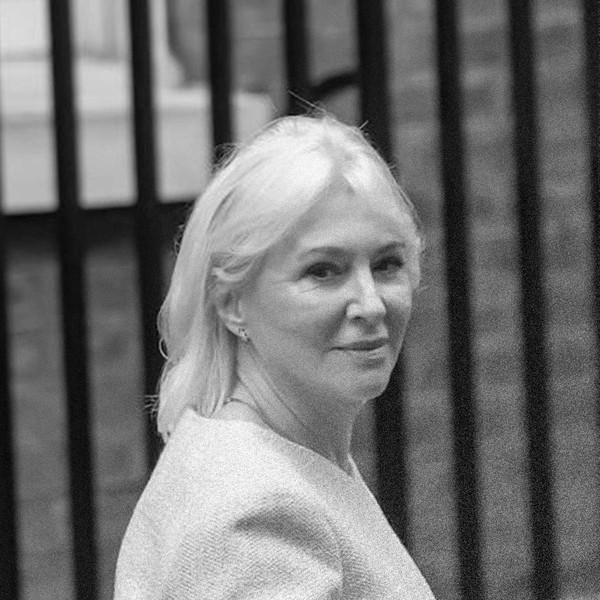 This is misleading—and potentially not true depending on your understanding of what it means to be "in receipt" of such money. Channel 4 is a publicly owned 'public corporation', which entirely funds itself through commercial activities.
C4 and the taxpayer
We're here to change debate for the better
We ask people to correct the record when they get things wrong, develop new technology to counter misleading claims, and campaign for better information in public life.
Covid vaccines and pregnancy: fact checked
Pregnant women can request good, reliable information using our new helpline.
Read more…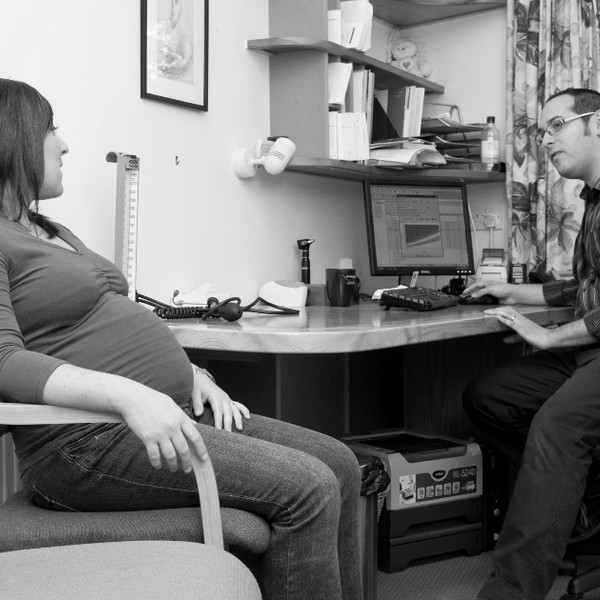 The Online Safety Bill: Our response
MPs must ensure the Online Safety Bill tackles bad information and online harms in our democracy. Law and regulation for online safety must be balanced with the need to protect - and enhance - freedom of expression.
Read more…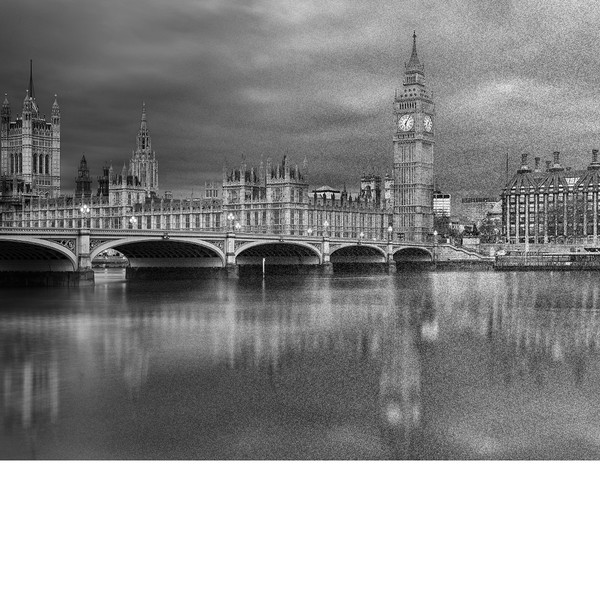 Fix information failures or risk lives: the Full Fact Report 2021
The pandemic exposed dangerous gaps in public data and communication systems - the government must act now to protect the public
Read more…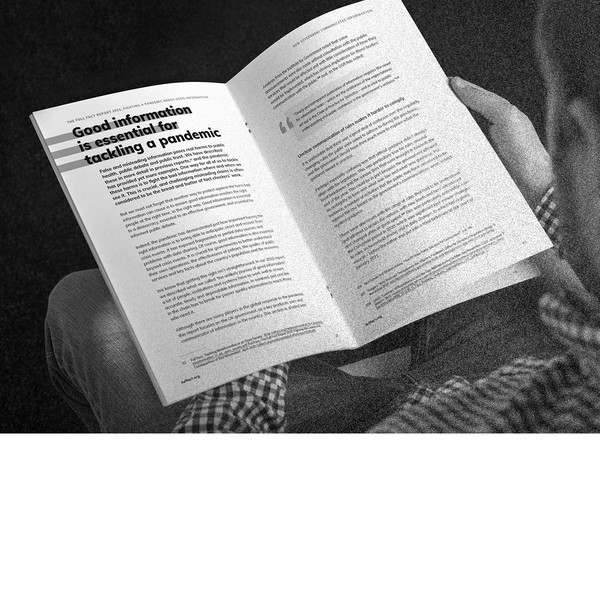 We don't take sides
We were launched by a cross-party group and our board includes representatives of different political parties and viewpoints.
Meet our team
We're independent
Thousands of people and organisations donate to support our work.
How we're funded
Can you chip in to help us do more?
Even £5 will go a long way to help us stop the spread of bad information.