Tax dodging
Fact checks focused on tax evasion, avoidance and offshore accounts
4 March 2016
Did cutting the 50p rate of tax raise £8 billion?
Figures released this week on tax receipts aren't as simple as they might seem.
Read more…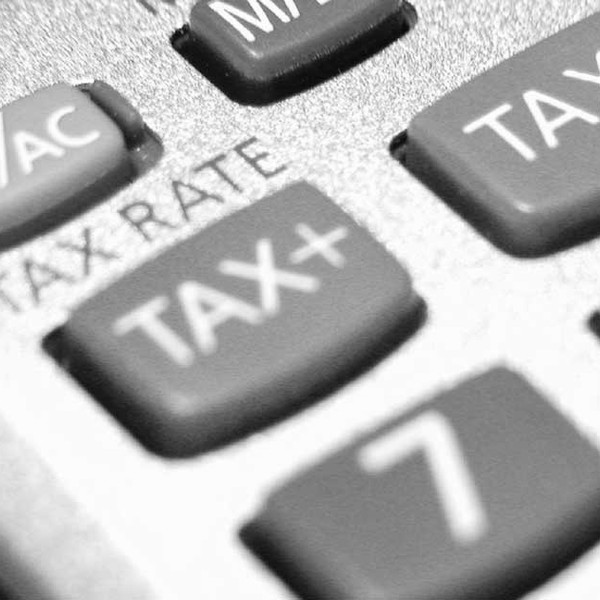 28 January 2016
Is Google paying 3% tax?
The debate is over what counts as Google's "economic activity" in the UK.
Read more…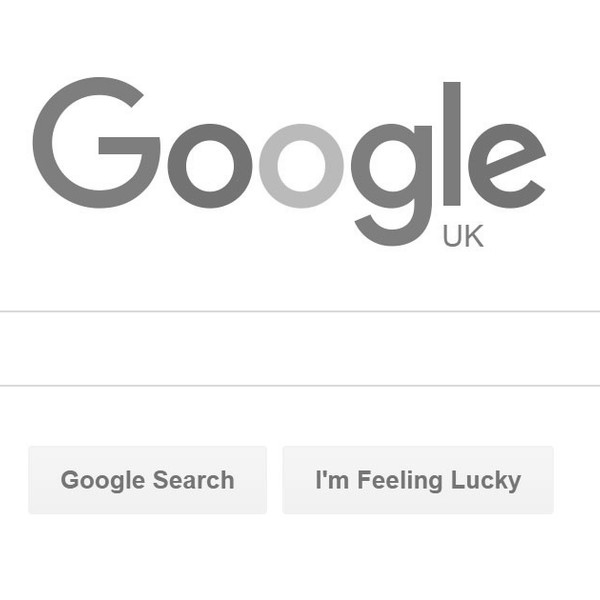 27 January 2016
Corporation Tax, the deficit, and the 'bedroom tax': factchecking Prime Minister's Questions
We've factchecked claims from Prime Minister's Questions on Corporation Tax, today's court ruling on the 'bedroom tax', and the deficit.
Read more…