Asylum
Fact checks directly related to the asylum and asylum seekers and the UK and Europe
5 August 2015
How many asylum seekers has Britain had?
Figures given by Channel 4 News on asylum seekers are correct: in the first three months of 2015, six EU countries received more applications than Britain.
Read more…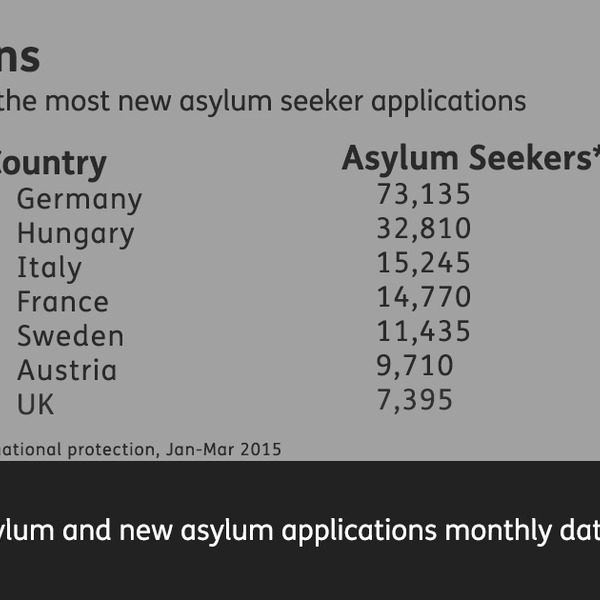 28 May 2015
Asylum in the EU - easy or not?
Is it really easy to be accepted as a refugee in Europe?
Read more…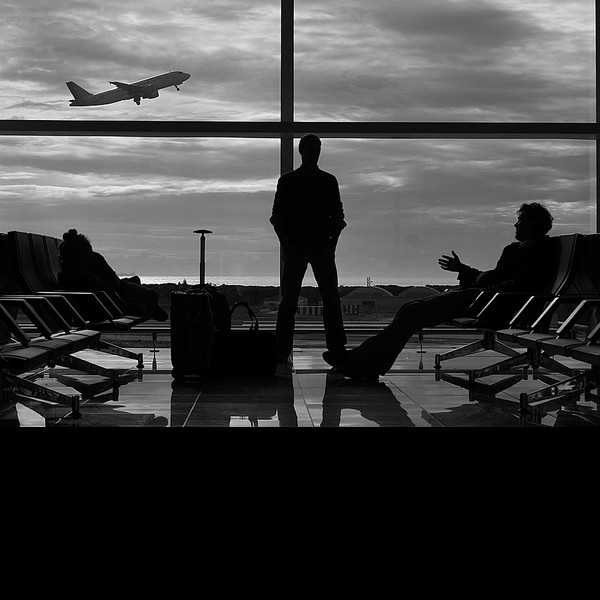 21 May 2015
How the EU's asylum policy affects us
The UK's relationship with the EU's asylum rules.
Read more…