Cancer care
Fact checks about cancer risks, treatments and cures
20 February 2020
Women who have had 10 or more sexual partners do not double their risk of getting cancer
There is no evidence that having 10 or more sexual partners directly increases the risk of cancer for either gender.
Read more…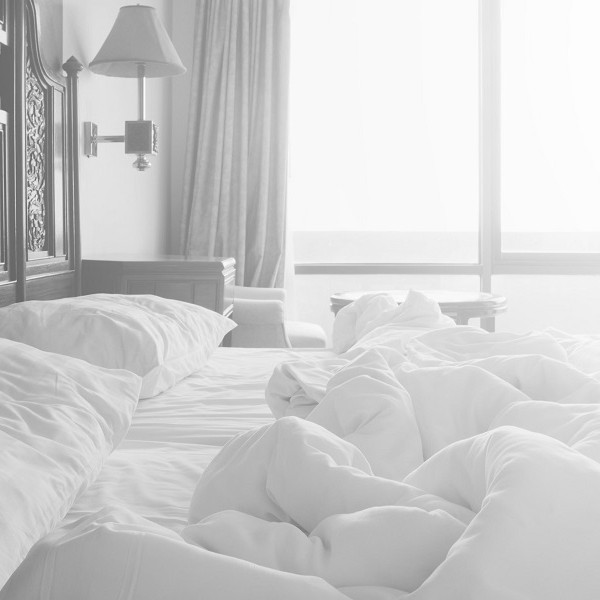 18 July 2017
Could leaving the European nuclear club put cancer patients at risk?
We don't fully know how leaving Euratom - the European common market in nuclear materials - will affect our access to them.
Read more…