The seven day NHS
Fact checks about the idea of a seven day NHS and changes in health care services at weekends
18 May 2015
Weekend deaths at NHS hospitals
This article has been updated. "It's a shocking fact, but mortality rates for patients admitted to hospital on a Sunday can be 16% higher than on a Wednesday..." - David …
Read more…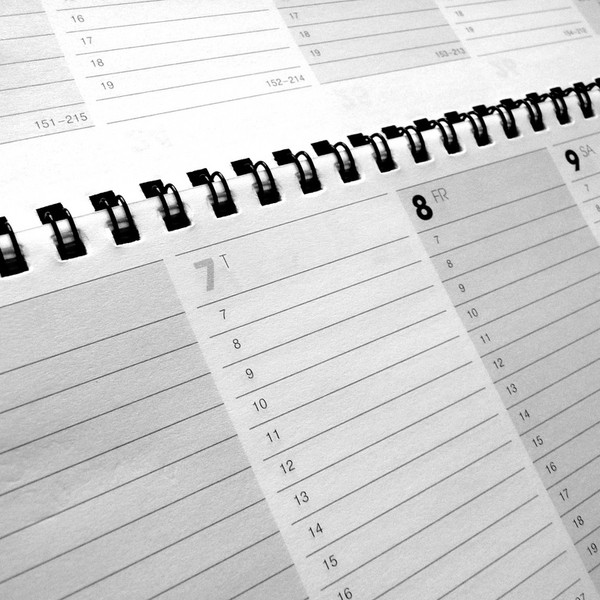 11 October 2012
Are hospital patients more likely to die if admitted on weekends?
Three newspapers today reported three different figures for the increased risk associated with checking into a hospital on a weekend. Which was correct?
Read more…
8 May 2012
Are you at greater risk of dying if you're admitted to the NHS at the weekend?
Is a punch-in/punch-out mentality in the NHS endangering patients?
Read more…