Full Fact's first Wikipedia edit-a-thon
17 May 2016 | Sinéad Boultwood
On Saturday 14 May, Full Fact ran its first Wikipedia edit-a-thon at Newspeak House in London, to improve and add sources to the most-read Wikipedia pages on the EU, giving more people access to reliable and unbiased information ahead of the EU referendum. The event was jointly hosted with Wikimedia UK, a charitable organisation dedicated to the promotion and distribution of free information.
We were joined by 25 volunteers on the day, including 12 newbies who were transformed into expert editors by the end of the day, thanks to the Wikimedia trainers. Together we created two new pages — one on the EU dea and one on the European judicial network on criminal matters — and made improvements to 19 other pages, whether that was through adding references, or adding substantial new sections. Full Fact's senior researchers also gave presentations on finding reliable sources and how not to make a graph.
Wikipedia gets billions of pageviews everyday. The pages we edited have an average of 24,500, and this number will likely rocket as we get nearer to the referendum. We want to provide everyone with the information they're looking for to make up their minds on the EU, so this was a great opportunity to reach people who might not have heard of Full Fact before.
This would not have been possible without the help of Richard, Andrew and Roberta from Wikimedia who provided the training (and particular thanks to Andrew and Roberta for volunteering their Saturday), and Ed for hosting us at Newspeak House.
The response from volunteers was brilliant, with several asking when we plan to do it again. We would love to do just that. Sign up to our newsletter to make sure you hear about our next event.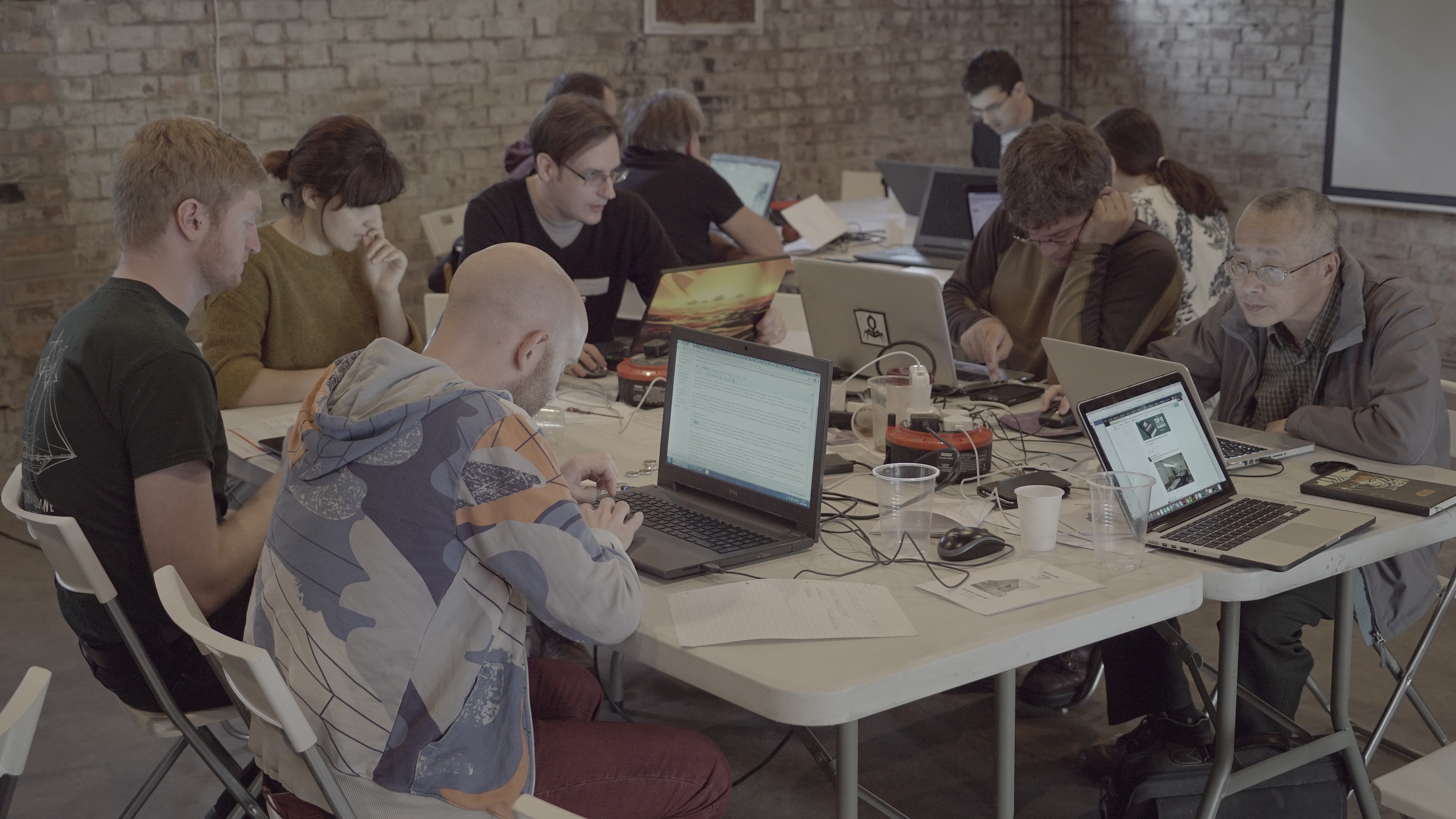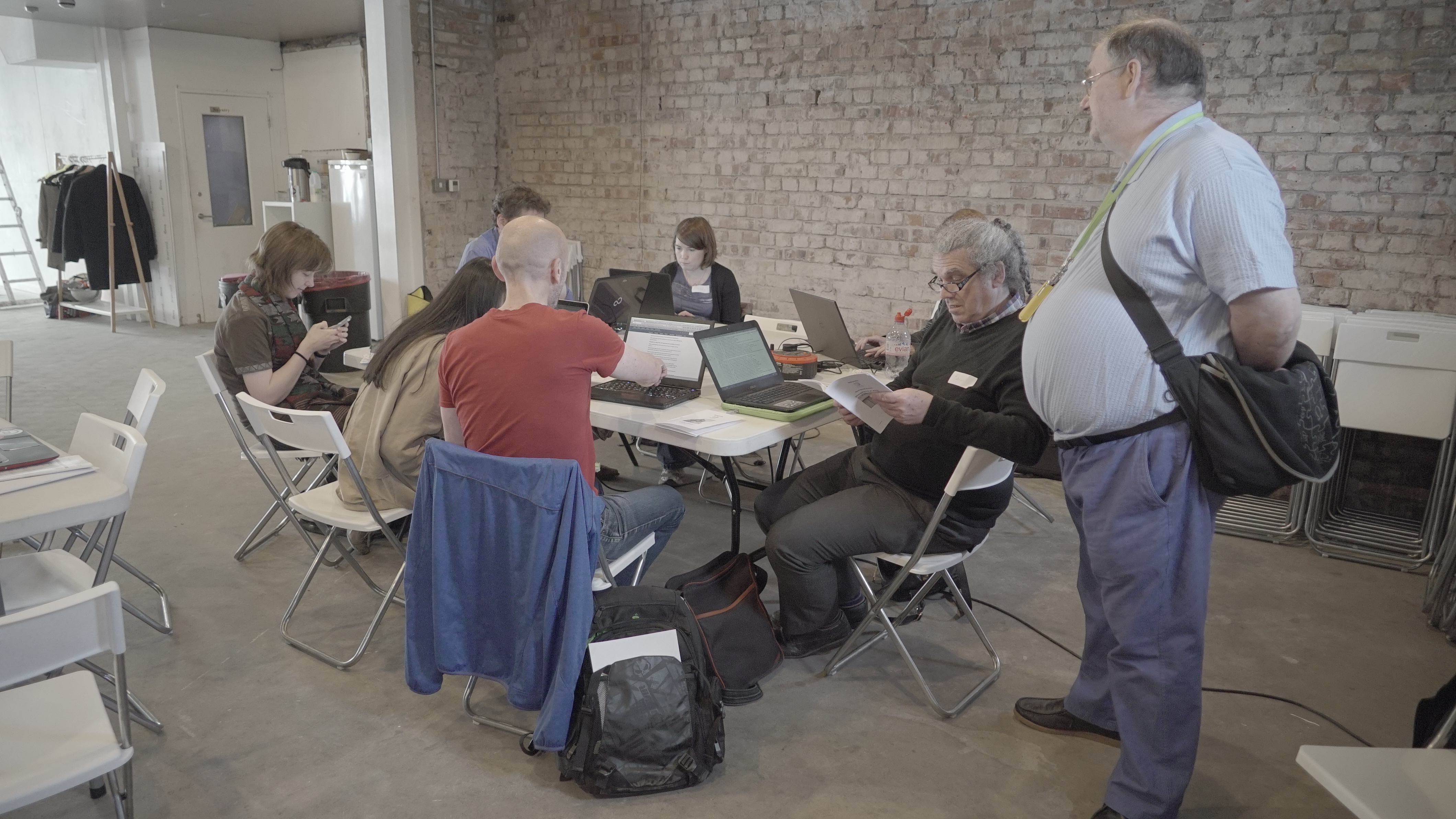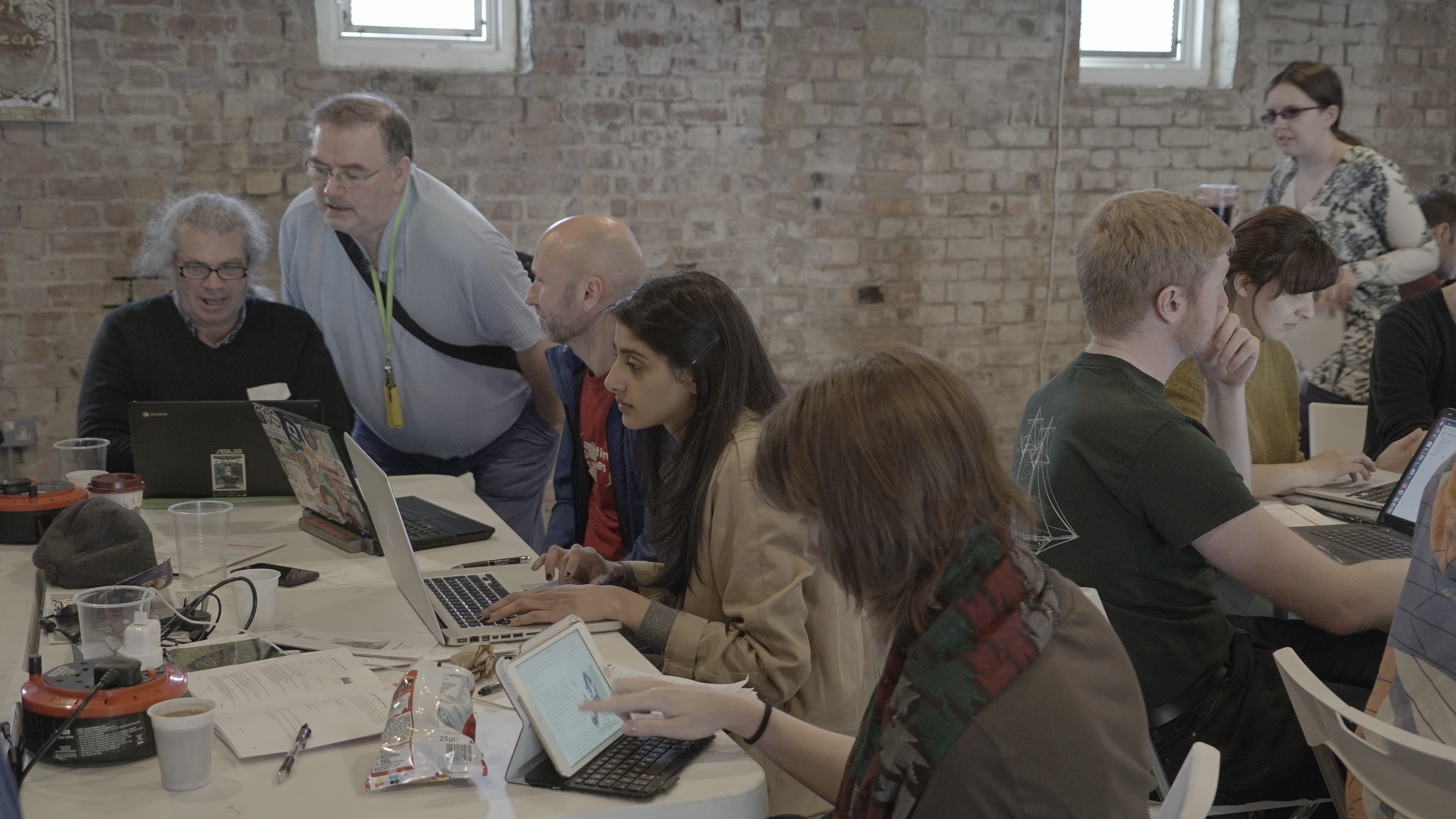 Photo credit: Wikipedia Creative Commons

---