Full Fact announces Tom Phillips as Editor
1 June 2018 | Team Full Fact
We want to let you in on some good news.

On 11 June we'll be joined by a new Editor: Tom Phillips, previously the Editorial Director of Buzzfeed UK.

Tom brings experience at Buzzfeed, Trinity Mirror's UsVsTh3m, MSN and Metro UK.

He'll be leading our factchecking team and ensuring that our factchecks are more accurate, fair, and newsworthy.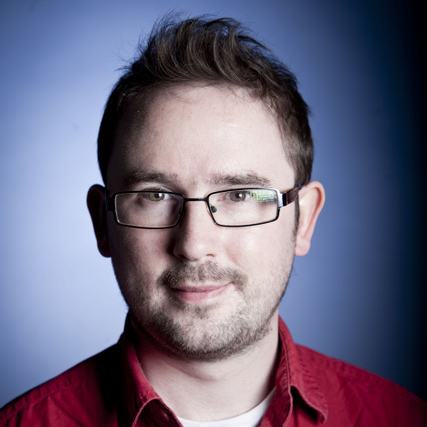 It's only thanks to regular donations that we've been able to recruit Tom. Become a regular donor today to help make our factchecks better for you.

As ever in factchecking, no story is ever one-sided. We are saying goodbye to our Head of Communications and Impact, Phoebe Arnold, who has built up our communications from scratch over five and half years. She will be working on international projects monitoring misinformation.

We're now hiring a new Head of Communications. It's a unique opportunity for a creative campaigner and experienced communications lead. Find the job advert here.

Thank you to everyone who has helped us get here.


---