Is the NHS being privatised?
Fact checks regarding private finance initiatives and commercialisation and external funding of the NHS
10 February 2017
UKIP and the NHS
In the past, UKIP's leader has been critical of the NHS model of healthcare.
Read more…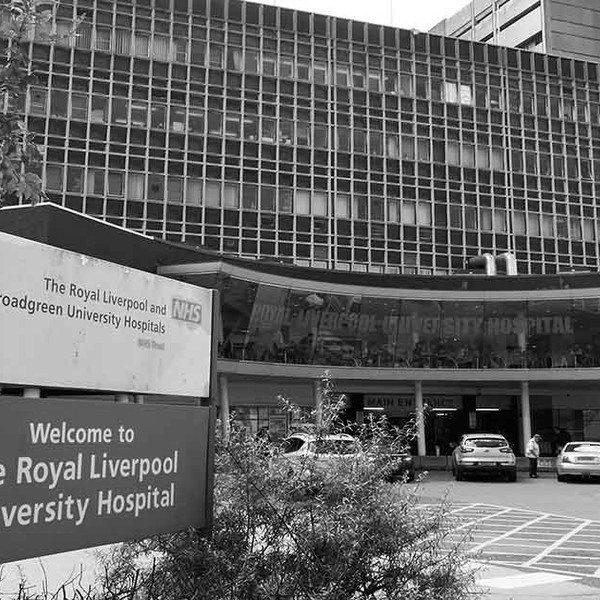 29 April 2015
Clash of the manifestos: TTIP and the NHS
We factchecked what the manifestos had to say about TTIP and the NHS.
Read more…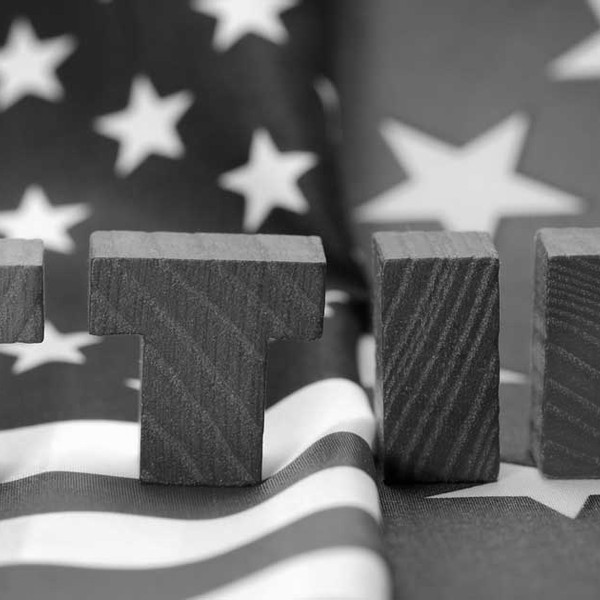 25 April 2015
'Stealth privatisation' of the NHS? Private patients in NHS hospitals
We looked at whether the average private patient income has gone up per foundation trust or not.
Read more…