Costs and benefits
Fact checks about the economic impact on wages, house prices and health care created by immigration to the UK
10 June 2016
Do we need a new house every four minutes because of immigration?
This is plausible, although we can't be certain about immigrants' housing needs and there's not enough clear research that would give us better figures.
Read more…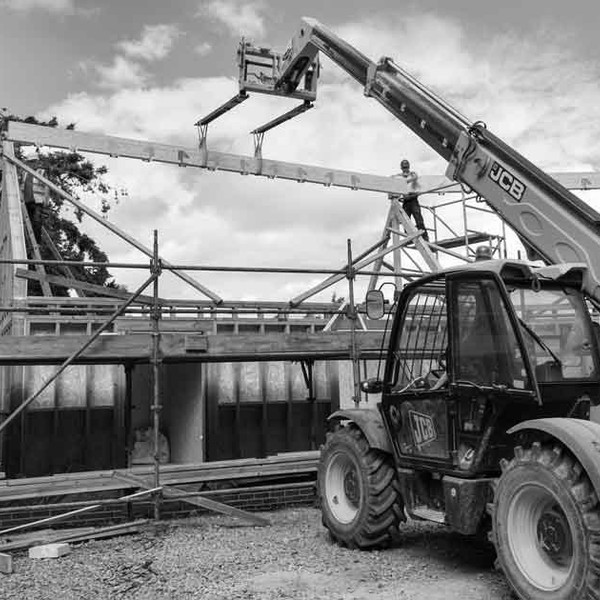 24 February 2016
Do EU immigrants contribute £1.34 for every £1 received from the UK?
Research has previously found this for recently-arrived immigrants from the rest of the EU.
Read more…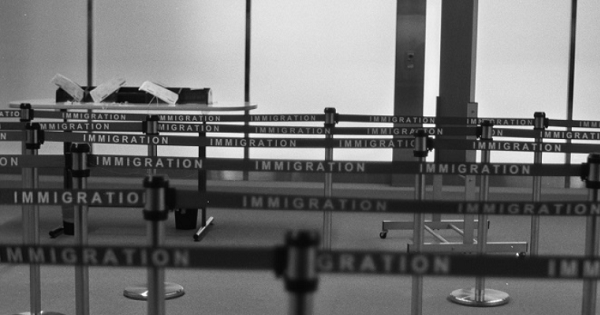 6 May 2015
Impacts of migration on local public services
It isn't possible to say with certainty what the implications of migration are for the cost, availability and quality of public services. They're likely to vary by area and service.
Read more…