Brexit and the law
Fact checks including the UK's legal relationship with the EU and the passing of the Brexit Bill in the UK parliament
20 September 2016
Who can veto a Brexit deal?
Individual countries won't be able to veto an EU-UK deal on how it leaves the bloc, but could block a deal on future trade if they don't like it.
Read more…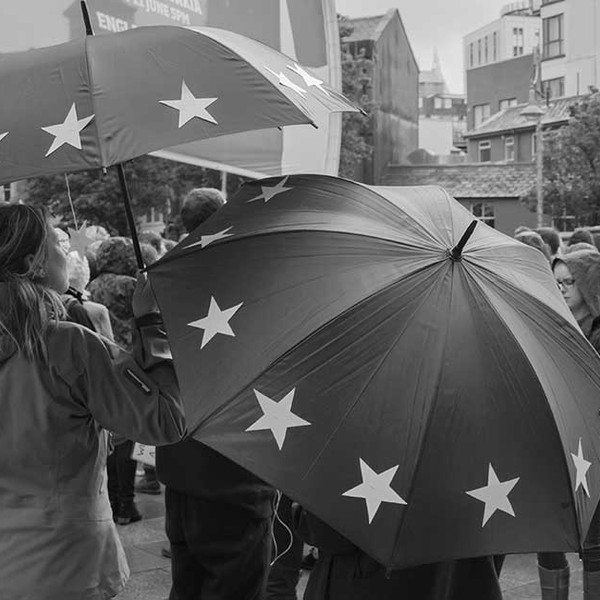 9 August 2016
Can the UK change its mind about leaving the EU?
It's not clear whether or not the UK can halt the process of leaving the EU midway through. This has implications for suggestions of a second vote.
Read more…