The 2016 Energy Bill
Fact checks about the passing of the 2016 Energy Bill in the UK Commons
14 October 2015
The Conservative manifesto's onshore wind pledge
The Conservative election manifesto was ambiguous on what it meant by ending "any new public subsidy" for onshore wind farms.
Read more…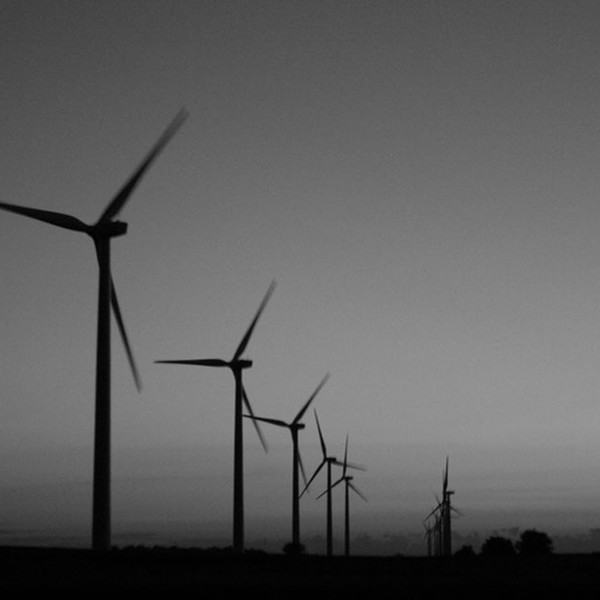 12 October 2015
How many jobs are supported by the UK's oil and gas industry?
The industry body Oil & Gas UK's latest estimate is 375,000 jobs. These figures are uncertain and don't just include direct employment in the industry.
Read more…