Immigration and public services
Fact checks including the impact of immigration on health, legal and prison services in the UK
6 May 2015
Impacts of migration on local public services
It isn't possible to say with certainty what the implications of migration are for the cost, availability and quality of public services. They're likely to vary by area and service.
Read more…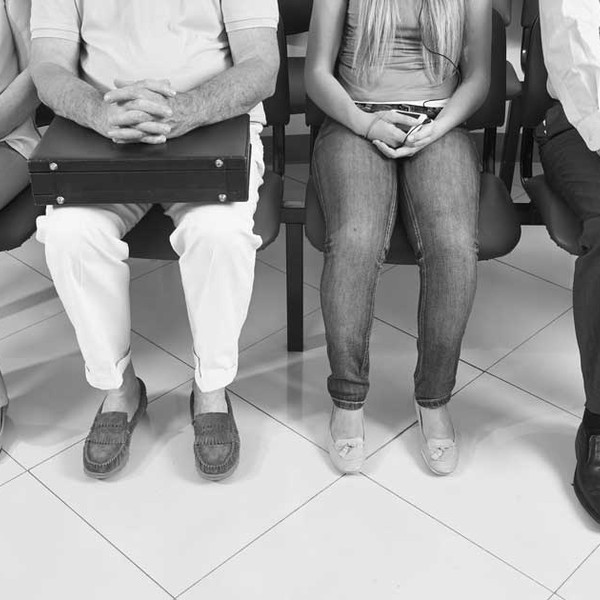 4 May 2015
Migration and welfare benefits
A look at what welfare benefits immigrants are entitled to in the UK.
Read more…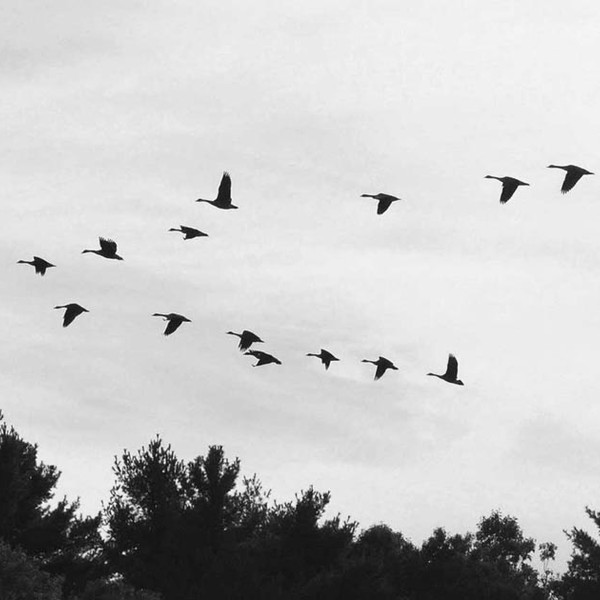 3 April 2015
What impact does immigration have on school places? 
The Mail reports that immigration is "fuelling primary school crisis" in school places.
Read more…