Spending on schools
Fact checks on educational funding, costs per pupil, reported record levels and school meal funding
1 October 2015
16-19 education saw the largest fall in education spending over the last Parliament
An analysis of the claim by the Shadow Education Secretary Lucy Powell that the Conservatives have overseen the deepest cuts to post-16 education ever.
Read more…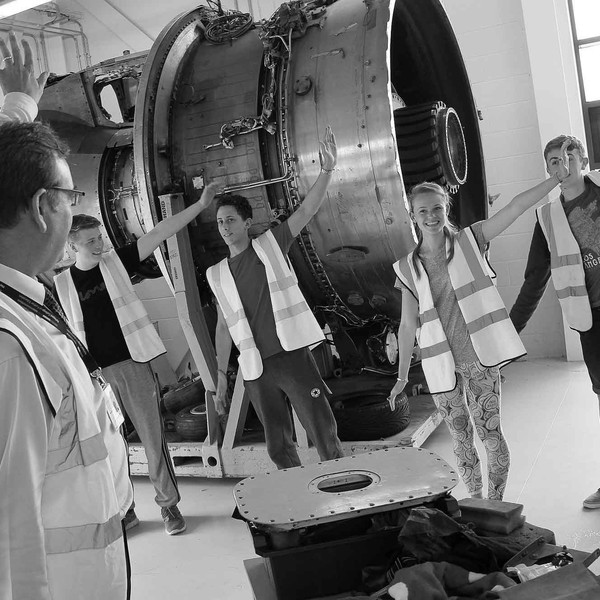 28 April 2015
Free school meals for infants: questions remain on impact
The Liberal Democrats have pledged to "Extend free school meals to all children in primary education as resources allow and following a full evaluation of free meals for infants". We …
Read more…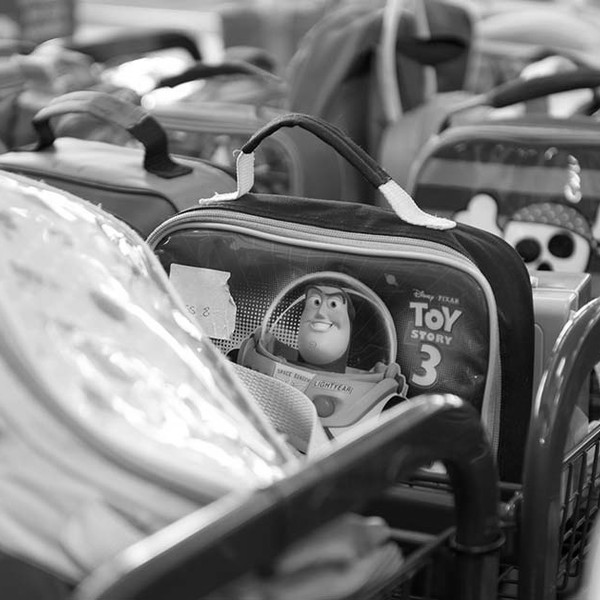 12 May 2014
School places: more money and better results?
In the midst of the row over free school funding, we take a look at some of the claims being made.
Read more…