Brexit: Public opinion
Fact checks looking at public support for leave and remain issues and outcomes in the Brexit referendum
30 September 2015
Small businesses and EU membership
European Movement UK has claimed that small businesses support EU membership. We've taken a look at what some recent surveys tell us.
Read more…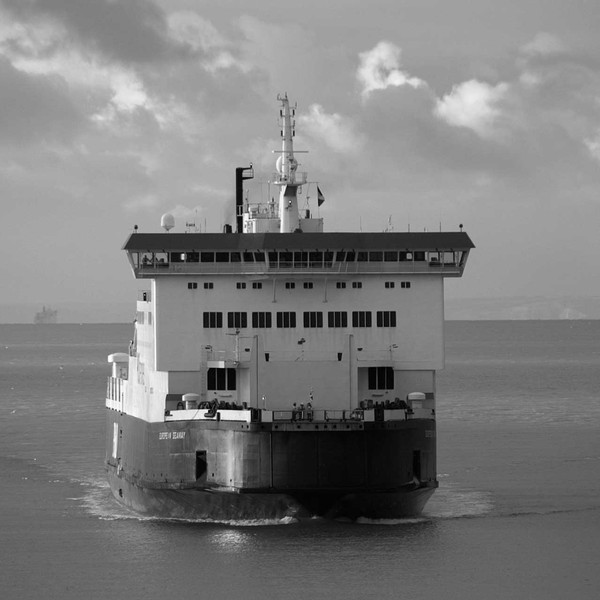 21 January 2015
Factcheck: Daily Express EU "poll" is biased and wide of the mark
"80 per cent of Britons want to quit EU in biggest poll for 40 years." Daily Express, Wednesday 21 January The story on the front page of today's Express refers …
Read more…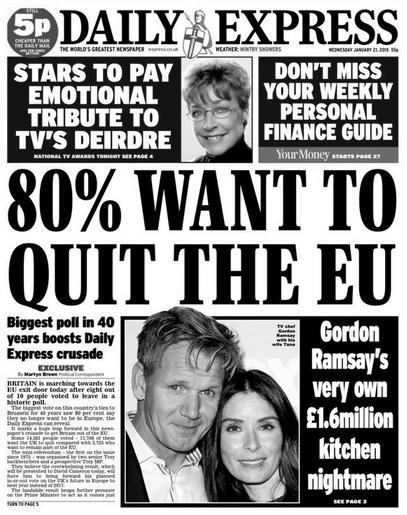 26 March 2014
What does the British public think about Europe?
Spotlight on public opinion on the EU.
Read more…