Fairness in the justice system
Fact checks related to fairness in the justice system including young people and race in the criminal justice system
5 August 2016
Deaths of BAME people in police custody
The Independent Police Complaints Commission published new statistics on deaths in police custody today.
Read more…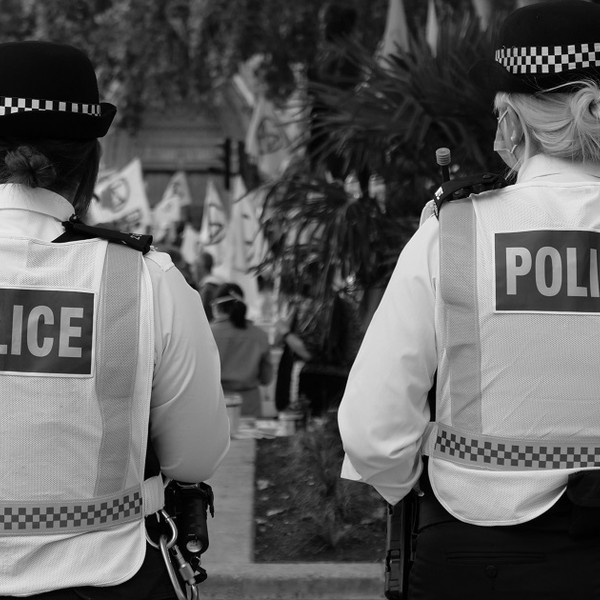 25 January 2016
The criminal courts
An expert overview of the courts that hold criminal trials in England and Wales.
Read more…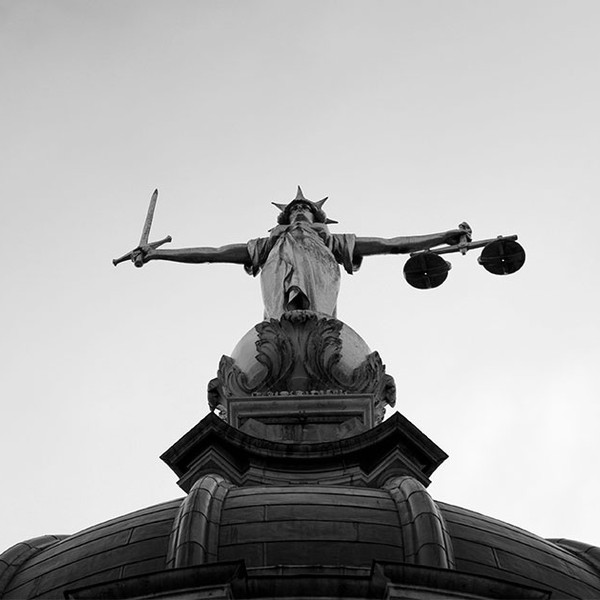 28 July 2015
Factchecking the criminal legal aid dispute
Lawyers are taking industrial action over changes to criminal legal aid, including a reduction in fees. We've factchecked some of the claims in this debate.
Read more…